How Step and Repeat Backdrops Create Awesome Galas or Charity Fundraisers!
We know your goals:
Create an awesome event experience for guests
Spread more awareness for the cause
Raise funds
Get it all done on time and on budget
There's a lot of details to juggle; from following up with sponsors, all the details at the event and now trying to find a backdrop for the event.
Having worked with 1000's of events big and small we're here to help you get the best ROI, stay on budget and tips to raise more funds and awareness of your cause or event.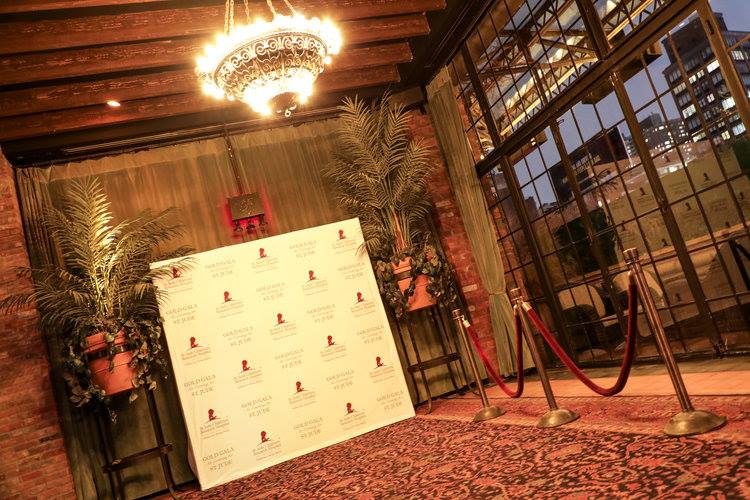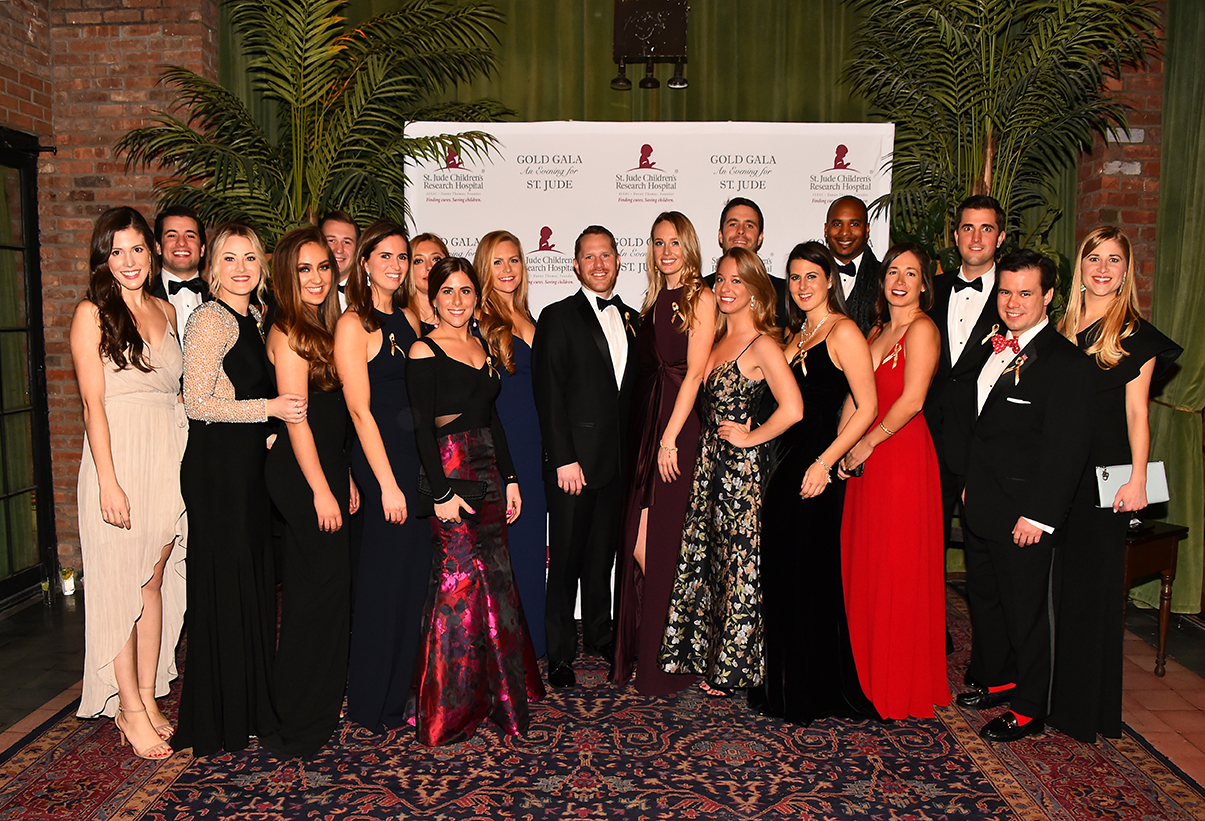 Create experiences for a good cause
Roll out the red carpets and pop the champagne… it's gala time.
These types of events are notorious for being grand affairs, but it's so much more important than putting on a big party, right? How do you balance creating an amazing experience for your guests, make sure enough money and awareness gets raised for the charity, showcase your amazing sponsors, and stay within your budget?
Cue the super-hero music. You got this.
There's a TON of planning to do, but don't start nervous sweating just yet. It's easy to get overwhelmed and confused when deciding on displays and backdrops. Most people don't put much thought into how they want to use backdrops and displays in order to create an experience.
They make the mistake of going with the cheapest options instead of focusing on quality materials and lifetime warranties.
This might sound like overkill, but ensuring that your red carpet setup is anti-glare and covered for damages means that it will look great in pictures and can be reused for future events.
The backdrop is also a premium advertising spot for your sponsors.
The bigger the backdrop the more space your sponsors can monopolize in order to get noticed. The more times the backdrops gets shared on social media is more promotion for your sponsors. The more promotion your sponsors get means they'll want to invest further into working with your charity. Simple, right? Your guests are also coming dressed to the nines and ready to share their experience on social media. Hitting the wow factor is essential- who doesn't want Instagram to blow up with pictures from your event? #InstaFamous
Don't substitute experience for the cheapest options.
More often than not, the experience of a gala can fall short simply because of thoughtless designs and materials. The whole point of a gala is to create an experience that your guests will enjoy in order to raise money and awareness for your charity. The right experience can make your entire event.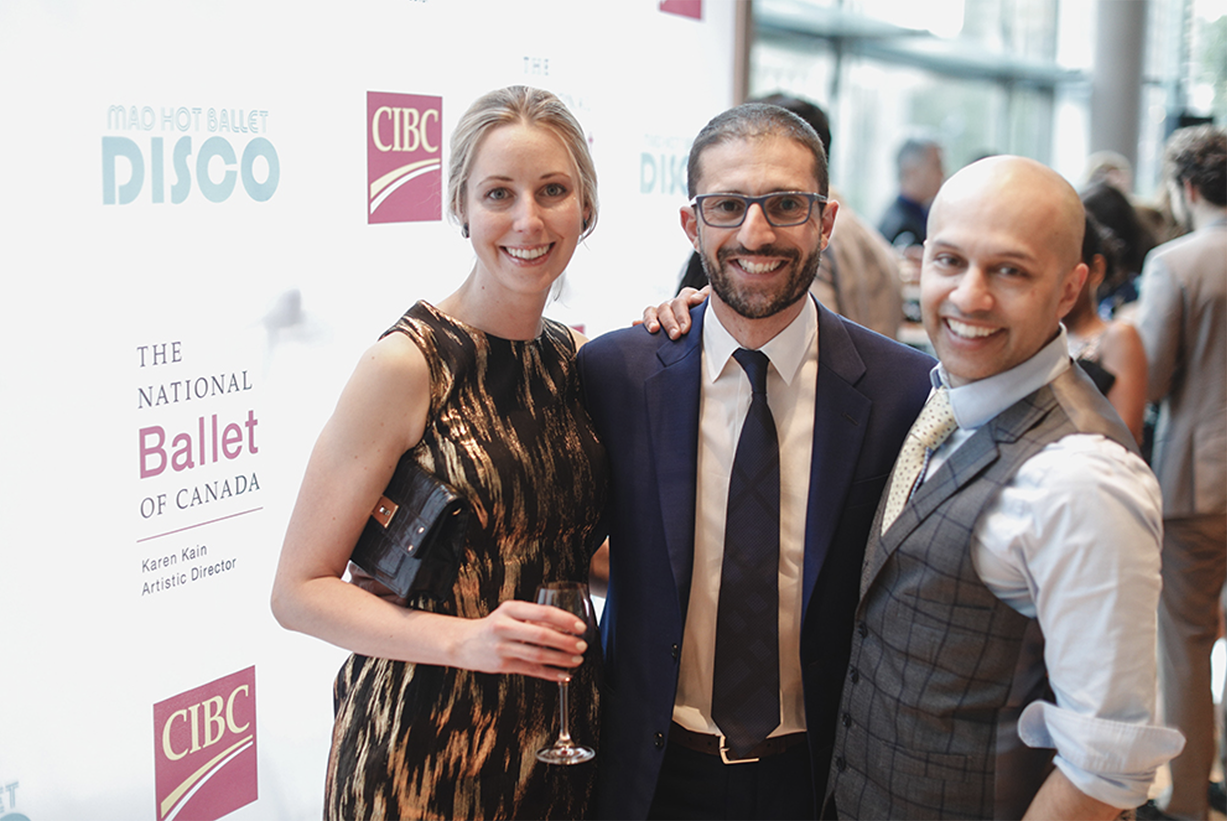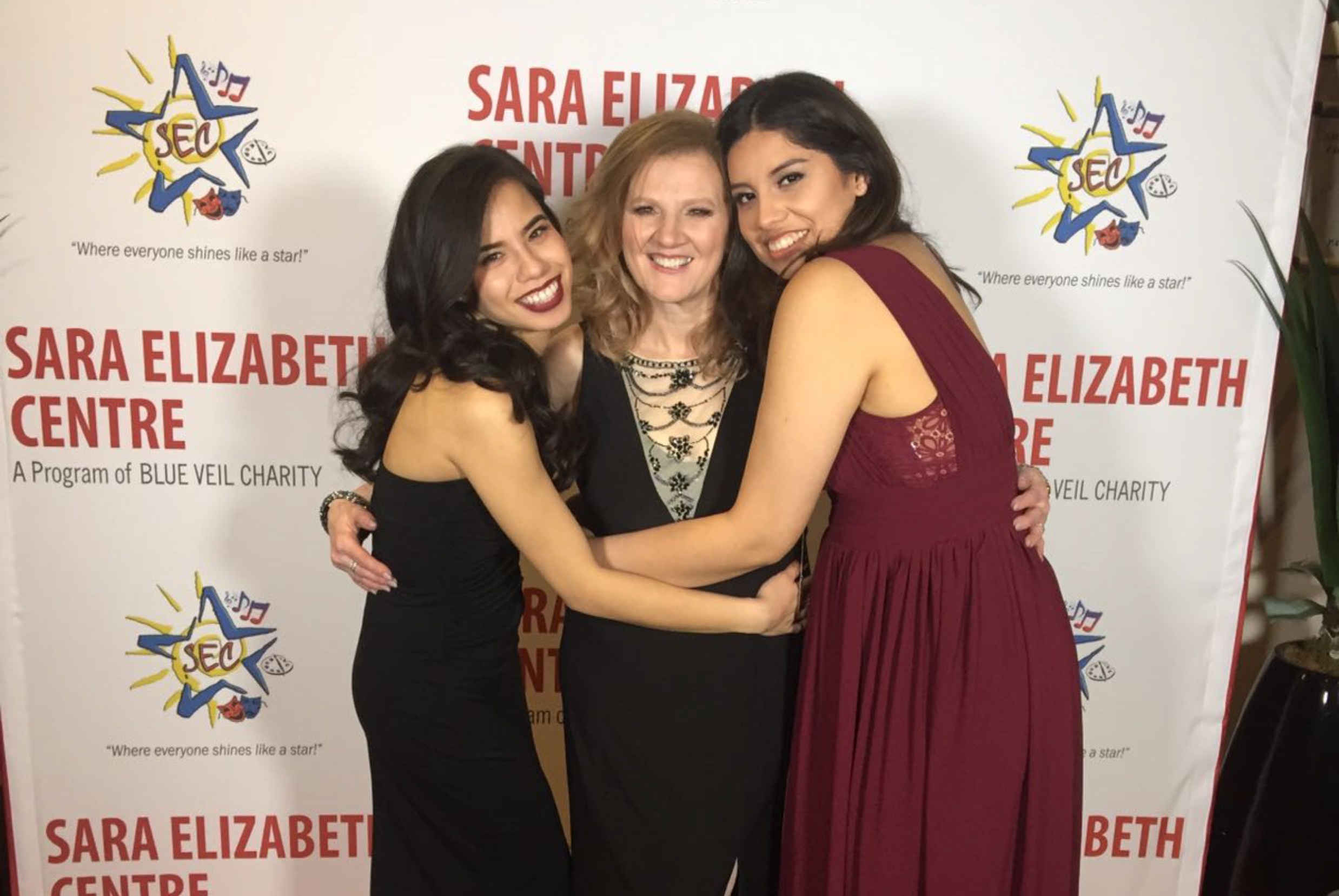 Want to learn about options and ways to get more out of your backdrop?
If you want to have a successful gala and learn more backdrop and display options, reach out and start your conversation with us today. Our experienced team will help you through the process of choosing the right setup for your gala while staying within budget, without sacrificing the overall experience that will help raise money and awareness for your charity. If you want to dive deeper into the process of planning the best gala experience, sign up for our Tips for Planning a Gala email series.
If your not ready to start your conversation with us today, remember to avoid the cheapest supplier you can find and look for places that offer warranties and guarantees. Creating the right experience for your guests will help spread awareness and raise money for your charity.
Investing in quality products is never a waste of money, because at the end of the day, it's for a good cause.