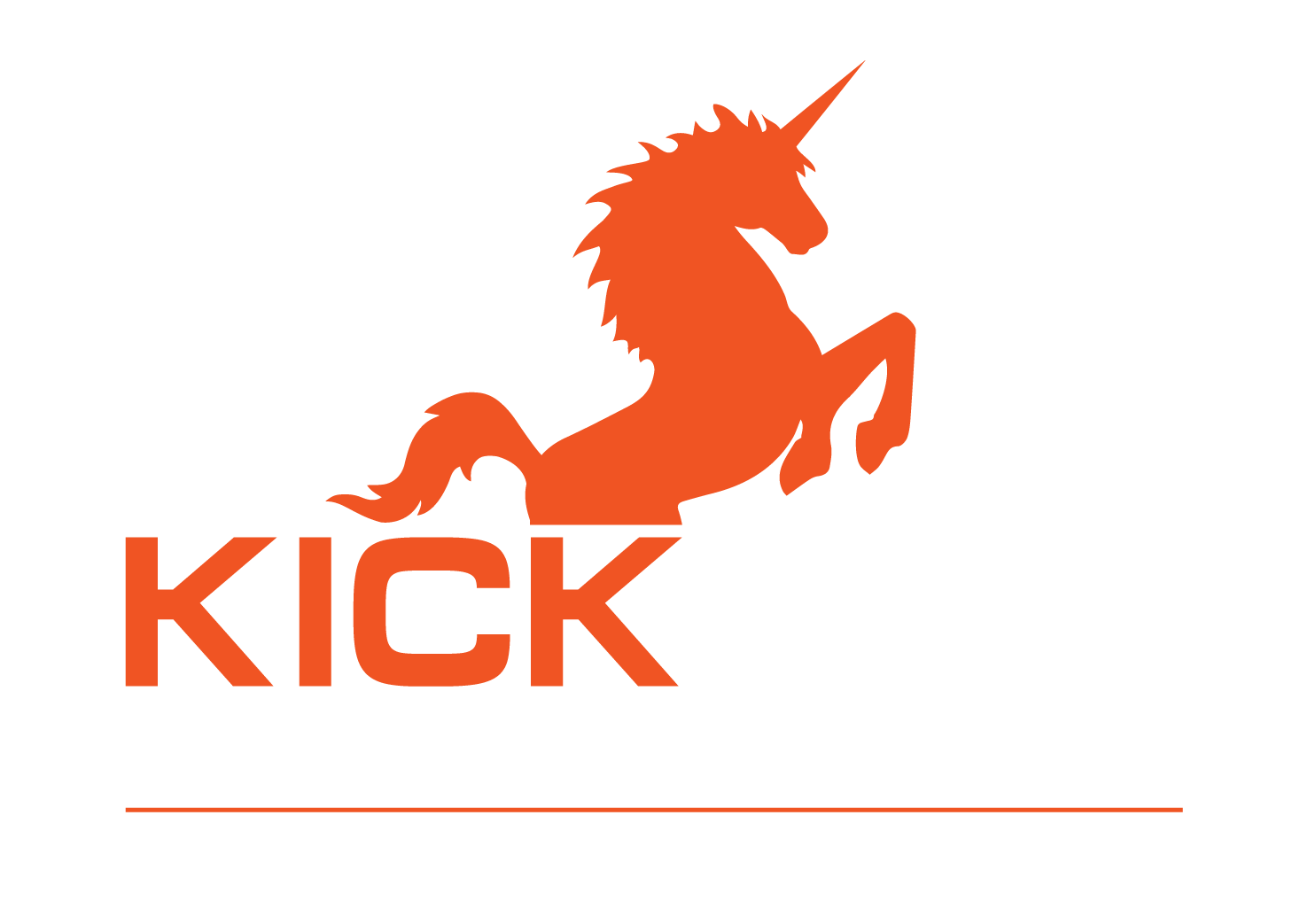 Happy Holiday's Kick Ass Peeps!
We want to make sure your holiday season is merry and bright, that's why we're offering
Don't let the last bit of this year's budget go to waste.
While it may seem totally necessary to use up your budget on office supplies (boring!), wouldn't it be better to put that money into print marketing?
It's never too late to be proactive! Getting a backdrop or a couple banners for 2019 will save you the hassle and worry a week before your event.
Give us a call or email and we'll set you up with the best way to spend the last bit of your budget!