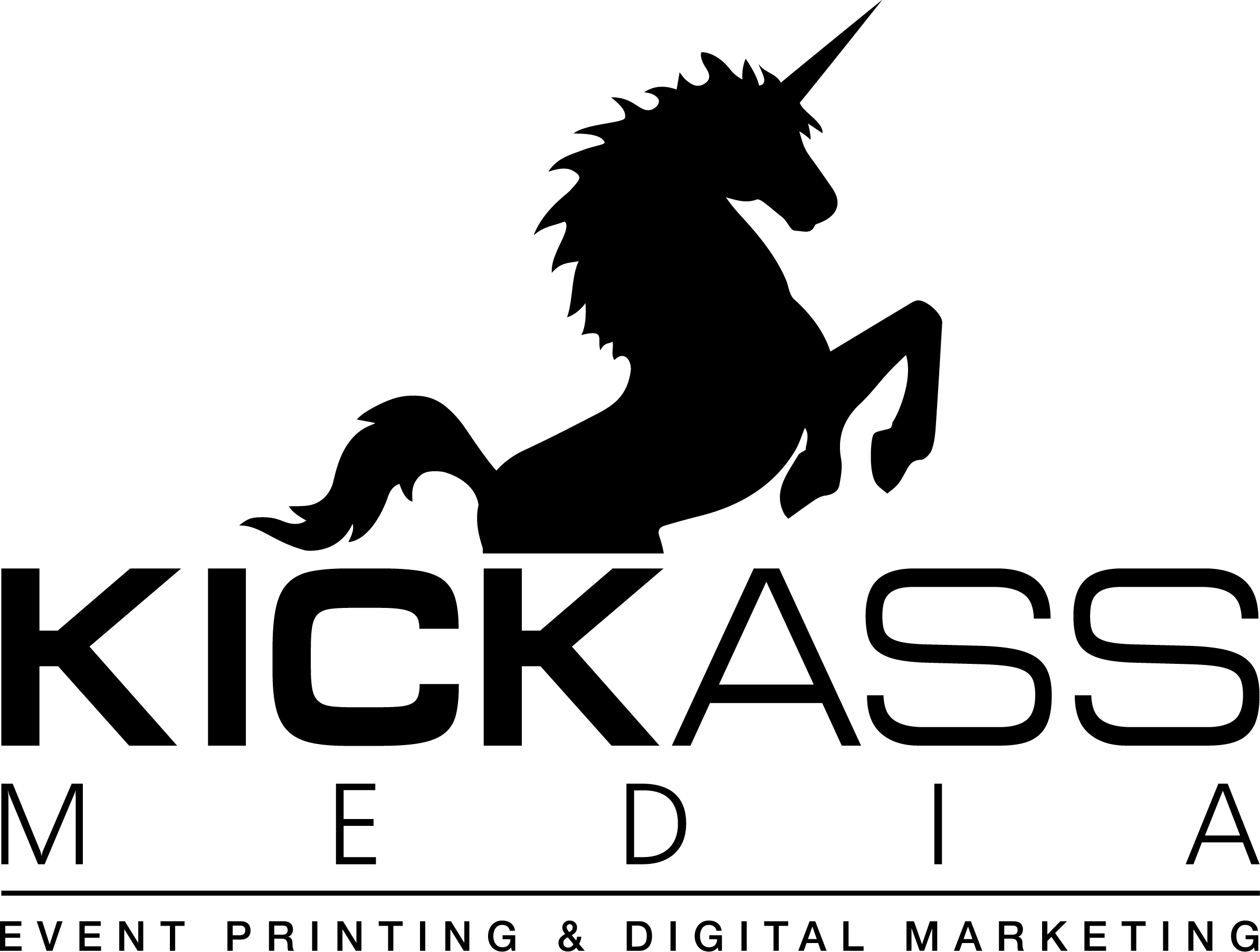 The "Kick Ass" Selfie Wall
Selfie walls are 'grammable, chic, and create an aesthetic your friends will want to post about!
A selfie wall is THE place to encourage your friends to take pics.
If they're going to attempt to follow youtube makeup tutorials and look amazing, you best give them a reason to!
Fill out the form below
to get started!
Talk to our team to learn about
our current promotions.