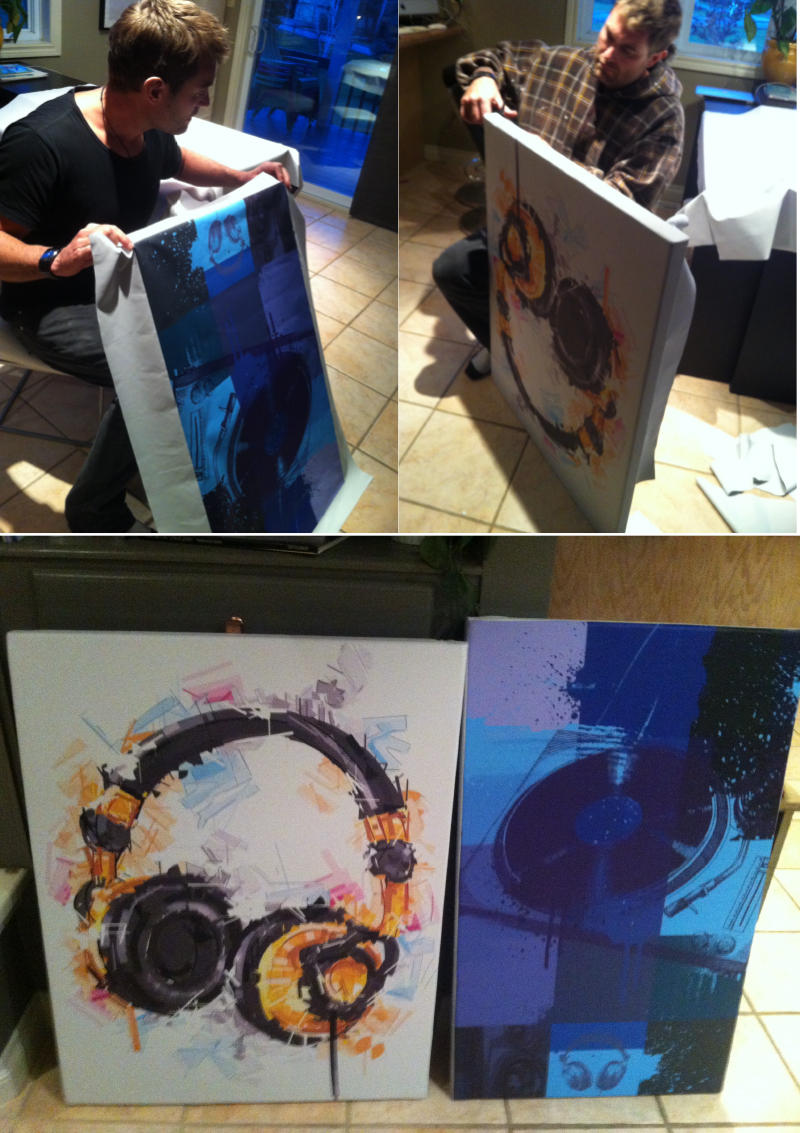 Description:
We offer pure polyester and polyester blend fabrics for both indoor (photo backdrops) and outdoor application (flags). We offer up to 10′ wide prints specifically designed for use in backdrop applications.  Price varies depending on size and print process used. We offer both direct latex prints ($4-$6 per square foot)  for indoor applications and heat transfer dye-sublimation prints for outdoor application ($8-$12 per square foot).
Key Features:
Full Colour Direct Digital Prints
Seamless Prints up to 10′ wide
Can be hemmed, grommeted, seamed or have a pocket added.
Production Time and Shipping:
2-3 working days from final artwork to delivery. Delivery in the GTA is $15 for most prints.