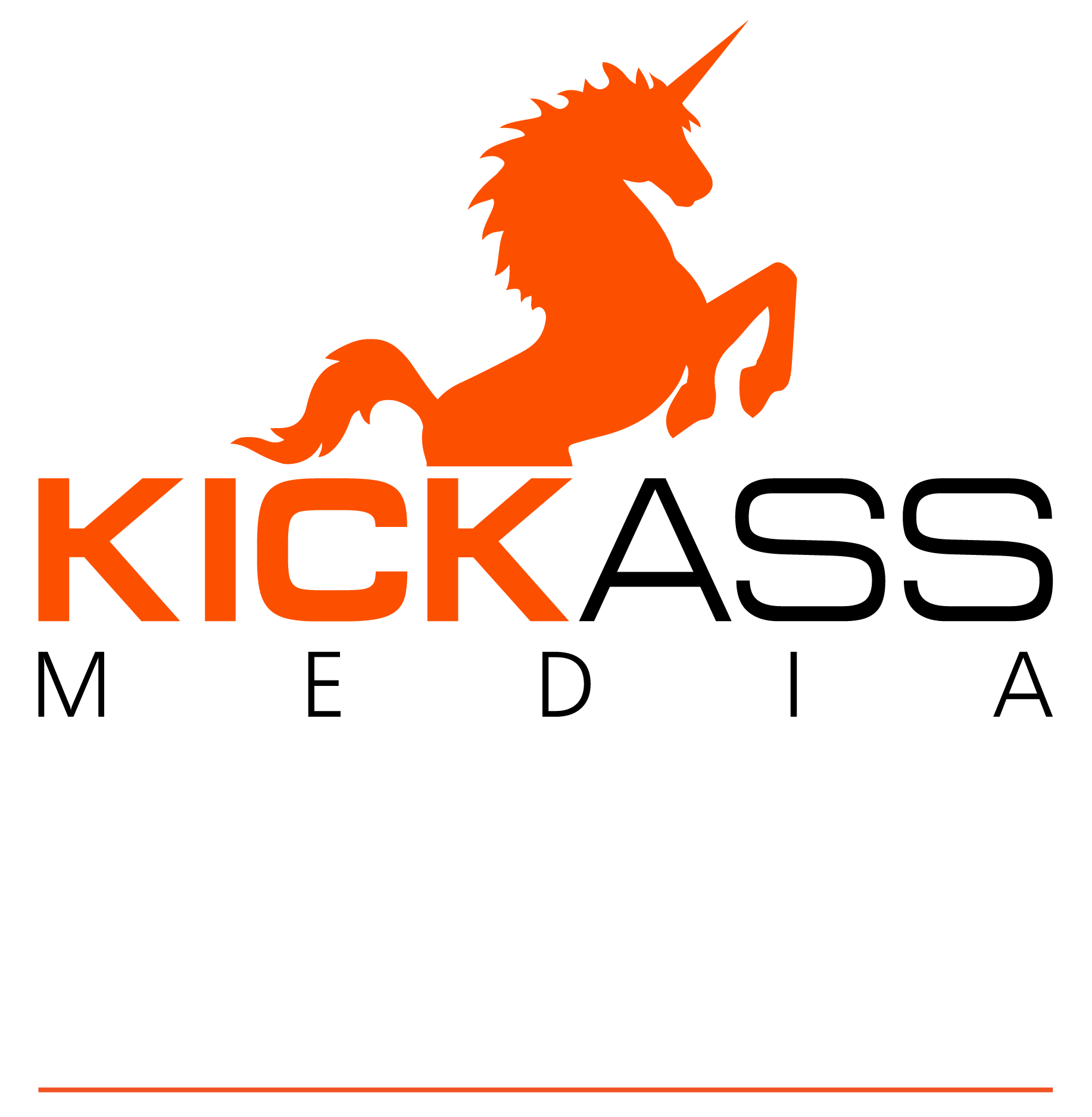 Expand Step and Repeat Frames Lifetime Warranty
Our frames are designed to stand up to the wear and tear of busy event professionals but sometimes get damaged.
On the Expand Step and Repeat frame we offer a lifetime warranty for as long as we carry that frame and/or have parts available.
How it works: You notify our team of what is needed with pictures of the damaged pieces. We send you replacement parts for no cost, you just pay the shipping. Most pieces are replaceable in minutes and our team will guide you on how to replace. 
**Please note that other frame warranties vary by product line.
Exclusive Colour Guarantee
Our colour guarantee is unmatched in the industry.
We guarantee colour or will reprint at no cost.
In order to guarantee colour we require either a Pantone or an approved printed a swatch. If we don't have one of those we're unable to guarantee colours.
Have a warranty claim?
Or give us a call:

1.877.880.0326
We are dedicated to the success of our clients' events. Masters of portable event and marketing displays, we offer simple, easy to use, effective and economical solutions to clients big and small.
Monday – Friday
9:00 AM – 5:00 PM
1-877-880-0326