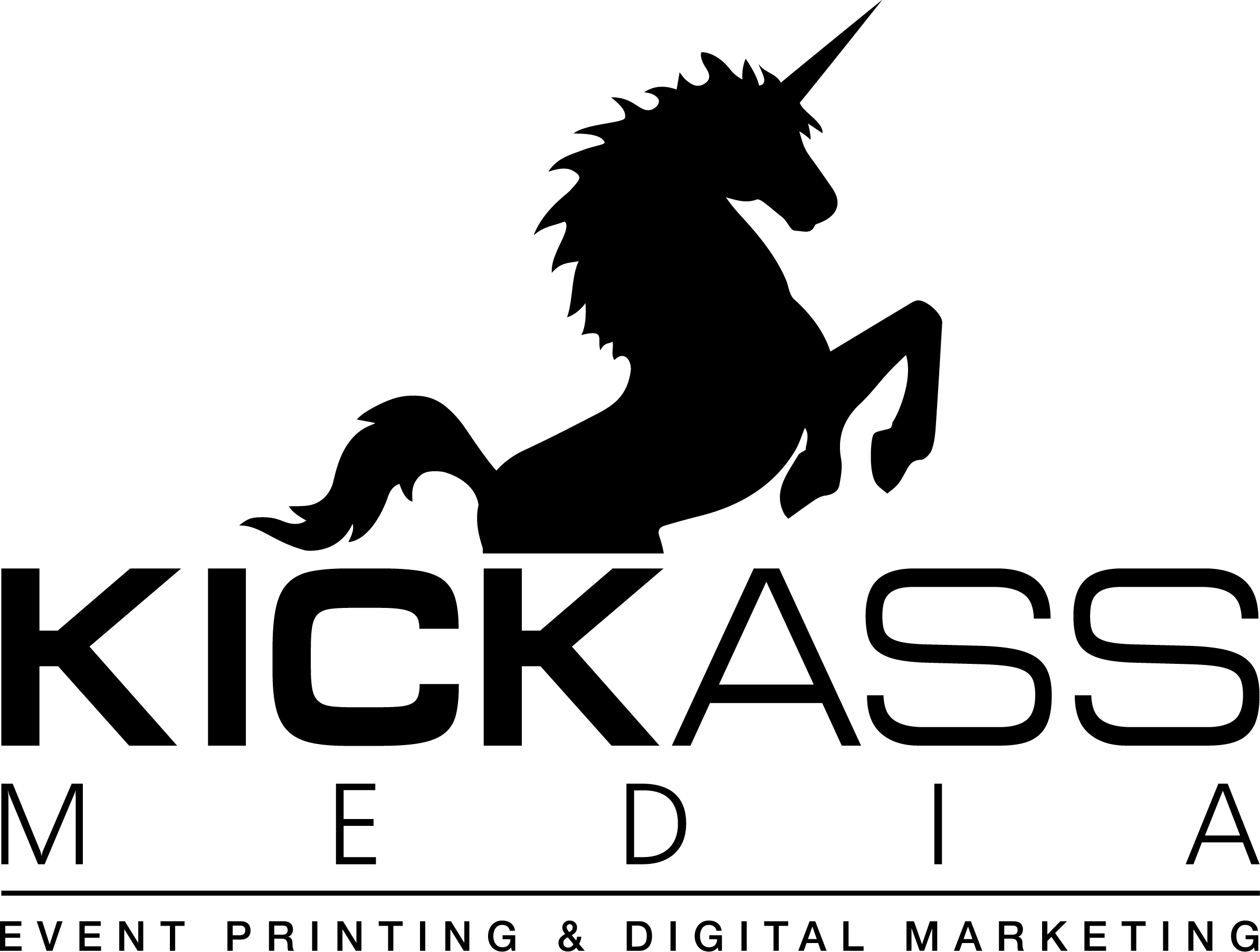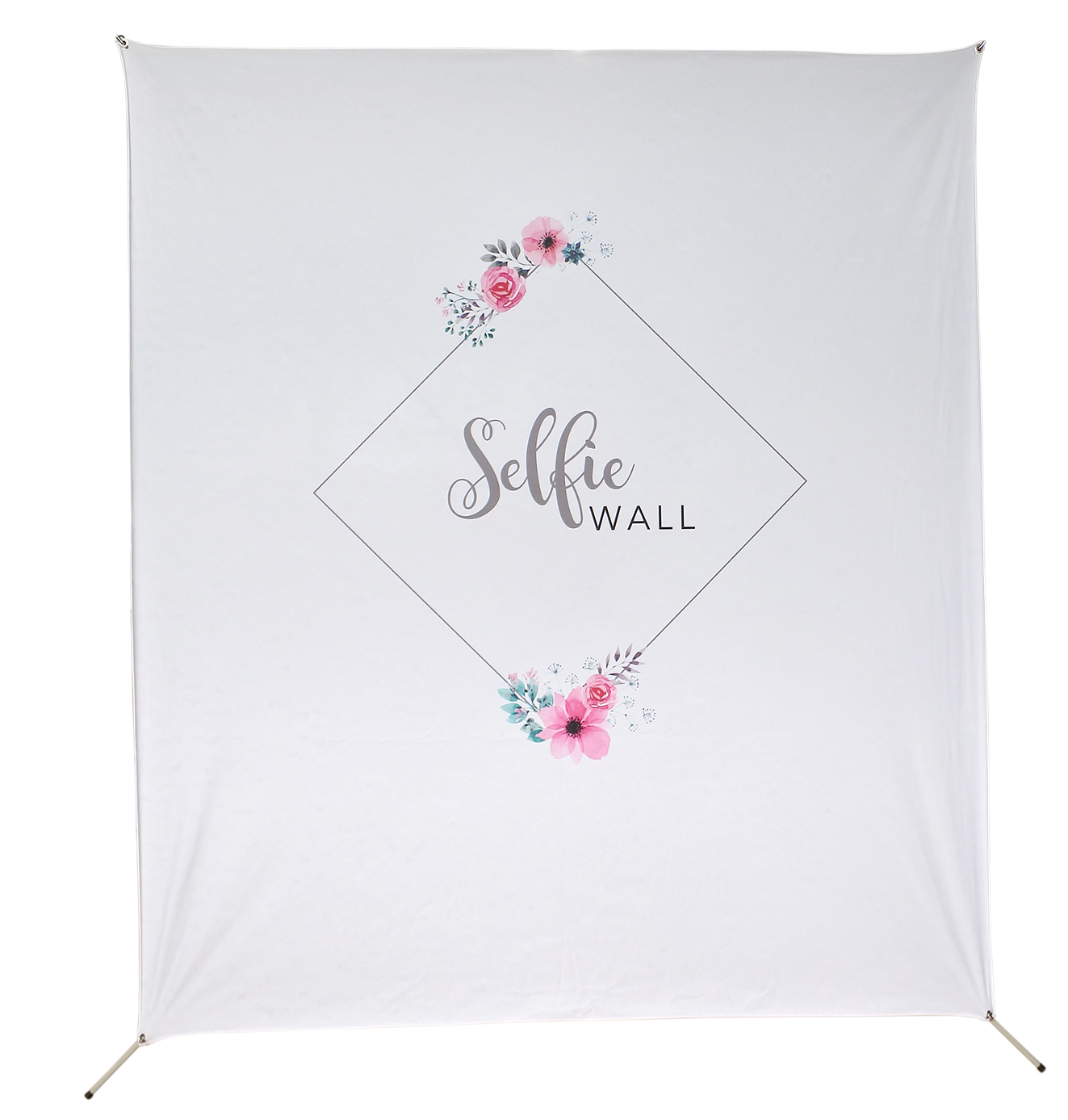 Whether you're hosting a private event or you have your own business, Selfie Walls are excellent ways to heighten the experience!
Give your customers an excuse to take selfies and post to social media.
Your selfie wall should reflect your brand and encourage customer engagement and brand awareness!
Create lasting memories at any
holiday, birthday, reunion or anniversary!