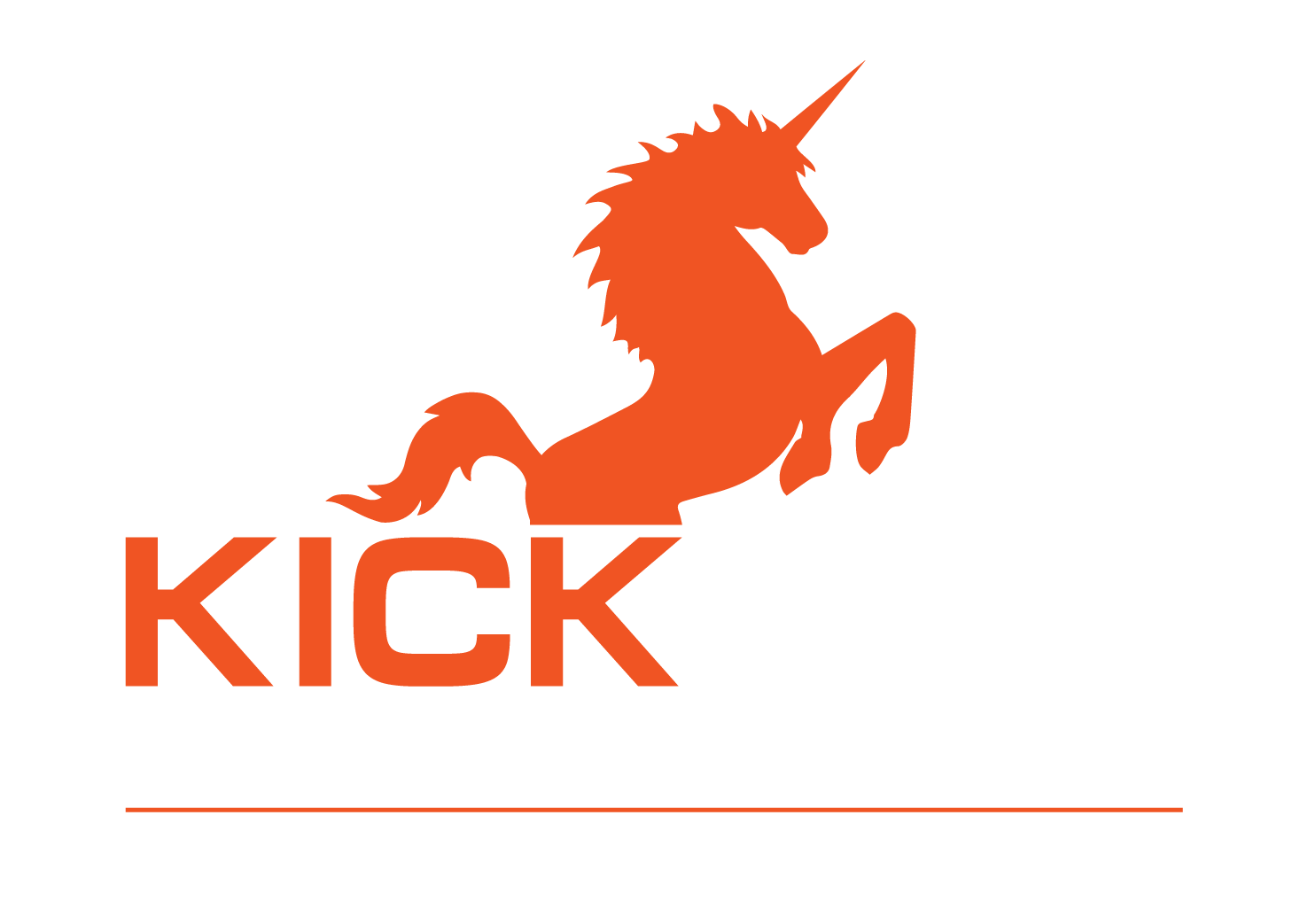 PREMIUM BACKDROPS FOR EVENT MARKETING AND CONFERENCES…

STAND OUT AND GET NOTICED!
Video Comparison: The Top 3 Most Popular Backdrops For Marketing
Stand out and get noticed at your next event or marketing

Which material looks perfect…especially after travel!

How different frames affect the look of your setup

What's involved in setting it up on-site
And the #1 Backdrop to AVOID!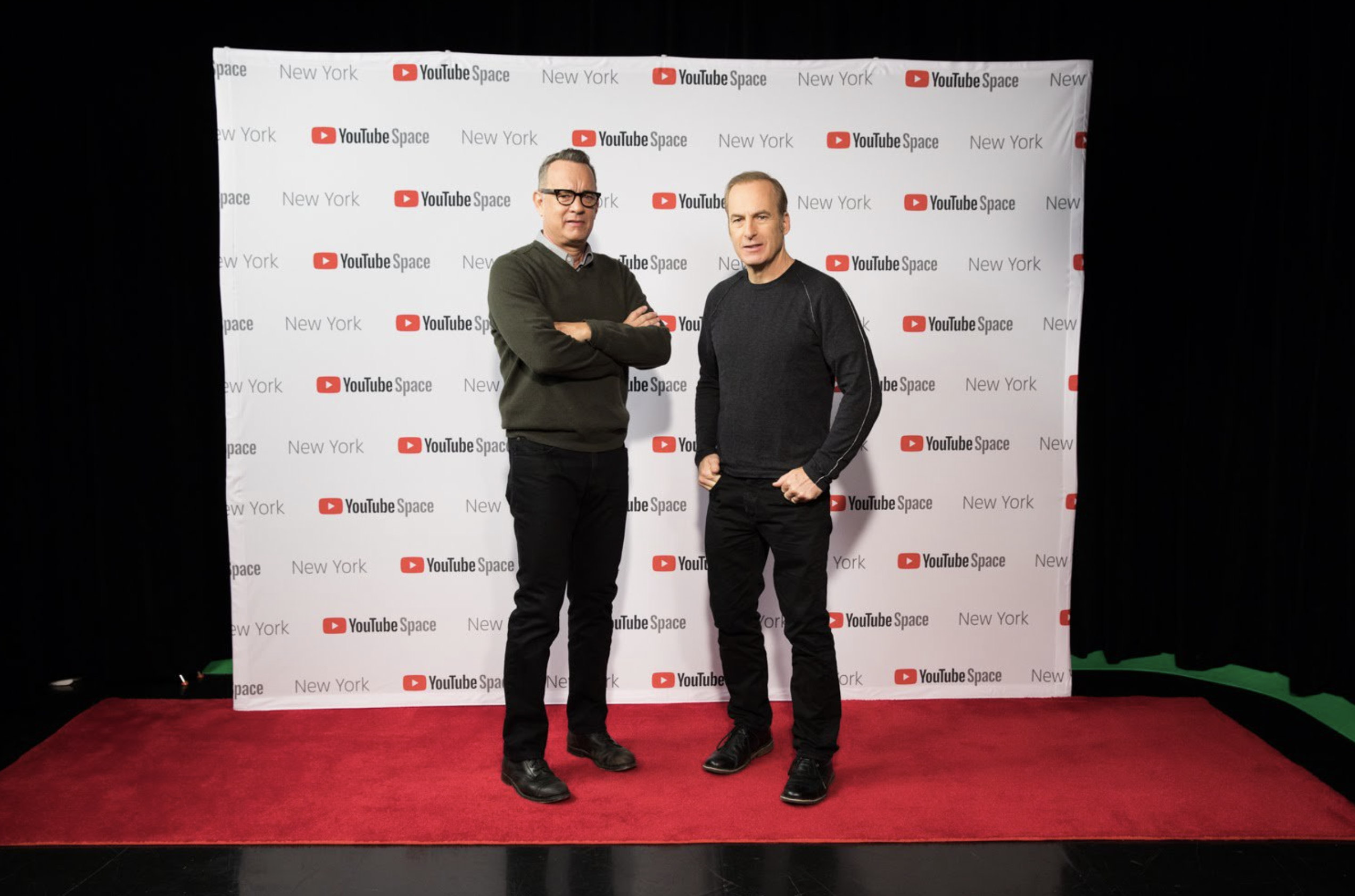 The Expand style backdrop has been on the market 15 years. It's pretty good and very versatile.
Pros:
Easy setup with no tools
Velcro to pull the fabric tight
Portable and durable
Cons:
You can see the stitch lines around the front for velcro
Back of frame is exposed
If light is behind it can show shadows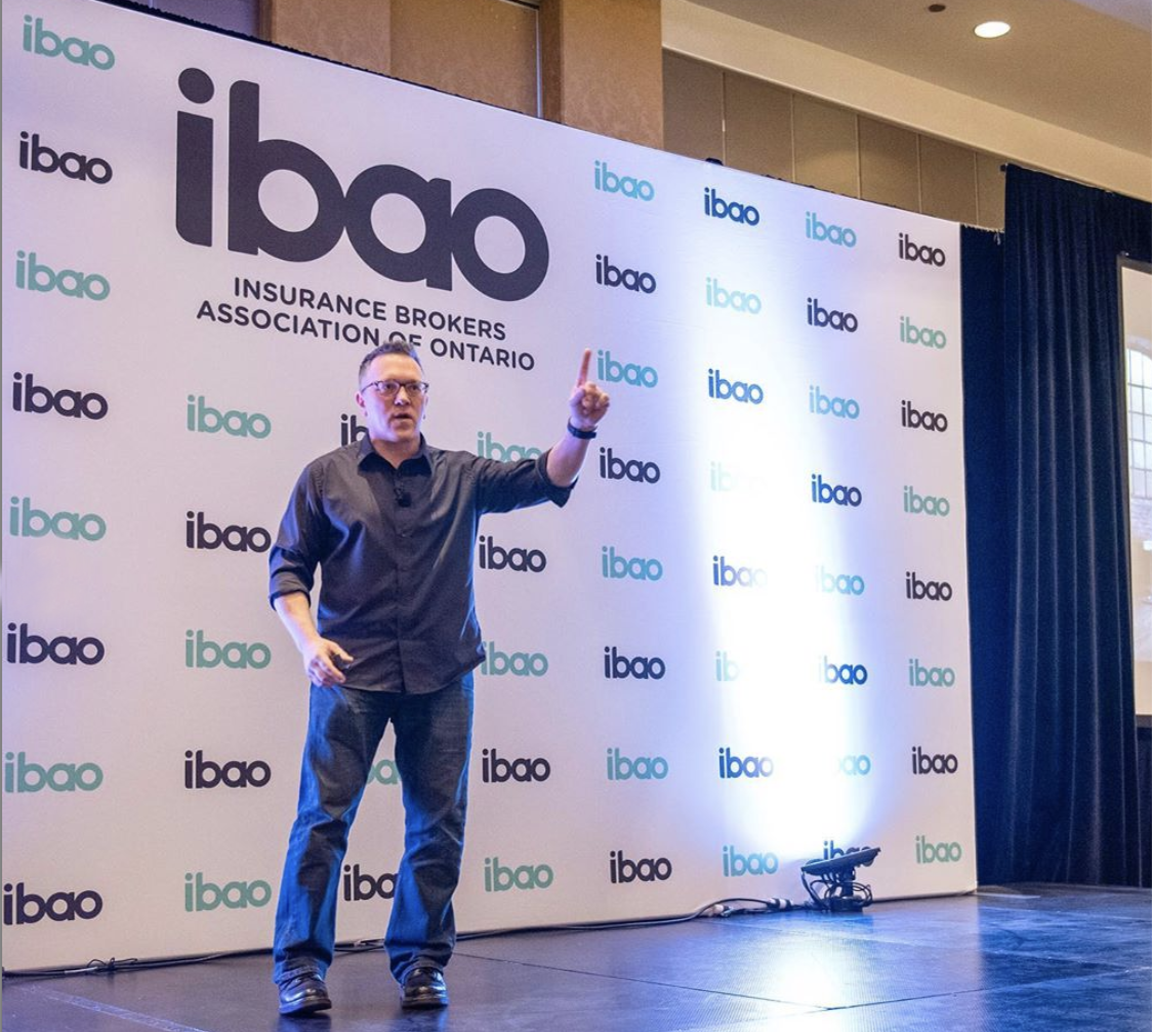 The Quick Click is a newer backdrop option has a few nice upgrades.
Pros:
Fabric covers frame like a pillow case which hides the frame completely
Stitch lines are hidden on the sides
Creates a more polished look
The back can be printed also
Shadows from behind blocked
Slim profile
Cons:
Slightly more setup than the Expand (only by minutes)
Stitch lines are visible on the sides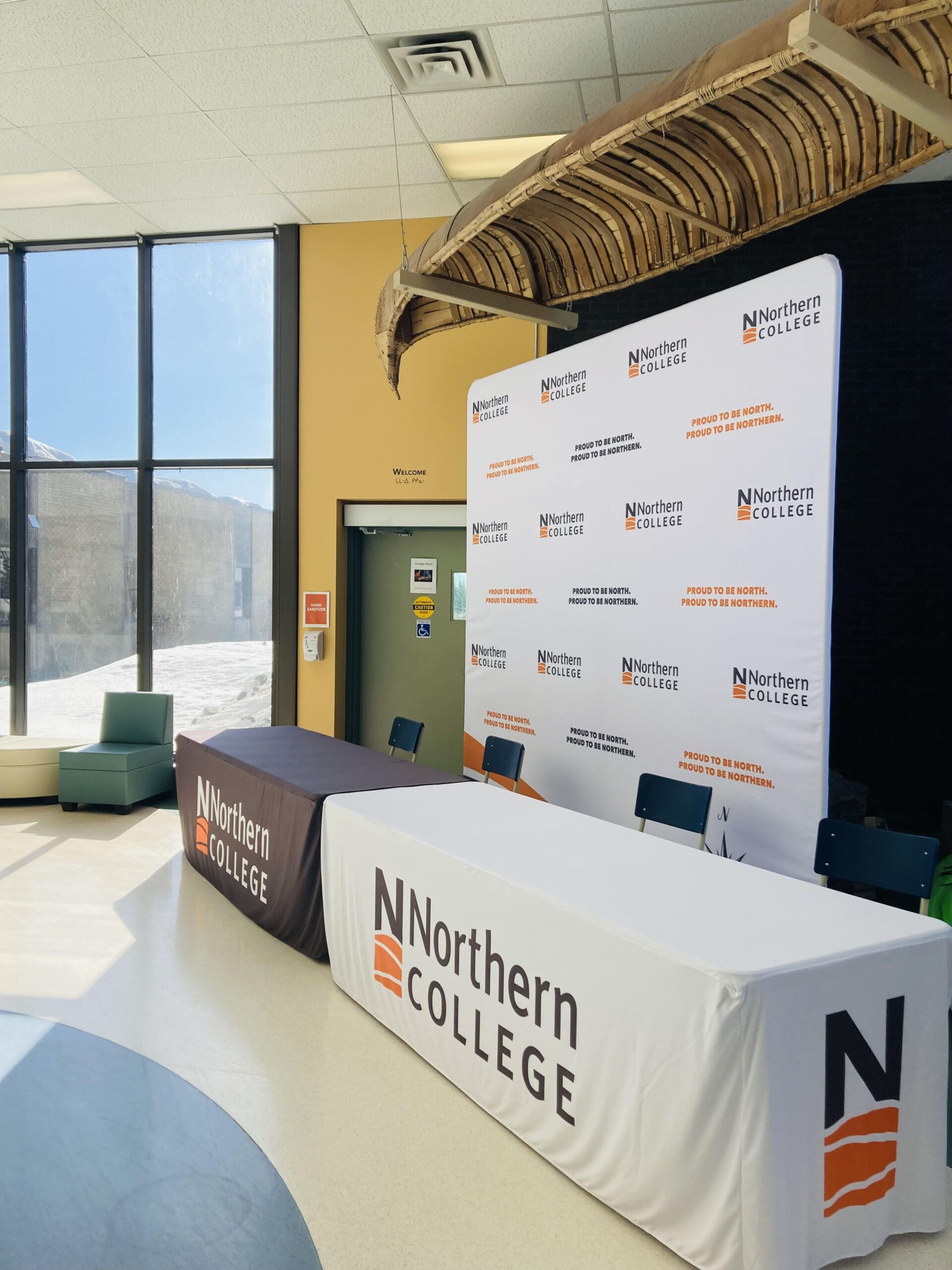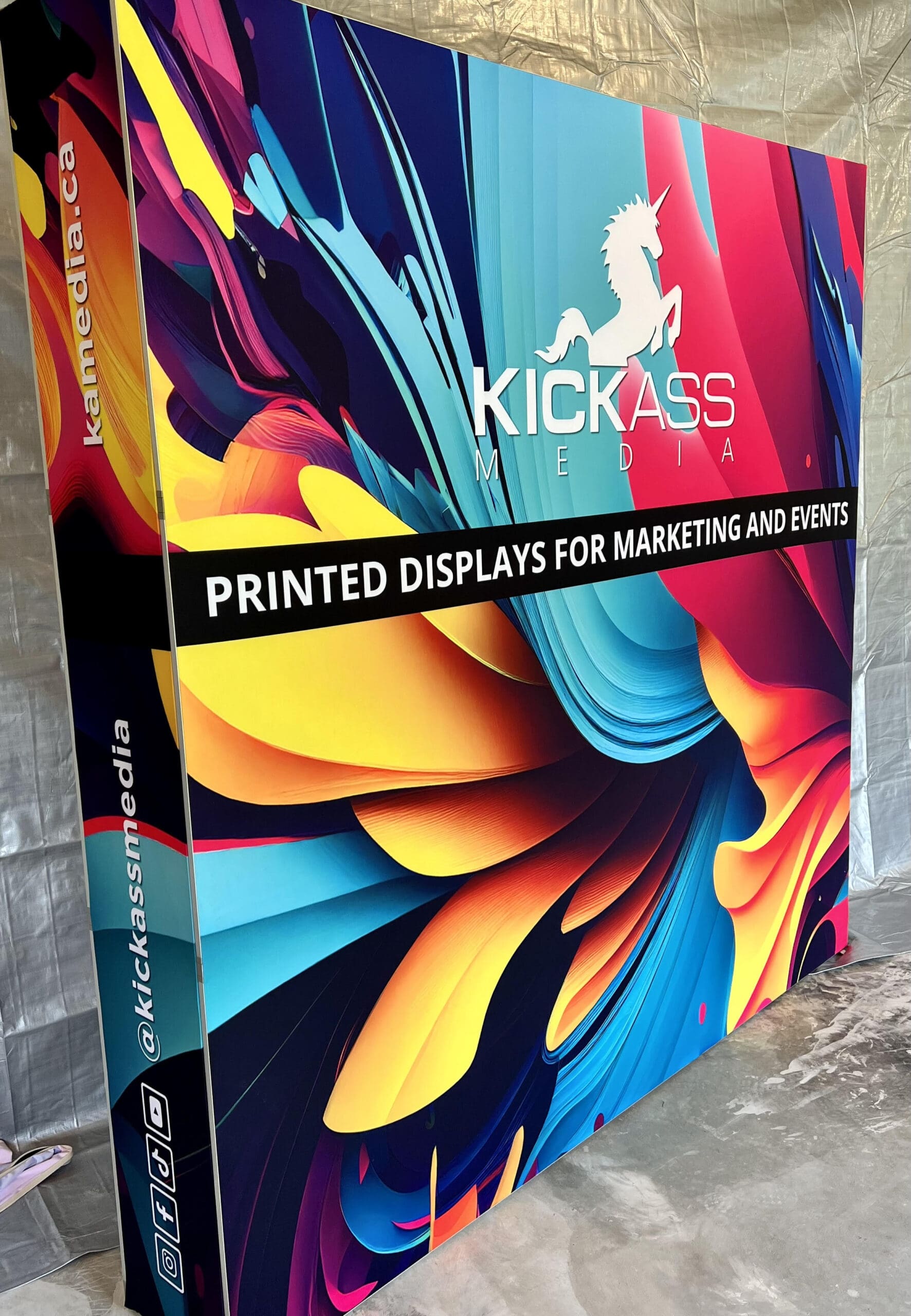 The Edge is the newest style on the market with many upgrades for a premium look and easy to use backdrop.
Pros:
Easy setup similar to the Expand
Fabric edge pushed into frame so no visible seams
Fabric is pulled more tight than any other backdrop
Can print for sides and back
Looks most premium, very clean and squared off edges
Can print back to block shadows
Cons:
Slightly more setup
A little heavier
YOU WANT YOUR BRAND TO STAND OUT, GET NOTICED AND LOOK AMAZING…
THAT'S WHY WE OFFER AN UNMATCHED:
EXCLUSIVE COLOR-GUARANTEE
and

LIFETIME BACKDROP WARRANTY

!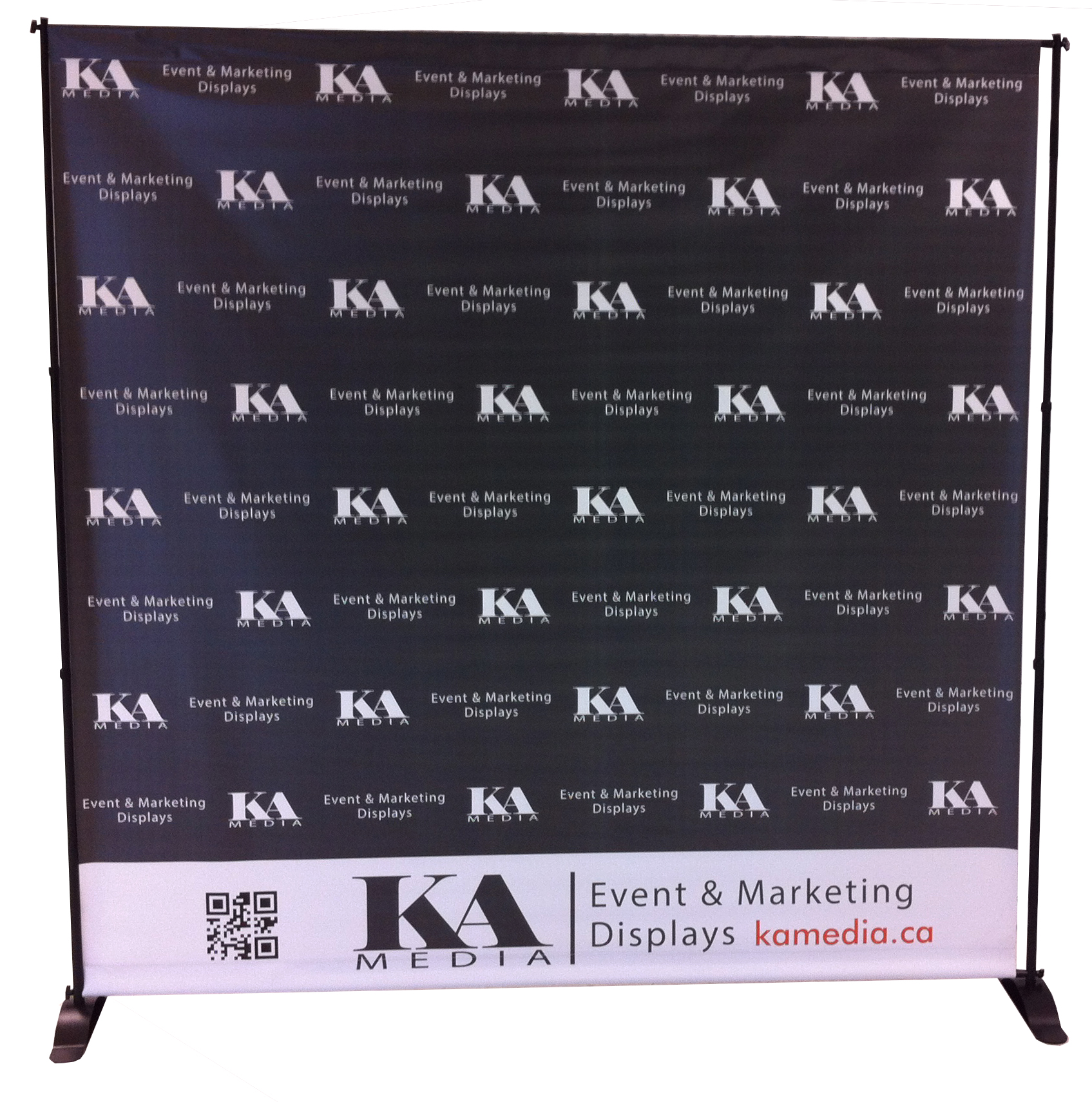 Telescopic Pole Style Backdrops
It only uses vinyl which will show glare from lights
Wrinkles easily, so it doesn't good in photos
Poles are exposed at the edges, which isn't professional
Vinyl has to be rolled and transported in a long tube. An 8′ Long Tube is Not Convenient!
Needs tools and screws to go together. Not easy and commonly strip over time
We do not recommend this product

and no longer sell it due to it's POOR quality and appearance.
Why Brands and Agencies Choose KA Media:
Exclusive Unmatched COLOR-GUARANTEE. It will arrive perfect or we'll handle it.

Glare-Free Wrinkle Resistant Fabrics that look Amazing Every Time

Fast Turnaround Times For Those Last Minute Rush Projects

MANY OPTIONS TO CHOOSE FROM TO SUIT YOUR EVENT, BRAND AND BUDGET

One on One Dedicated Service From Initial Conversation To Delivery
CONFERENCES, TRADE SHOWS,
MARKETING ACTIVATIONS, SCHOOL EVENTS,
MOVIE PREMIERES, AWARDS AND MORE…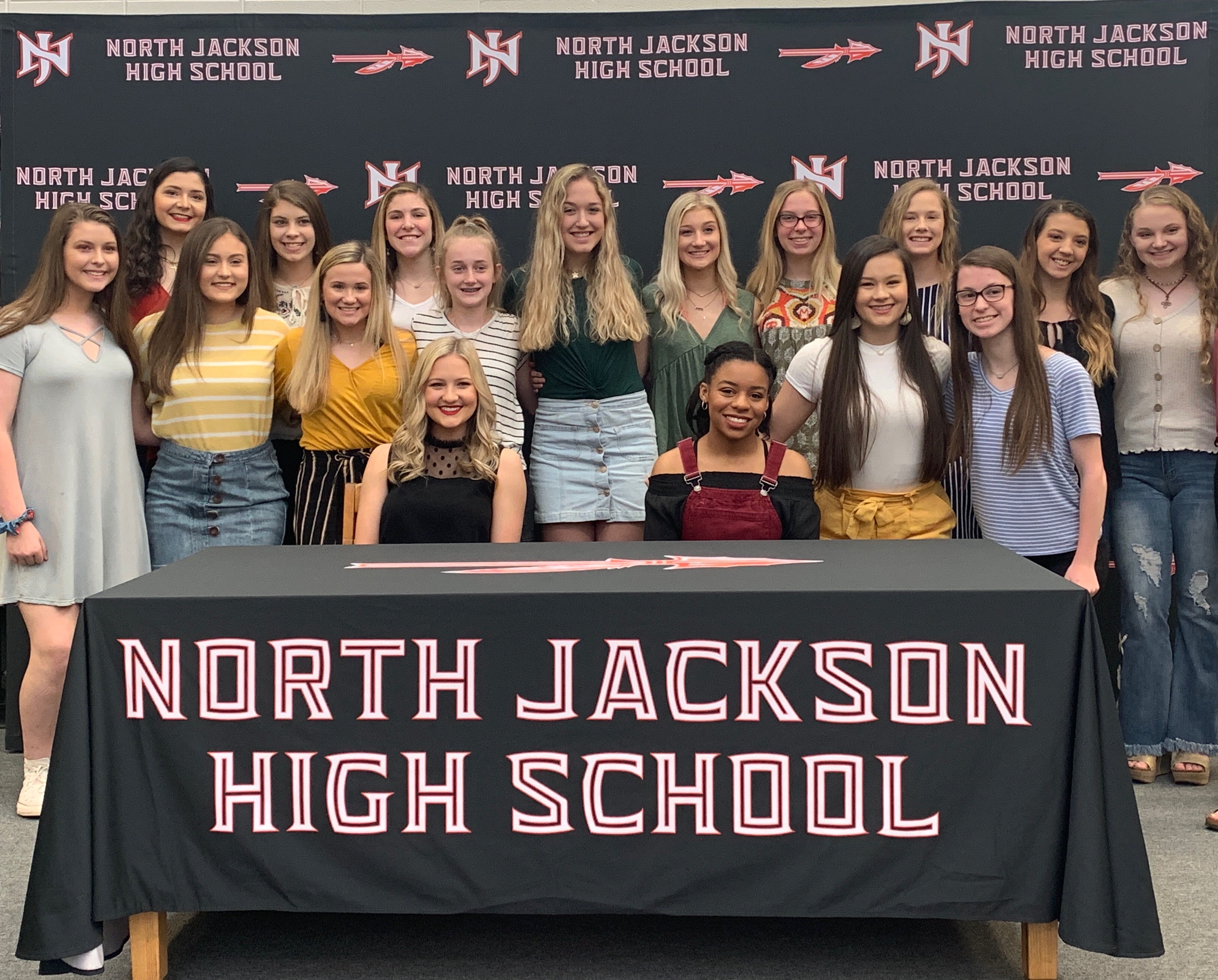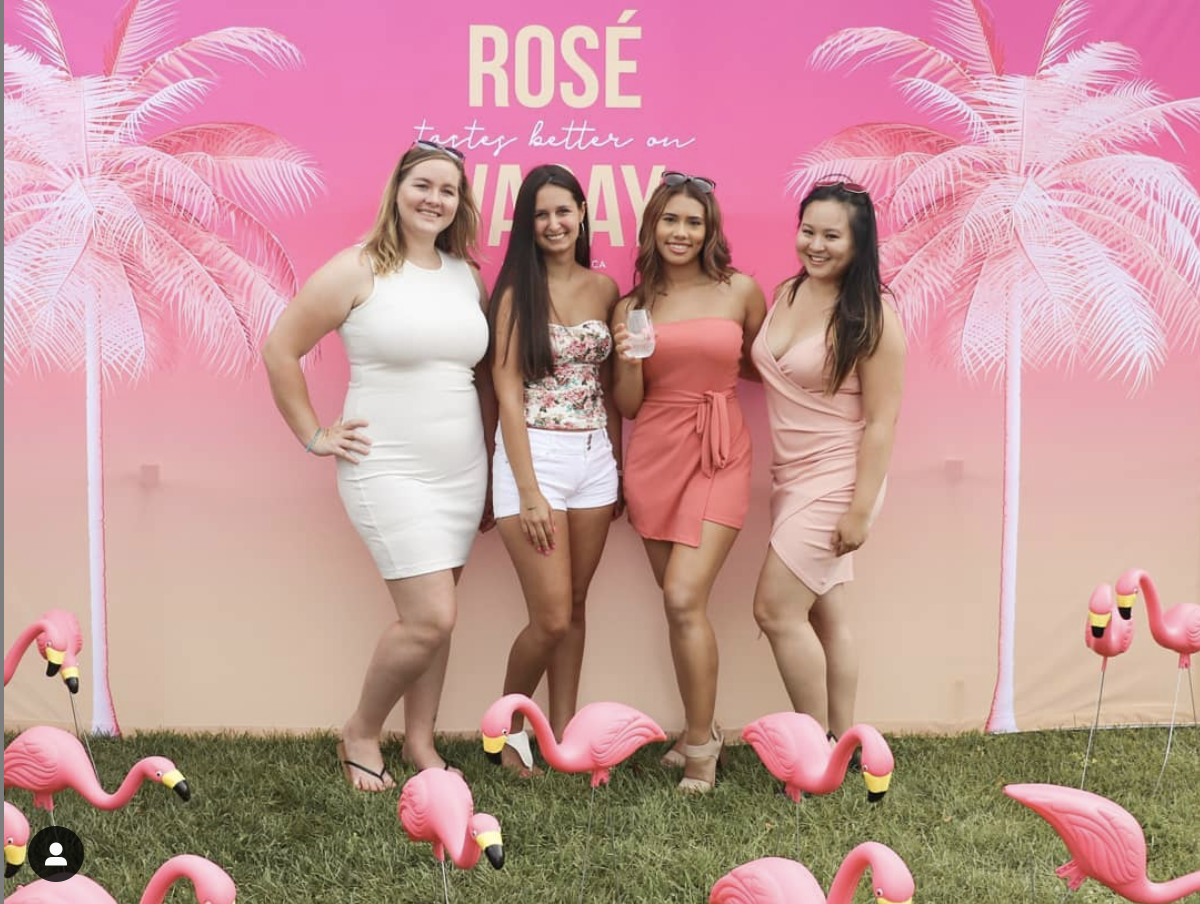 Proudly used by brands we love

We are dedicated to the success of our client's events. Masters of portable event and marketing displays, we offer simple, easy to use, effective and economical solutions to clients big and small.
Monday – Friday
9:00 AM – 5:00 PM
1-877-880-0326