✓ Get more info on Step & Repeat Backdrops
Get our product guide, pricing, samples and a FREE event checklist!
Learn about additional ways to
Create photo opportunities that engage your audience & add glitz to your event
Brand your event's windows, walls, doors and floors to amplify your message
Showcase sponsors and/or increase return on investment
Call Us Toll Free
1-877-880-0326
Or we'll call you: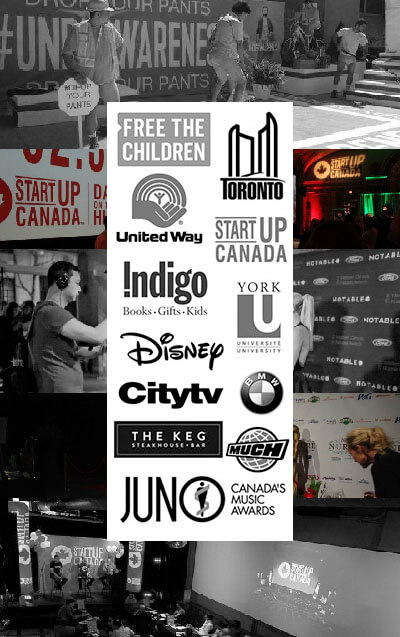 We Create Happy Customers
You'll love it – Guaranteed!
So stop the stress – depend on our teams event branding experts cover your event printing, display and rental needs. If you are not 100% satisfied – return the product for your money back!
First
We guarantee that we will sell you the right product and material for your particular application based on your event lighting and the particulars of use.
Second
We guarantee that we will get your colors right either by matching existing brand collateral or by using your preferred spot color matching system (ie. Pantone Color Match)
Third
We guarantee that we will deliver on any timeline or project we commit to – no excuses – we will either find a way or make a way.
The bottom line – we are not here to deliver on a single project, we are here to make you a raving fan. We stand fully behind everything we sell and look forward to exceeding your standards!