STEP AND REPEAT BACKDROPS, BANNERS AND WALLS
What type of event
are you having?
Find specific info about Step and Repeat
Backdrops for your event type:

Proudly used by big companies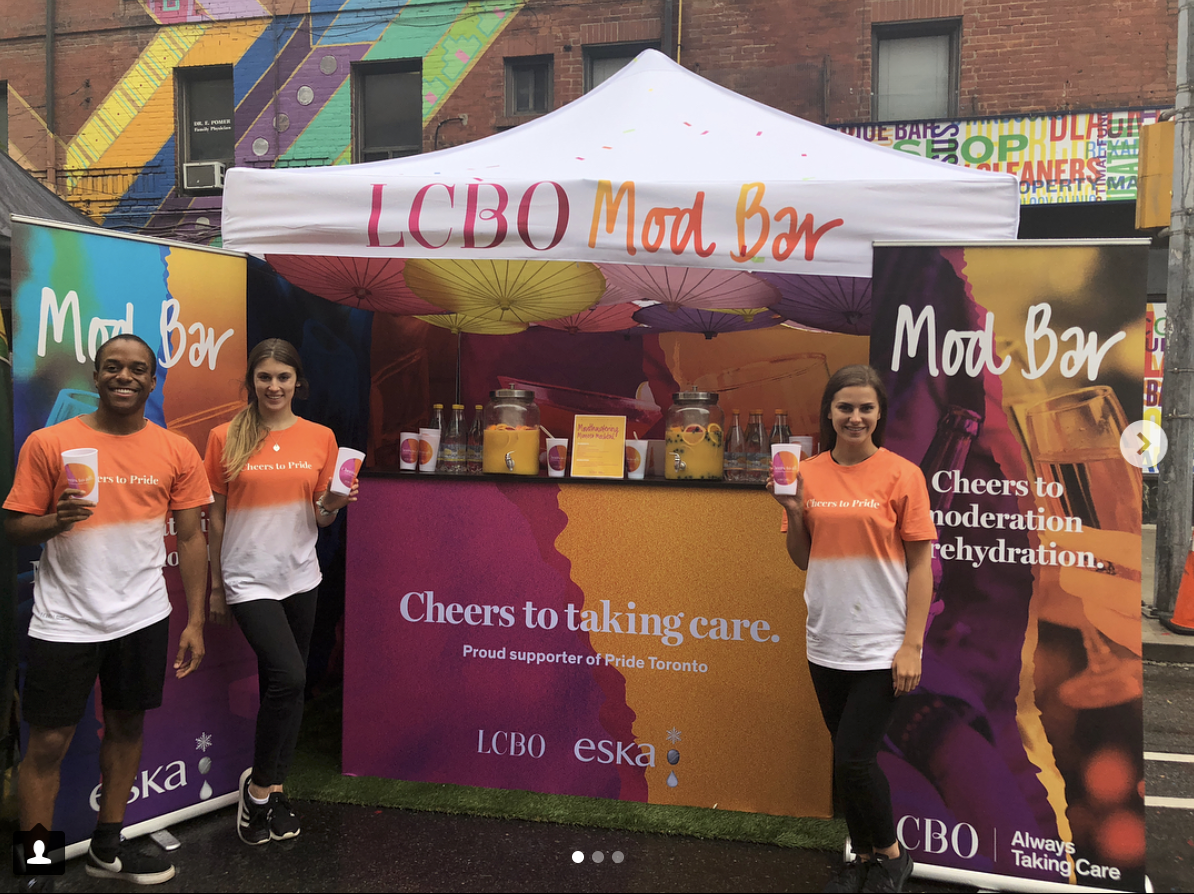 Why do we have separate pages
for each type of event?
Step and Repeats and backdrops are used for events in a variety ways.
We have create specific pages to speak to the needs
of each type of event to better serve you.
We know that your event has many moving pieces
and the details are unique.
To find the perfect backdrop, step and repeat, banner or any product you want info that is geared towards your event.
Click into the links above and find info on Galas, Conferences,
Movie Premieres, Press Conferences and more.