Movie Premiere Backdrops that look perfect for talent and photos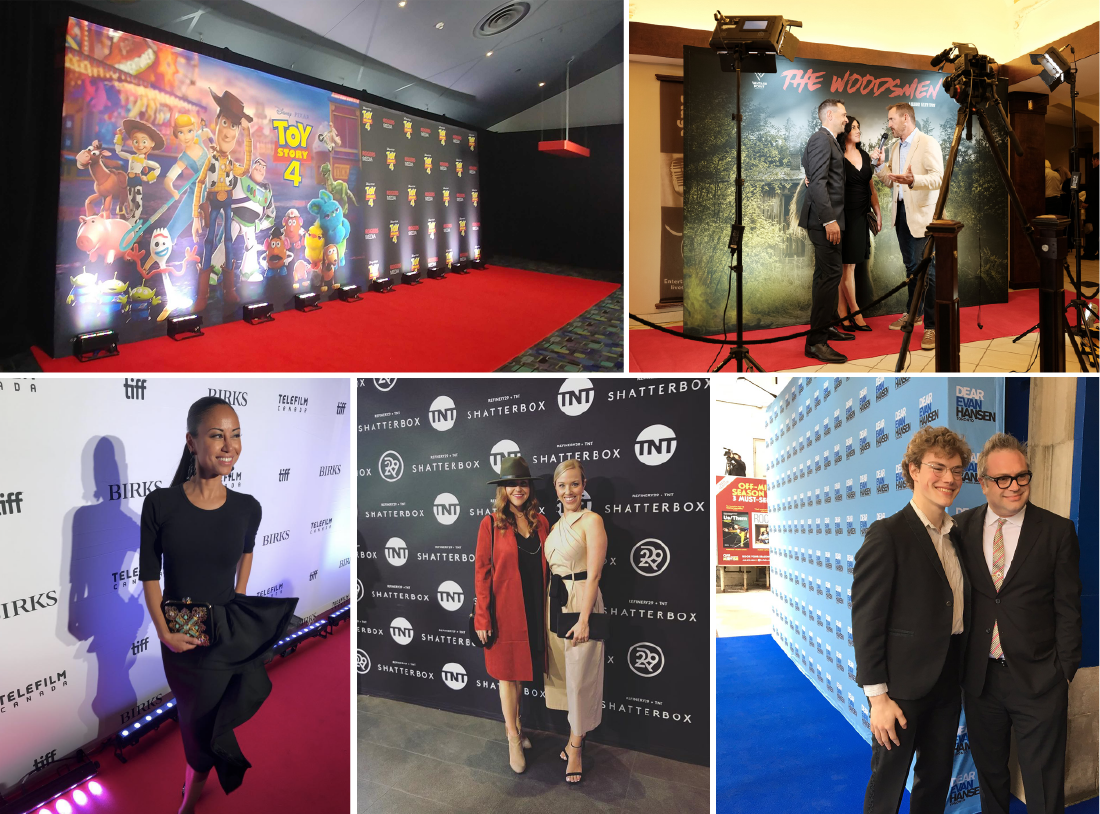 We understand this premiere needs to look amazing,
and 

the backdrop has to be flawless.
Whether you're planning a movie premiere or awards show, we want to help make sure your event is perfect!
WARNING: AVOID CHEAP KNOCK OFF BACKDROPS!
They often arrive the wrong colours, are difficult to put together and look cheap, leaving you scrambling last minute to find a solution!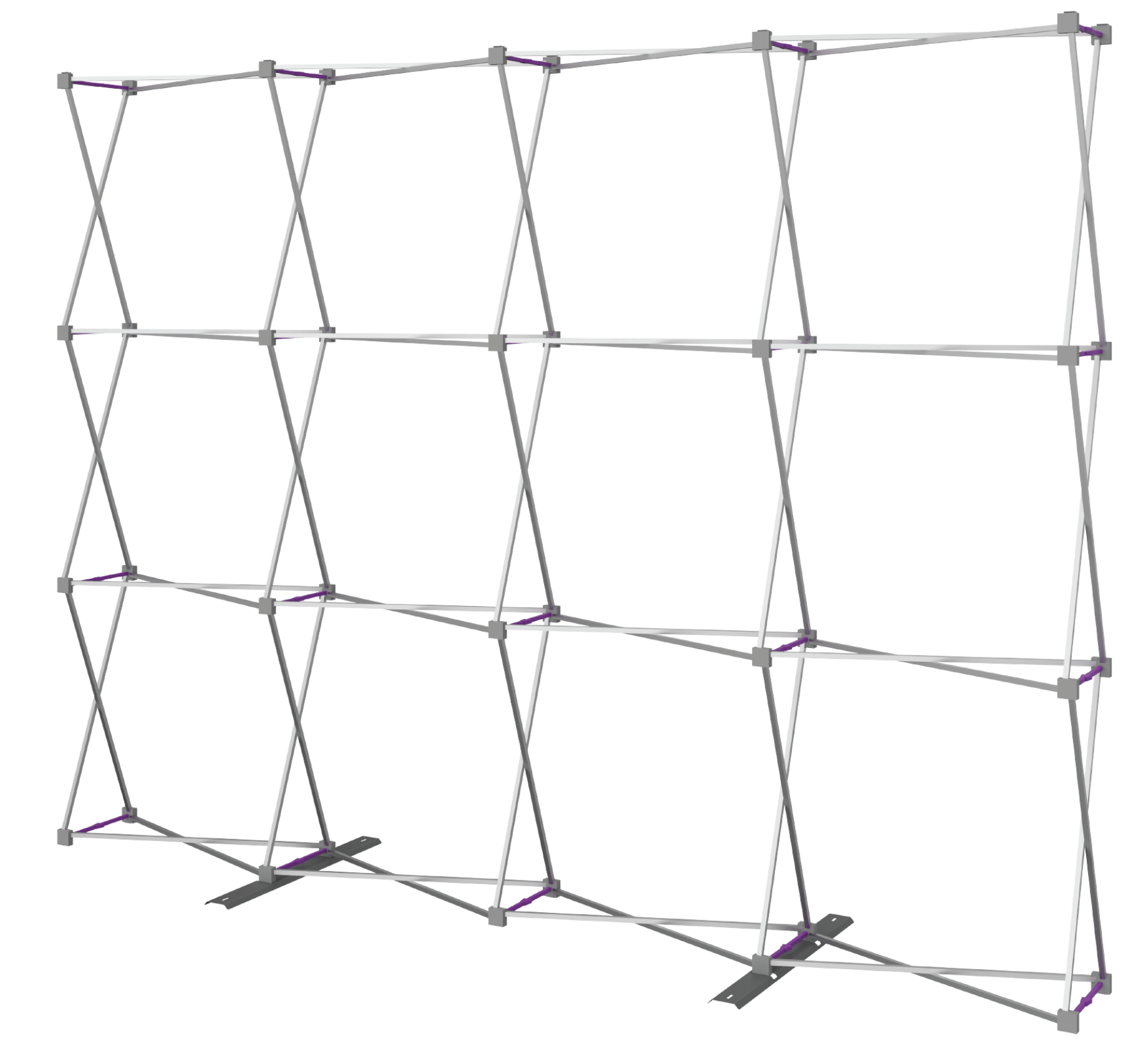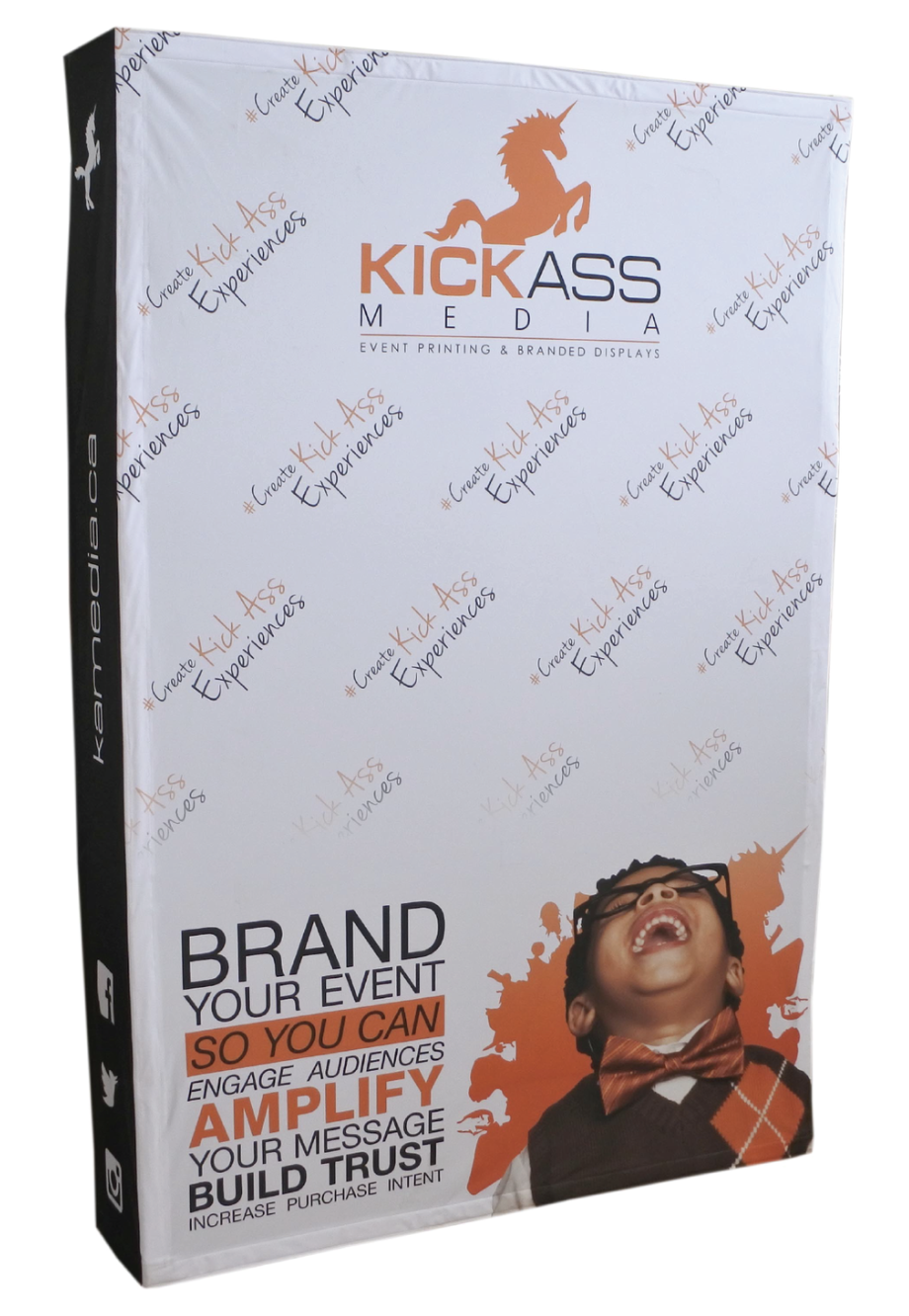 This pop-up style frame is durable and lightweight. Our frames are made from aluminum and they are easy to set up and take down. Your artwork will be printed using dye sublimation process onto the jersey knit polyester material. The material/your artwork can be left on the frame and folded up making it a really easy set-up.
Backdrop Sizes:
• 5′ x 8′, 8′ x 8′, 10′ x 8′, 10′ x 10′, 12′ x 8′, 15′ x 8′, 20′ x 8′, 20′ x 10′ (Bigger sizes available)
• Wrinkle resistant fabric
• Female velcro is sewed onto the fabric and attaches to the male velcro on the frame
• Pop up style frame
Turnaround Time: 5-7 business days
Shipping: Ships from Ontario, Canada
100% Satisfaction Guarantee:
We guarantee that you will 100% love your backdrop/product or you get your money back.  Send us back your backdrop or product within 2 days of receiving it and we will provide you will a full refund. 
Expand Frames Lifetime Replacement Warranty:
Our frames are designed to stand up to the wear and tear of busy event professionals. Stop replacing less than ideal hardware that barely makes it through a single award season. Buy an expand frame from Kick Ass Media and you will never need another backdrop! For as long as we carry it, your step and repeat expand hardware is covered by a no-cost replacement warranty. You only cover the shipping!
Colour Matching Guarantee:
We guarantee to match the exact colour you are looking for.  In order to guarantee this we will require enough time to send you colour swatches (on the materials we will be using) for you to pick and approve the colour.  
Provide us with your Pantone colour code and we will colour match it! 
Please note that the colours in your proof may not fully match the colour that is printed on the fabric, especially if it is heavy coverage. The colours you see on your screen will not be as vibrant/bright when printed on fabric. We recommend getting a swatch printed ahead of printing if you have specific colour requirements. We cannot guarantee colour matching on rush jobs.
Sizing for a Movie Premiere Backdrop:
The most popular sizes for a movie premiere are 10 feet, 12 feet wide and 20 feet wide by 8′ or 10′ tall.
Before considering a 10′ tall backdrop you'll want to confirm that you can fit that tall in your venue. If the ceiling where you want the step and repeat is only 8′ high you'll want to make sure you don't show up with a 10 foot tall backdrop.
For a movie premiere, you're going to have anywhere from 2-3 people or large group of cast or crew members getting photos taken.
This depends on the experience you are trying to create. One of the most common sizes we create for Disney for example is 30′ wide x 10′ tall.
We can help you find the right size for your movie premiere, just call and chat with one of our event branding specialists!

Type of Backdrop for your Movie Premiere:
This is a very important detail to your event.
The most popular frame people use is expandable accordion style frame, the print can stay on it and it's tool-free setup makes it quick and easy to go up.
For movie premieres, you are going to want something easy to setup and that can be reused for future events.

Premium Fabric and Professional Expand Hardware:

 
• Wrinkle resistant so you know it will pull out smooth and represent a premium quality of your red carpet event
• Glare Free to show up perfect in photos so your guests are excited to share online and people can see your cause or event
• Premium Colour Match Method so that sponsors feel represented and want to continue to support and donate
• Sets up perfect in minutes without instructions so you don't have to worry about it being difficult last minute
• No tools needed so anyone can set up for you!
• Velcro mounting so that you can change backdrops in future if needed to save costs and update with brand changes
Pricing:
Choosing the right step and repeat for your movie premiere and products for your event can be a bit overwhelming. 
Brands that work with us come back year after year because we know what it takes to execute the perfect worry-free event. We provide step and repeats and displays for movie premieres across North America working with some of the biggest brands and events.
We will help you find the perfect step and repeat backdrop and setup for your movie premiere. 
Other products people often buy for movie premeires: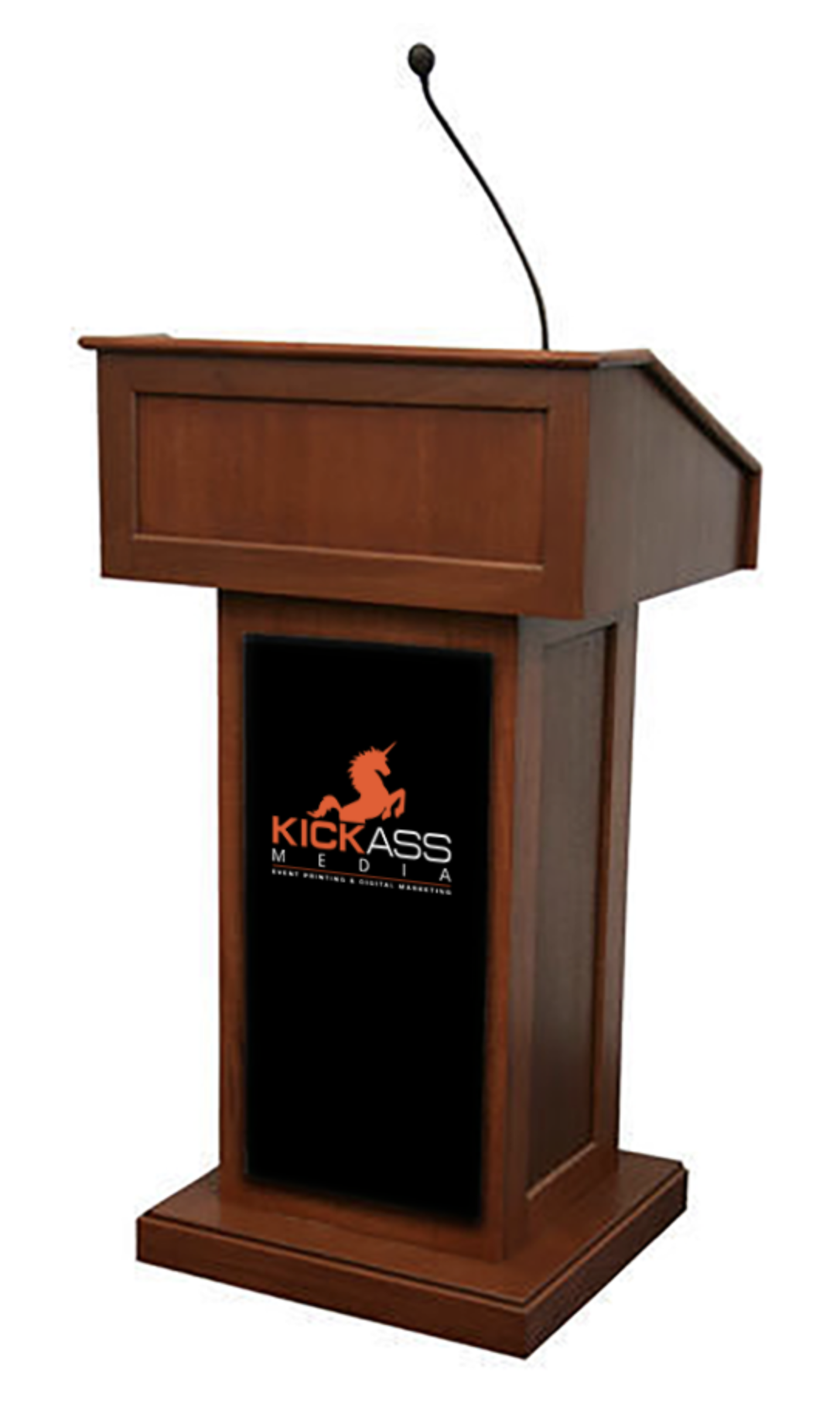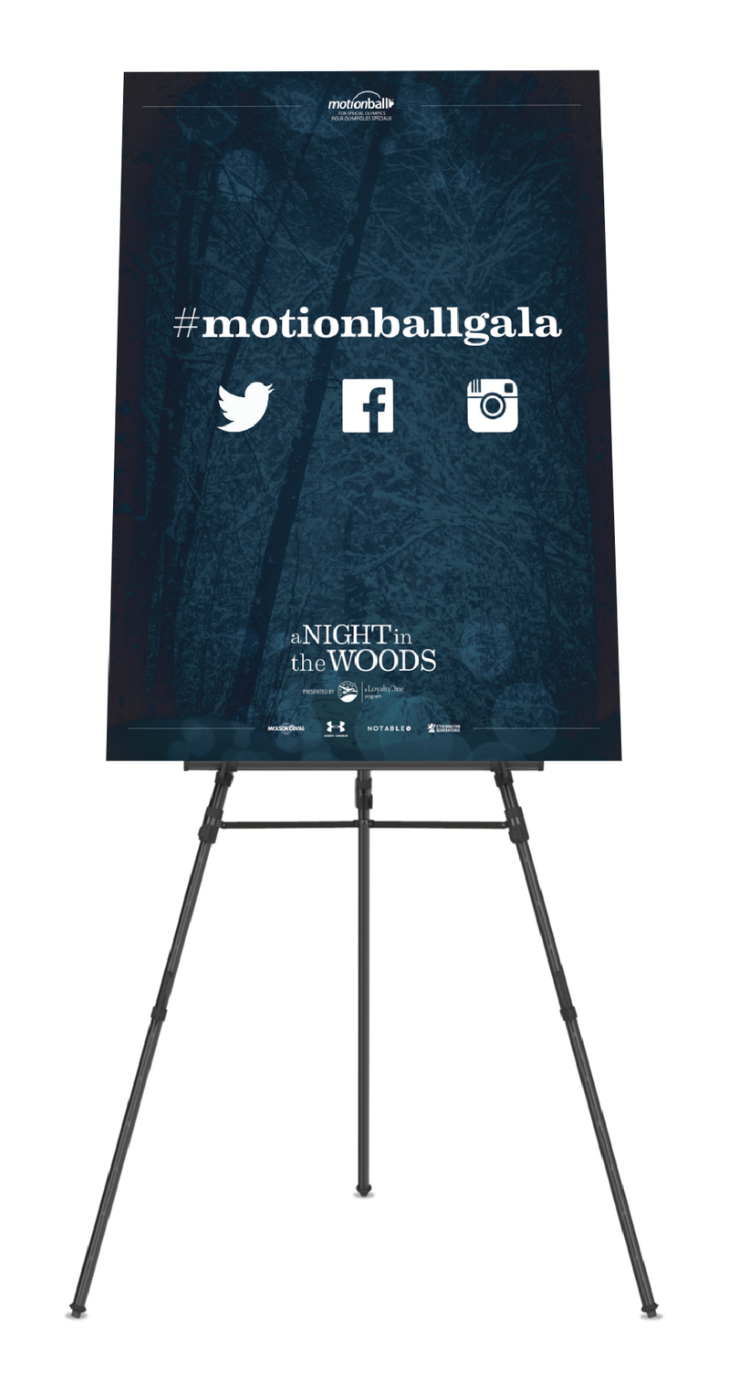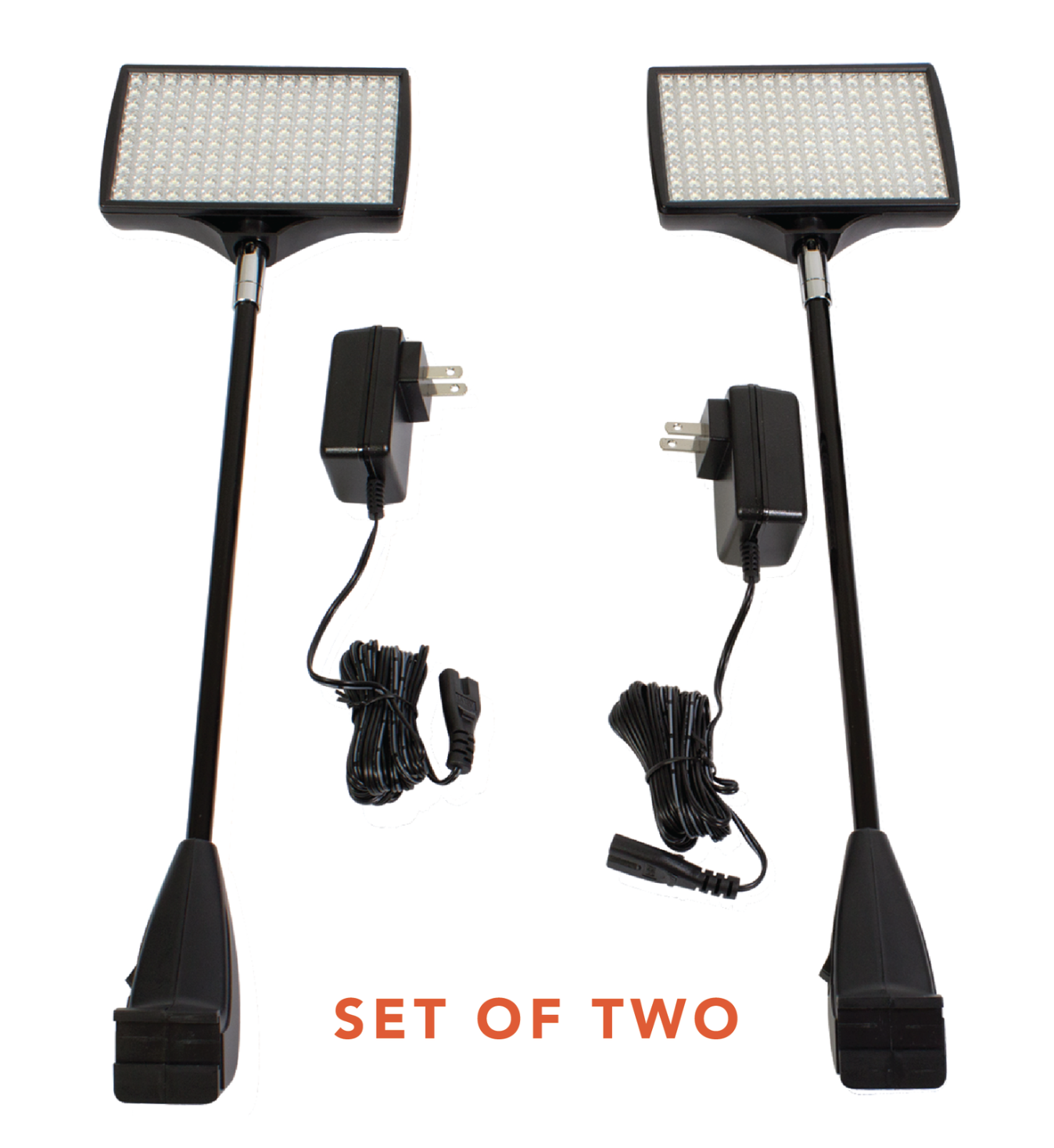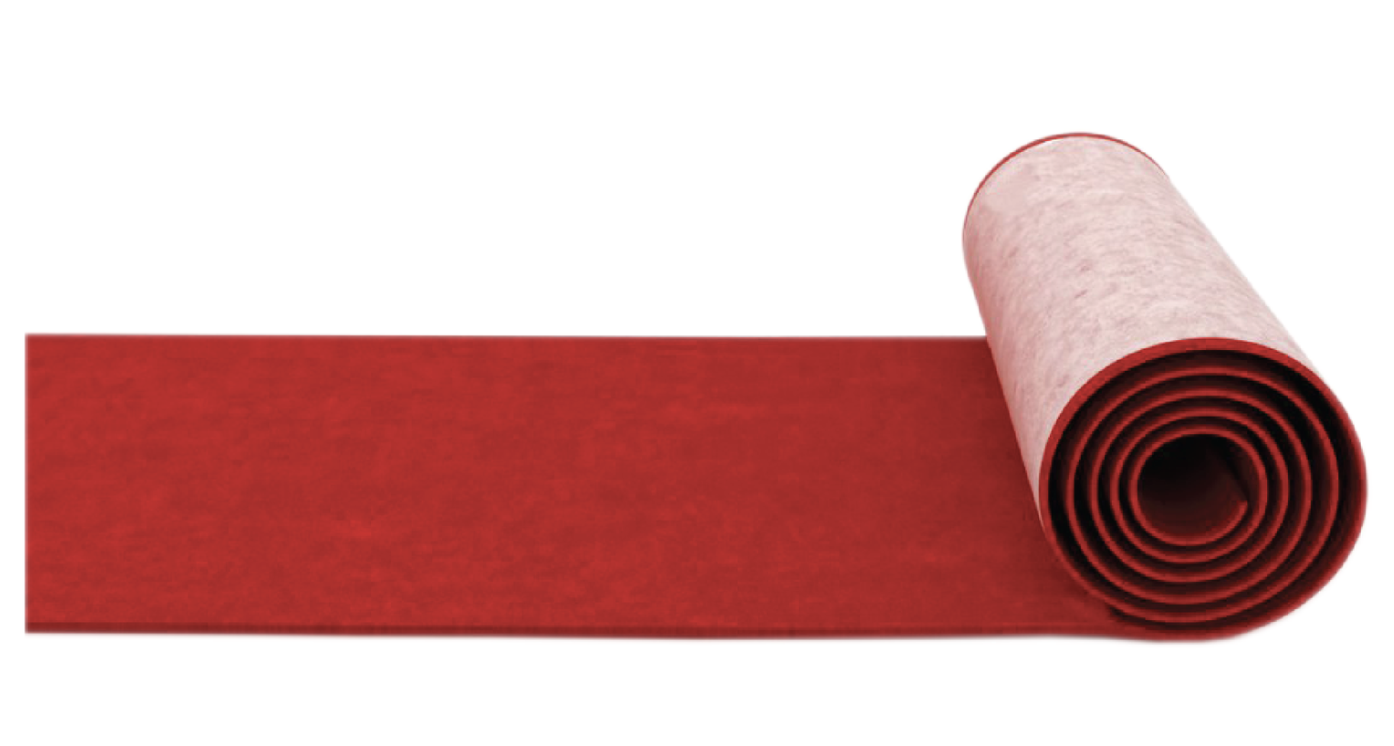 Sponsorship Sign
and Easel 
LED Top Mounted
Backdrop Lights
We are dedicated to the success of our clients' events. Masters of portable event and marketing displays, we offer simple, easy to use, effective and economical solutions to clients big and small.
Monday – Friday
9:00 AM – 5:00 PM
1-877-880-0326