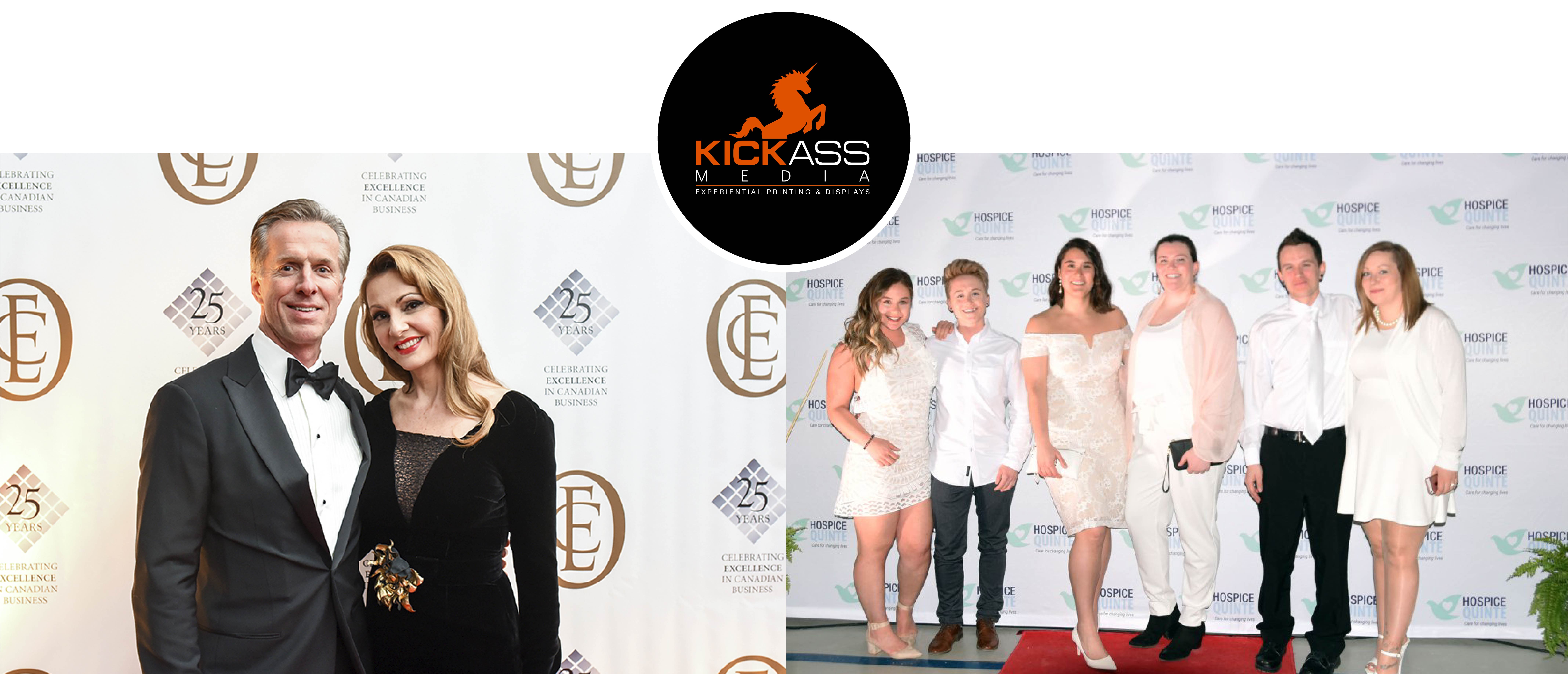 We know planning a gala usually involves volunteers, so we want to help make sure the event is perfect, stays on budget, and raises awareness about the cause!
There's a checklist for that!
Our Step and Repeat Checklist was made to ensure you know the right information about purchasing a backdrop before your event!
We understand a gala needs to heighten guest experience and raise funds. The backdrop needs to showcase your amazing sponsors and provide an area where guests can take pictures to share on social media.