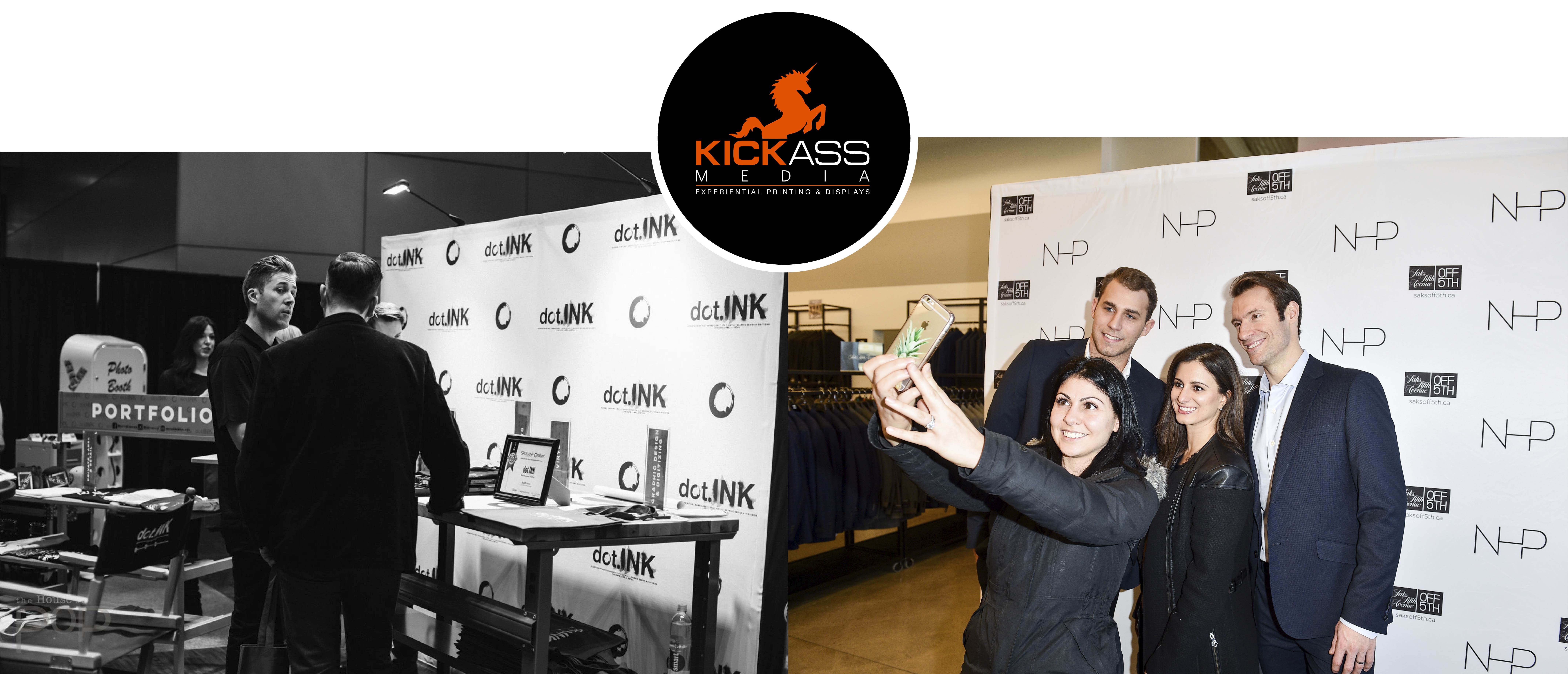 Whether you're planning an event for a new product or to build more brand awareness,
we want to help make sure it's perfect!
There's a checklist for that!
Our Step and Repeat Checklist was made to ensure you know the right information about purchasing a backdrop before your event!
We understand this event needs to engage the audience, and any backdrop needs to reflect the message and beliefs of the brand.