Backdrops for Marketing, Product Launches & Trade Shows
Kick Ass Brands call for Kick Ass Backdrops.
Get in touch and let's talk about options for your marketing event.
Backdrops and Displays for Marketing Events:
Engage with audiences

Create immersive brand experiences

Help you achieve your KPI's and marketing goals

Are portable for travel and multiple events

ROI will be a hit with finance

Will make your brand stand out
You have a brand to represent, a message to promote and an audience to engage…we get it and we've got you covered.
Scroll Down To Learn About Our Guarantees!
In a rush? We can do this in a day or 2 if you're in a pinch. Call Now!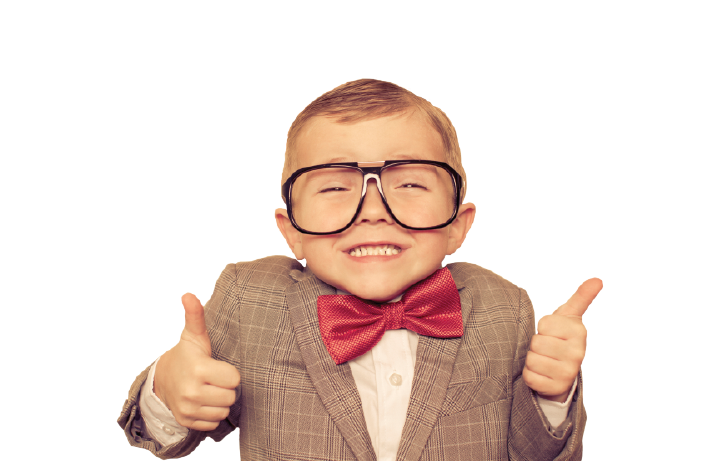 Proudly used by these and many other brands and agencies.

KEY FEATURES OF AN EXPAND STEP AND REPEAT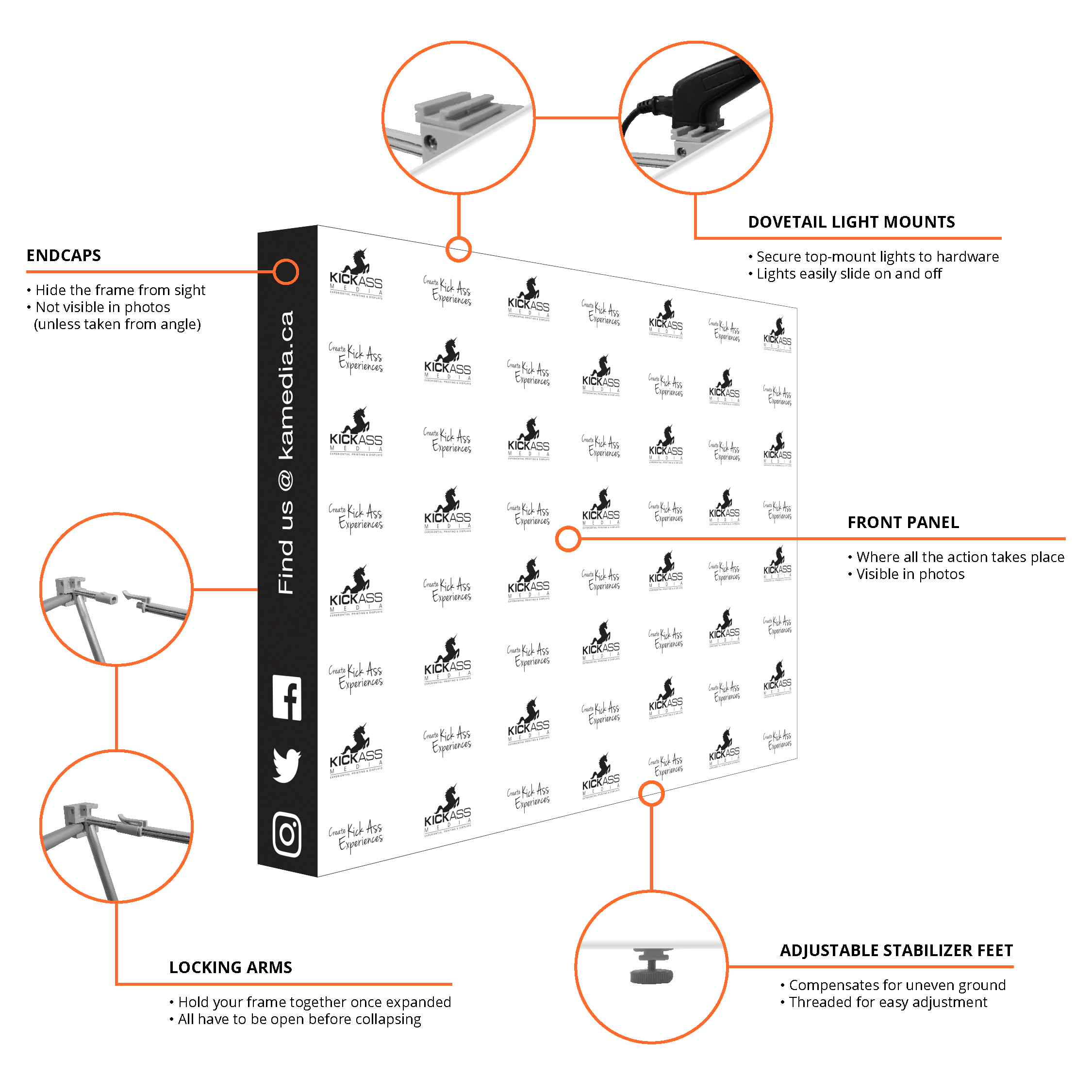 Why the Expand Step and Repeat is preferred for Marketing Events:
Fabric front panel is best for  representing the brand image and looks awesome

Endcaps cover the sides to give a more polished look and you can promote a website, hashtag or message

Tool-Free Locking Arms so you don't have to worry about the setup even if it's someone on your team

Adjustable Stabilizer Feet make sure its standing at a good angle 

Light Mounts for low lighting you'll be able to mount lights if you want
You're shopping for a step and repeat but have a million other details to handle…
The Expand Backdrop from Kick Ass Media is the go-to for Marketing Firms, Brands and Event planners across the country.

The Top 3 Things to Consider To Get The Right Backdrop For Your Marketing Event
Whether you're having activations, product launches or trade shows you have a brand to represent and goals to achieve. We work with marketing firms and brands big and small. Here are our key tips when shopping for a Step and Repeat:
Size:
Are you creating a smaller more intimate experience or something large and in charge? Will you be in venues with limited space or outside to go as big as you want?
Size is a key question to make sure you're creating the best vision but also versatile and portable enough for you or your team to have in any situation. We can help you figure it out.
Materials:
Step and Repeat backdrops have 2 popular material types for the front: Vinyl or Fabric
If you're travelling or using this backdrop repeatedly you'll definitely want a Fabric. It looks best to represent your brand but also folds down small to be portable. Vinyl is a more inexpensive option but you have to roll it and carry around an 8-foot long tube…not cool.
Hardware:
You don't want for you or your team to be onsite putting together pieces and dealing with screwdrivers. Our expand frame is tool free, sets up in less than a minute and can store with your print on the frame. On top of that, it also looks best because it's hidden behind your print but yet allows you to change prints if you want for a different event, product or audience.
We can help you figure out the best option for any campaign vision.
Call Now To Discuss Options and Get Pricing Toll-Free:
1.877.958.7809
or
Submit and we'll call you:
Be Remembered For The Right Reasons
We are so confident that you'll love your Step and Repeats that we offer a 100% money back guarantee. Speak to your project coordinator for more details!
Testimonials From Happy Customers
"…For several years, we struggled with local suppliers whose only options were vinyl or multi-stitched fabric, none of which lived up to our expectations or standards…. Tears of joy were almost shed on the day we first set it up. The red felt that was thrown in was a plus; we used it to great effect for the Awards Ceremony.
The service was positive and helpful, and this year we have countless photos featuring our beautiful and flawless step and repeat. We will certainly be back for more in 2015!"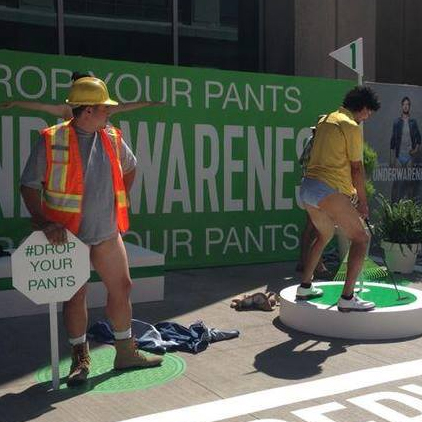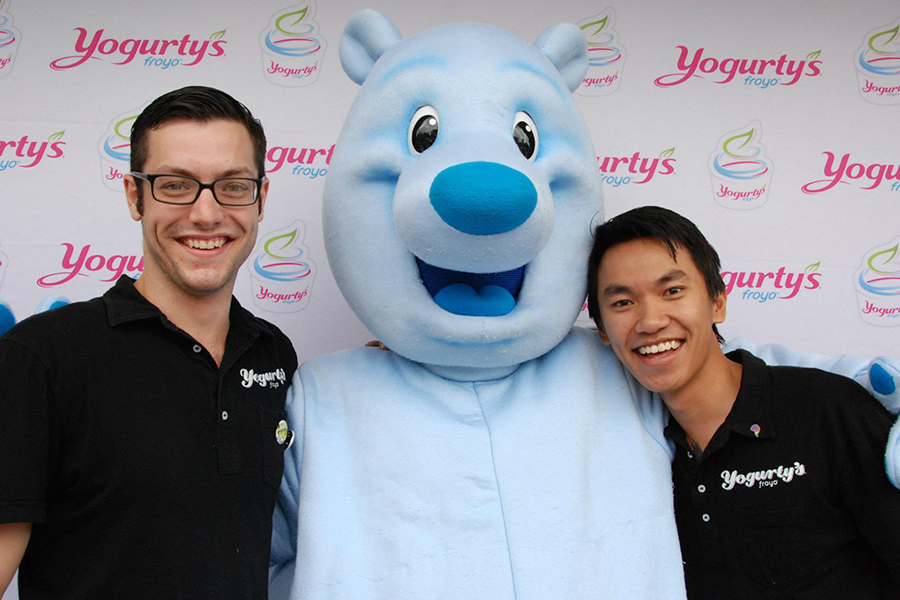 I've been dealing with print companies for about 5 years now, and in that time, I have not come in contact with a company that has got all three things behind their name: quality product, customer service and reasonable pricing. Until this week, when I got all three in spades from Kick Ass Media.
I can't sing their praises loud enough or high enough. I am seriously overjoyed with my product. I dealt with multiple members of their team and they were all equally courteous, prompt, enthusiastic and true to their word. They did get me my product in a really short and rushed period of time like they said they would and I did love it like they said I would! Thank you KA Media. Thank you thank you thank you!
It has been such a pleasure working with the KA Media team!
We often work on tight timelines and the team works tirelessly to deliver our materials on time and meet our quality expectations. They are also a great resource when we need to brainstorm unique display ideas for our We Day events.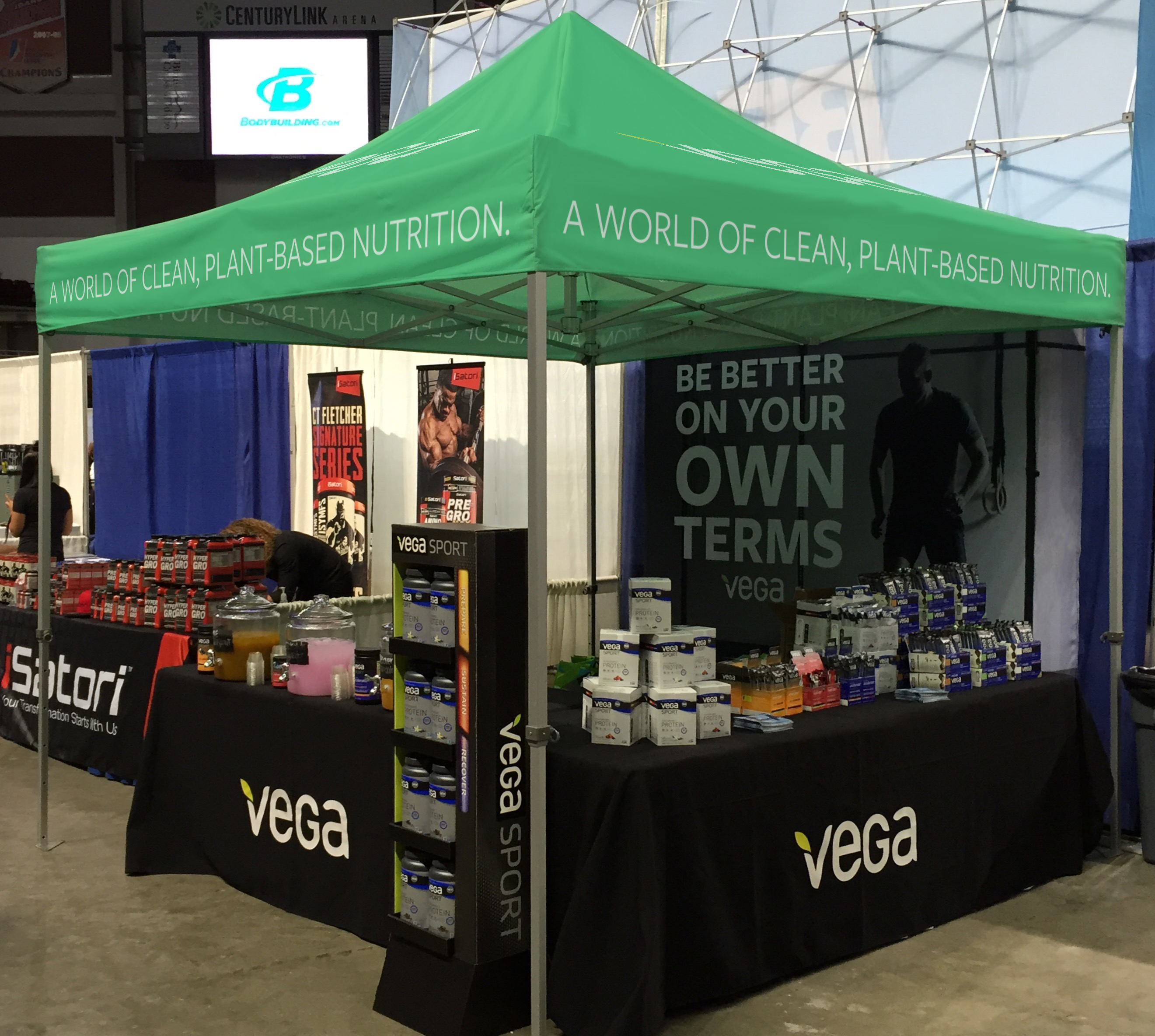 Three guarantees you shouldn't buy without!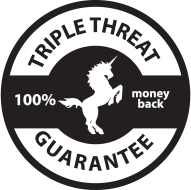 Be Remembered For The Right Reasons
We are so confident that you'll love your step and repeat that we offer a 100% money back guarantee. Speak to your project coordinator for more details!
Love it or get 100% of your money back!
1) Spot colour matched & on the right material for the application.
Sponsors not only want to show up – they want to show up correctly! We are committed to ensuring that your step and repeat wall colours are spot on! Whether a spot colour (ie. Pantone) or sample match, we will ensure you and your sponsors' logo colours stay consistent with other branding collateral. Better than that, our project coordinators will ensure that you end up with the right backdrop material to suit your specific lighting and application needs.
2) Delivered to your door on time, every time.
We know our step and repeats are the backbone of your red carpet event and can spell disaster if they don't show! That's why we keep you updated at every step – every product is photographed and tracking information is sent to you in advance of shipping. When we commit to a timeline – whether it's a typical 72 hour turnaround or a 6 hour rush print & ship – we make it happen. No matter how far we have to drive, no matter how many times we have to reprint – we will either find a way or make a way! Get a custom printed & portable photo backdrop without the hassle.
3) Lifetime hardware warranty.
Your backdrop hardware, for as long as we carry it, is covered by a no-cost replacement warranty. Break a clip or snap a pole? Don't stress – we will replace it at no cost. Send in the broken hardware and we will either fix the part or replace the unit with a refurbished one. Better than that, we will do a full review of the hardware to ensure everything is working as good as new before we send it back to you. Stop the stress 
– 
we've got you covered! Our custom printed & portable photo backdrops or banners will hit every red carpet step and repeat event you can throw their way.
Do it right the first time.

It will save you!
Call today and let's discuss your event options.
1.877.880.0326