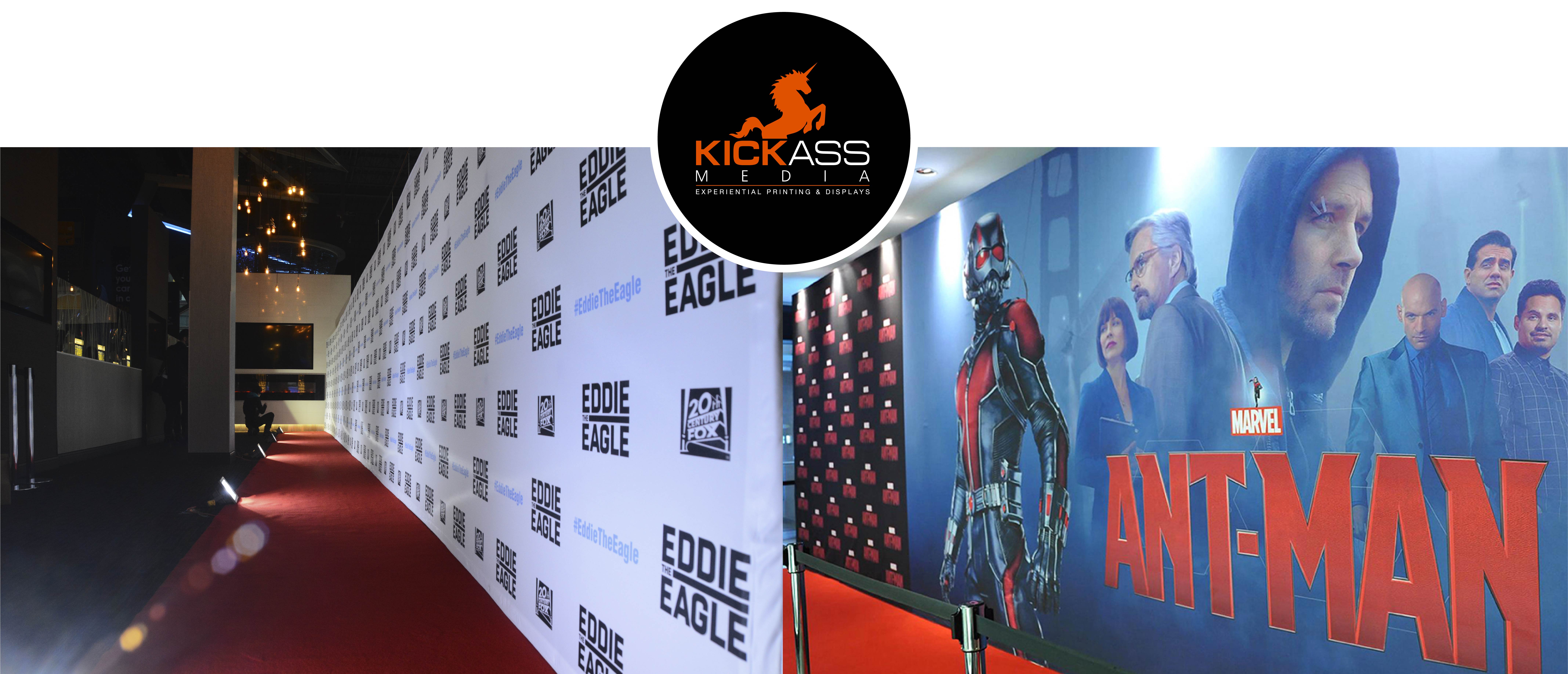 Whether you're planning a movie premiere or awards show,
we want to help make sure it's perfect!
There's a checklist for that!
Our Step and Repeat Checklist was made to ensure you know the right information about purchasing a backdrop before your event!
We understand this premiere needs to look amazing, and any backdrop that stands on the red carpet has to be flawless.
Want to learn more about our step and repeat backdrops for movie premieres and award shows? Click here.