New Years Eve Party Photo Backdrops
Create A Night Your Guests Will Never Forget.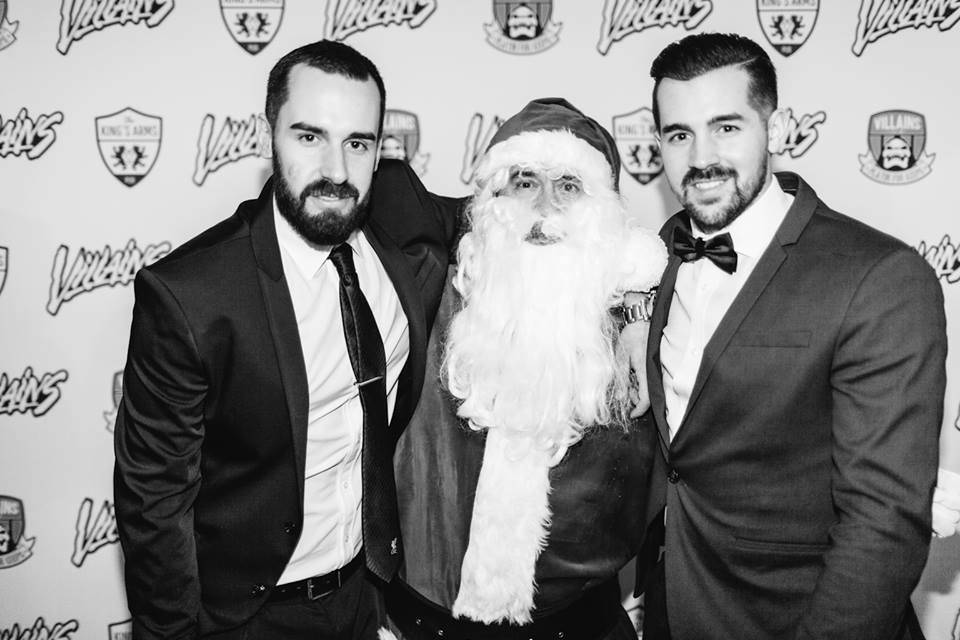 Our level of service, support and options is unmatched in the industry – we are the team your team can depend on! We know that you have tight timelines, high expectations from your boss or client, changing opinions, budgets and last minute decisions. Don't worry we got you.
Custom Portable New Years Eve Photo Backdrops:
Create great memories
Capture moments
Awesome holiday parties for personal or corporate
Custom printed designs
Last Minute? In a RUSH? No Problem!
100% Money back satisfaction guarantee
Or Call Us Toll Free

855.739.5063
The top things to consider when buying a New Years Eve Party Photo Backdrop for your event.
Play this short video:
Create memorable moments at your next event!
The photo backdrop shapes the vibe at the New Years Eve party. As people loosen up, start taking photos they'll start laughing and having a good time.
Most people will have those photos up at their desks and on their fridge and remember that night for a long time.
To get your best bang for the buck you can either purchase and have a reusable frame to attach new prints…which also have a lifetime warranty.
Or you could go with a wall mount option to keep the cost down.
Either way super easy to setup, looks awesome and creates great photos!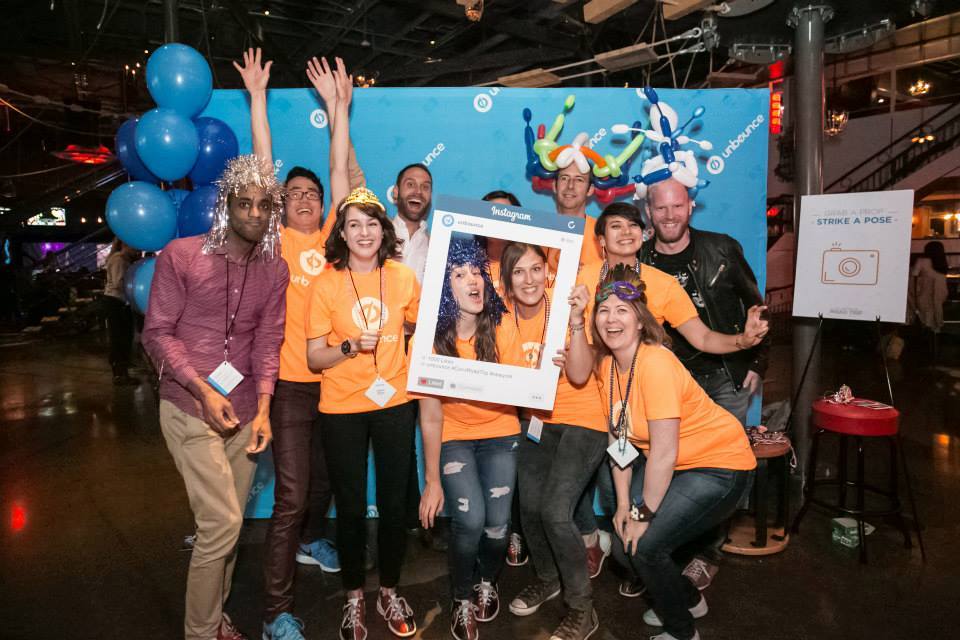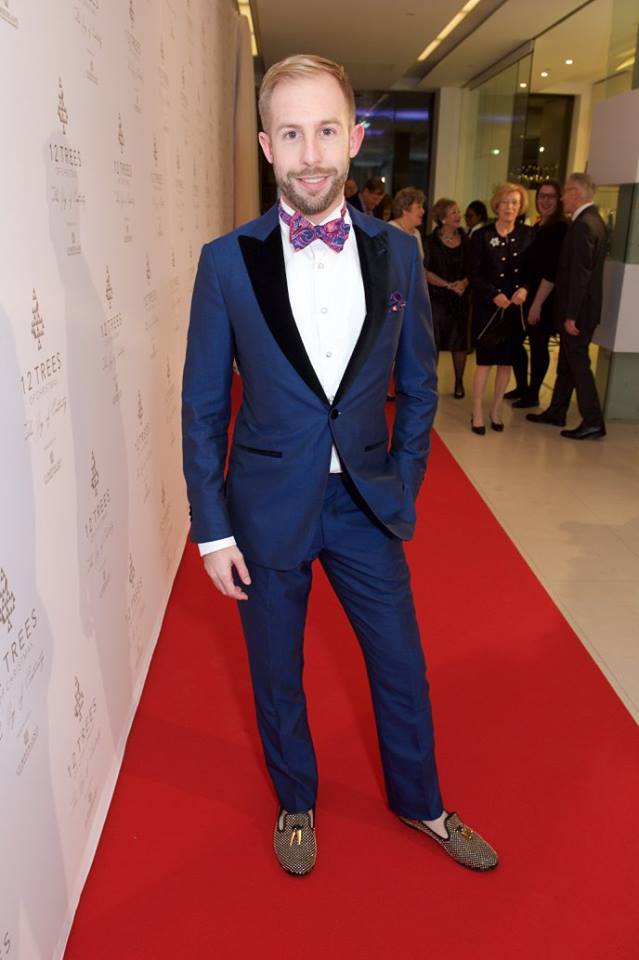 People love getting dressed up, getting on a red carpet and getting photos done.
That is bragging rights on social media. Also when they brag about the event your client or boss is happy.
You can go more upscale red carpet style or simple low key.
One thing to consider…

Guarantees from your supplier. Be careful of companies that print overseas and then don't guarantee their printing.
We see it all the time.
It arrived and the colours were wrong but the supplier showed fine print that said they don't guarantee it…that is lame.
Not with Kick Ass Media. We print right here and have an exclusive love it guarantee meaning if you don't love it we'll reprint or refund.
We're that dedicated to making sure it's perfect the first time!
Often times you're finalizing event details last minute.
We get it, it's probably not you. You're likely just getting the event last minute or waiting on details or approval from someone else.
No problem.
You'll have a dedicated account rep who will be with you from start to finish and make sure it is awesome.
Create memorable photo opportunities at this year's New Years Eve party!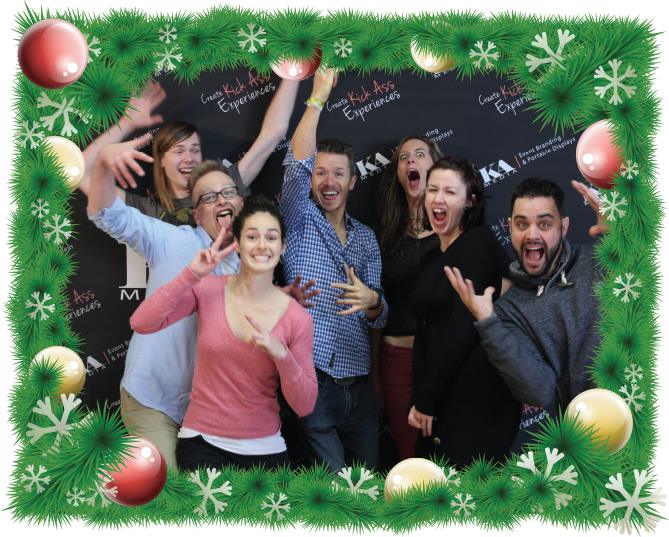 Three guarantees you can't buy without!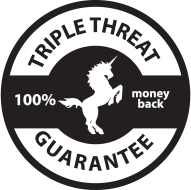 Be Remembered For The Right Reasons
We are so confident that you'll love your step and repeat that we offer a 100% money back guarantee. Speak to your project coordinator for more details!
Love it or get 100% of your money back!
1) Spot colour matched & on the right material for the application.
Sponsors not only want to show up – they want to show up correctly! We are committed to ensuring that your step and repeat wall colours are spot on! Whether a spot colour (ie. Pantone) or sample match, we will ensure you and your sponsors' logo colours stay consistent with other branding collateral. Better than that, our project coordinators will ensure that you end up with the right backdrop material to suit your specific lighting and application needs.
2) Delivered to your door on time, every time.
We know our step and repeats are the backbone of your red carpet event and can spell disaster if they don't show! That's why we keep you updated at every step – every product is photographed and tracking information is sent to you in advance of shipping. When we commit to a timeline – whether it's a typical 72 hour turnaround or a 6 hour rush print & ship – we make it happen. No matter how far we have to drive, no matter how many times we have to reprint – we will either find a way or make a way! Get a custom printed & portable photo backdrop without the hassle.
3) Lifetime hardware warranty.
Your backdrop hardware, for as long as we carry it, is covered by a no-cost replacement warranty. Break a clip or snap a pole? Don't stress – we will replace it at no cost. Send in the broken hardware and we will either fix the part or replace the unit with a refurbished one. Better than that, we will do a full review of the hardware to ensure everything is working as good as new before we send it back to you. Stop the stress 
– 
we've got you covered! Our custom printed & portable photo backdrops or banners will hit every red carpet step and repeat event you can throw their way.

Step and Repeat Backdrops Amplify Your Event Message
Since we've spent so much time working with experiential marketing agencies and understanding their goals and audiences, consumer brands love working with us. In fact they love us so much that we are Canada's top step and repeat backdrop supplier. We just get it. We're not just a printing company, we're a print company for experiential marketing. Our customers use step and repeat backdrops to inform, engage, entertain, celebrate, and showcase everything from products to signature occasions. They are the perfect fit for any venue, either indoors or outdoors.
Do it right the first time.

It will save you!
Call today and let's discuss your event options.
1.877.880.0326