We believe gaining brand visibility for your company can be easy. We get that your brand's message can help change the world, if only more people knew about it.
Hosting an event has huge potential to raise brand awareness, but how can you ensure the event is engaging and immersive for your audience?
Step and repeat backdrops help create an enthralling experience for guests with great ROI. The backdrop acts as a giant advertising for your brand and a prime spot to share the company's message; if the message is genuine, the audience will feel pulled to the cause, resulting in greater brand awareness!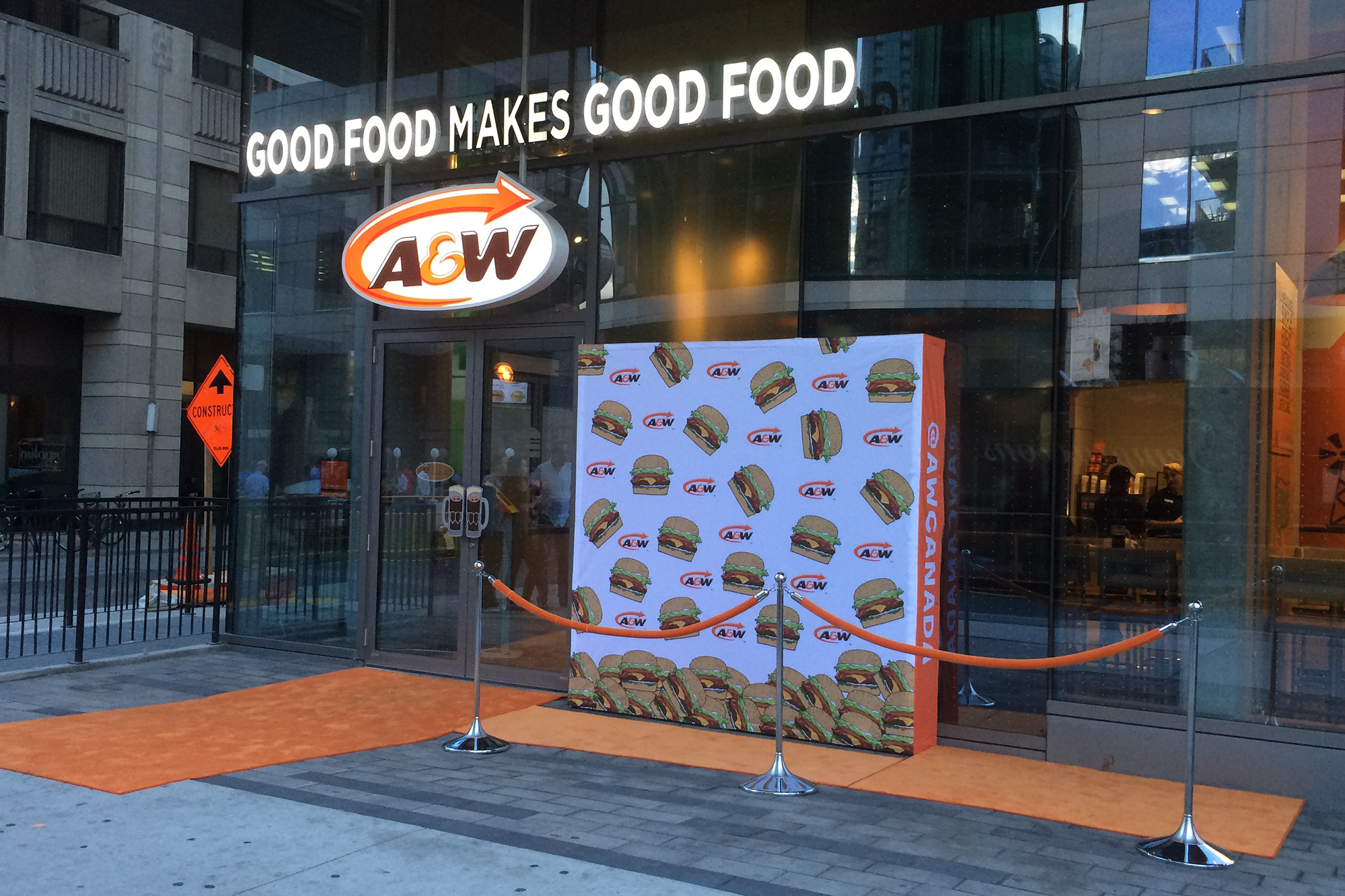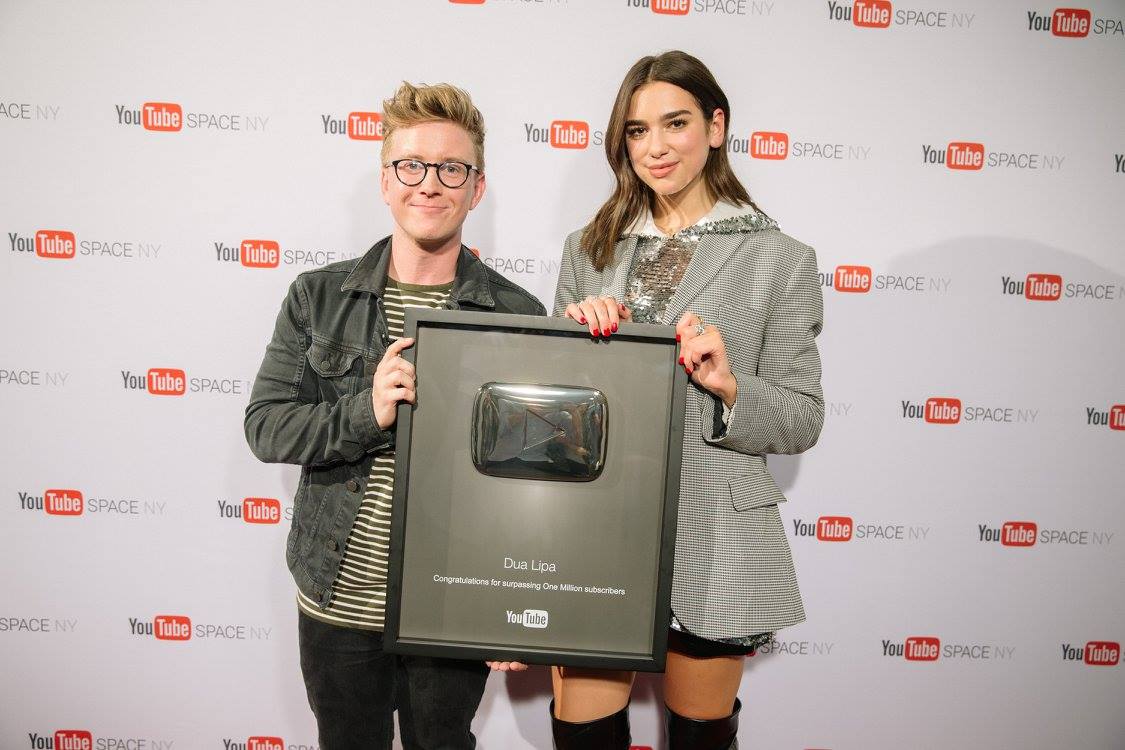 What We Offer:
Premium Fabric: Sleek and glare free that comes mounted to our accordion style Expand Frames. This creates a high quality look and feel to enhance the audience's experience.
Expand Frames:

Our frames are hassle free and don't require any assembly. They come with your print already attached and snaps into place for quick setups and take downs.
100% Love It Guarantee: We make sure your step and repeat arrives in perfect condition, and if it doesn't, we'll do whatever it takes to fix it.
Lifetime Warranties on our Hardware: If your frame breaks or needs repair, simply send it back to us and we'll fix it for you. We want to make sure you maximize ROI on this investment.
Experienced Graphic Designers:

Who are familiar working with large format displays. This ensures the quality of your product and the best photo opportunities for your guests.
Our experienced team will help you through the process of choosing the right materials and setup options so you can nail your event like a rockstar!