We believe planning a perfect red carpet experience can be easy, and we know that the right products can help create it!
Step and repeat backdrops provide the opportunity for the media to get high quality pictures of the talent! As a result, this helps you achieve your red carpet goals, create an amazing experience, and showcase the film.
We know the step and repeat backdrops you get need to be flawless and done right.
After working with Disney, 20th Century Fox, CBC, and Bell Media, we understand the importance of ensuring quality and maintaining quick turnaround times.
<iframe width="560" height="315" src="https://www.youtube.com/embed/z8v5HRdiWnI?rel=0&showinfo=0" frameborder="0" allow="autoplay; encrypted-media" allowfullscreen></iframe>
Our experienced team will help you through the process of choosing the right materials and setup options without sacrificing quality.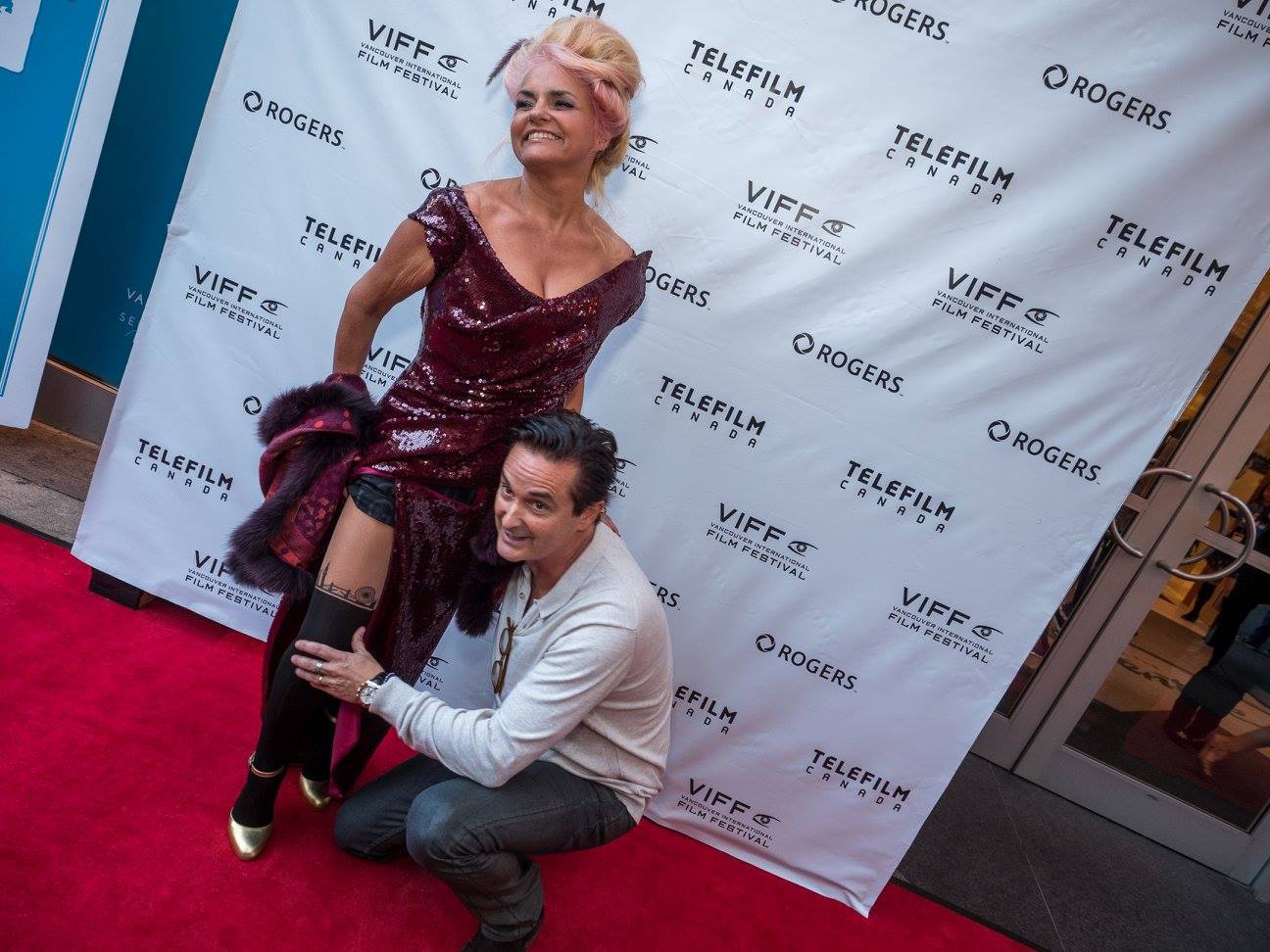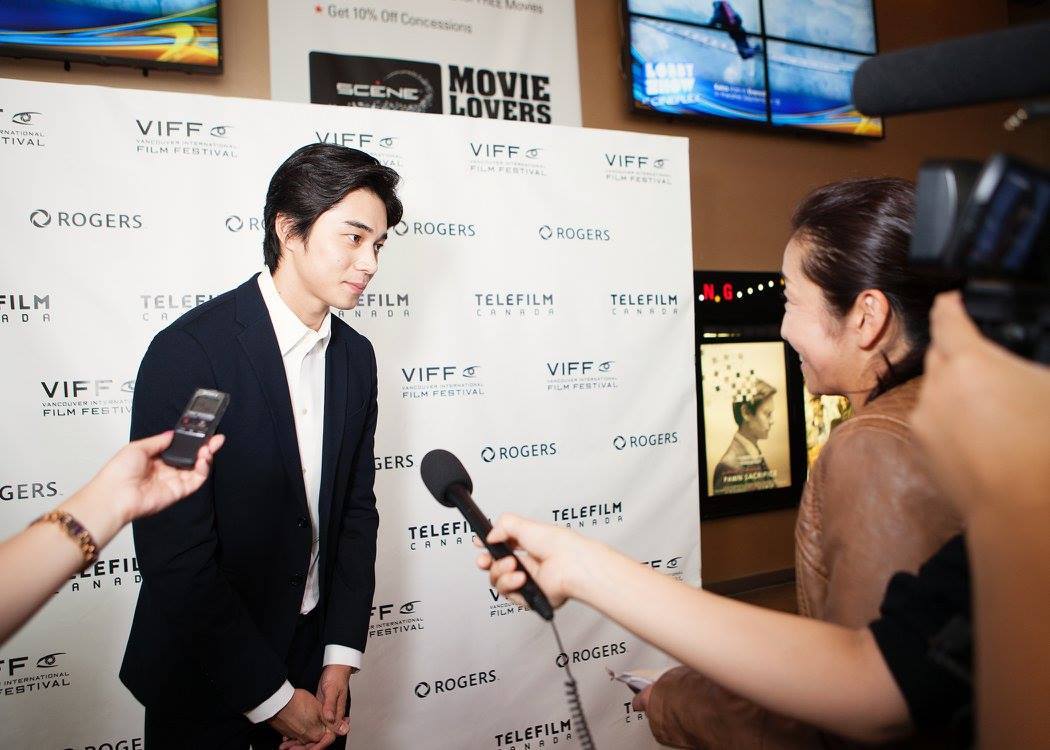 What We Offer:
Premium Fabric: Sleek and glare free that comes mounted to our accordian style Expand Frames. This creates a high quality look and feel to enhance experience
Expand Frames:

Our frames are hassle free and don't require any assembly. They come with your print already attached and snaps into place for quick setups and take downs
100% Love It Guarantee: We make sure your step and repeat arrives in perfect condition, and if it doesn't, we'll do whatever it takes to fix it
Lifetime Warranties on our Hardware: If your frame breaks or needs repair, simply send it back to us and we'll fix it for you. We want to make sure you maximize ROI on this investment
Experienced Graphic Designers:

Who are familiar working with large format displays. This ensures the quality of your product and the best photo opportunities for your guests