Just because video conferences can happen anywhere in the world doesn't mean your background can't look professional. Getting a custom video backdrop also doesn't need to be expensive.
Whether you're hosting a podcast, posting to youtube, having a Skype meeting, or a conference, our step and repeat backdrops are perfect for having a polished and professional background.
size
We can do small 5×8 step and repeat backdrops, table toppers, or wall mounts depending on the amount of space you have available.
frame
Our expand frames are perfect for storage, portable for travel, and easy set up/ take down.
Design guarantees and frame warranties
We offer design proofs to ensure that the artwork going on your video backdrop is perfect. We also offer frame warranties in case your frame breaks or needs maintenance.
Want to learn more about our step and repeat backdrops?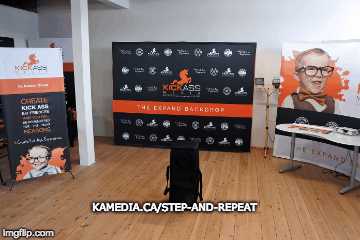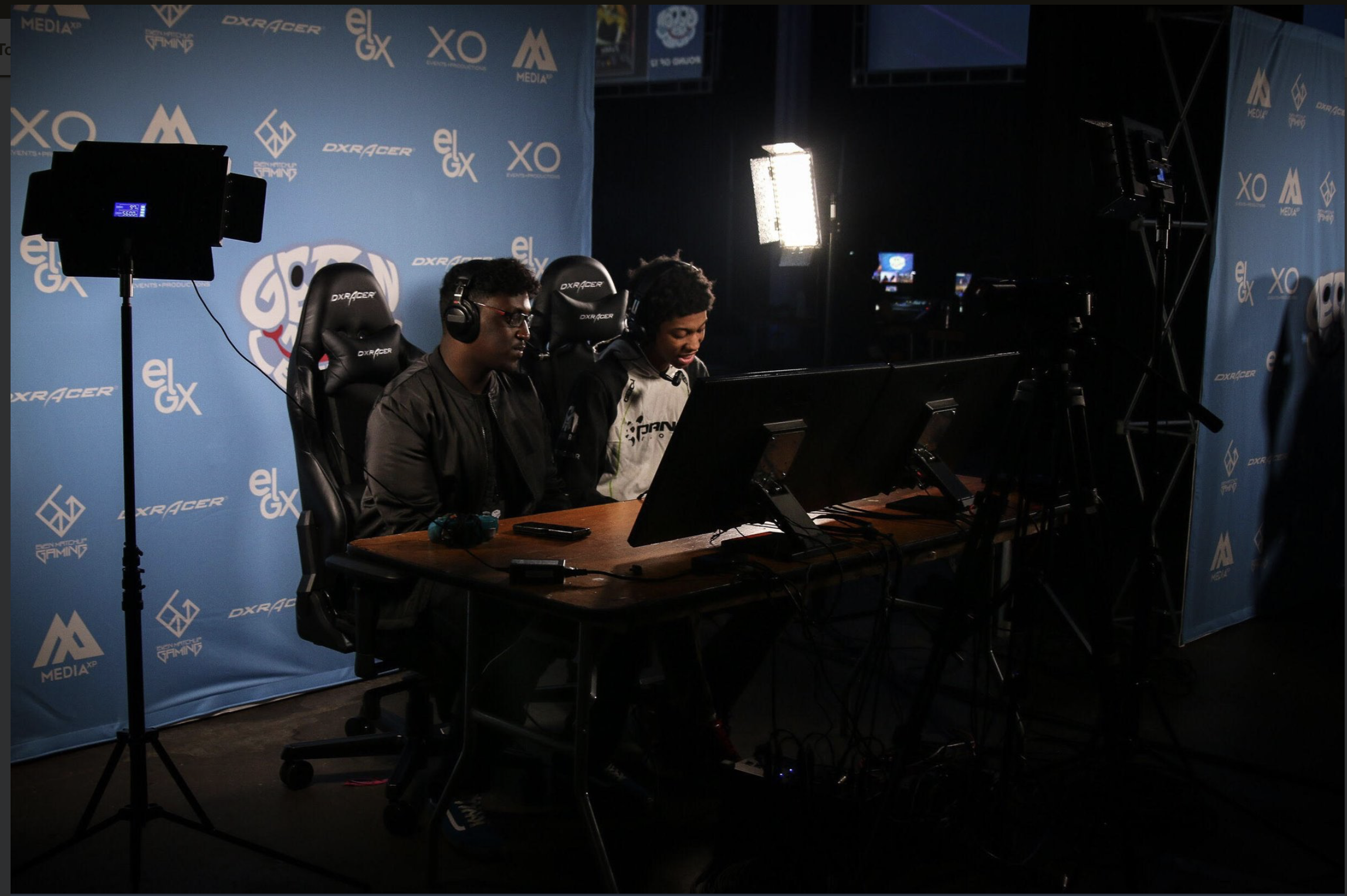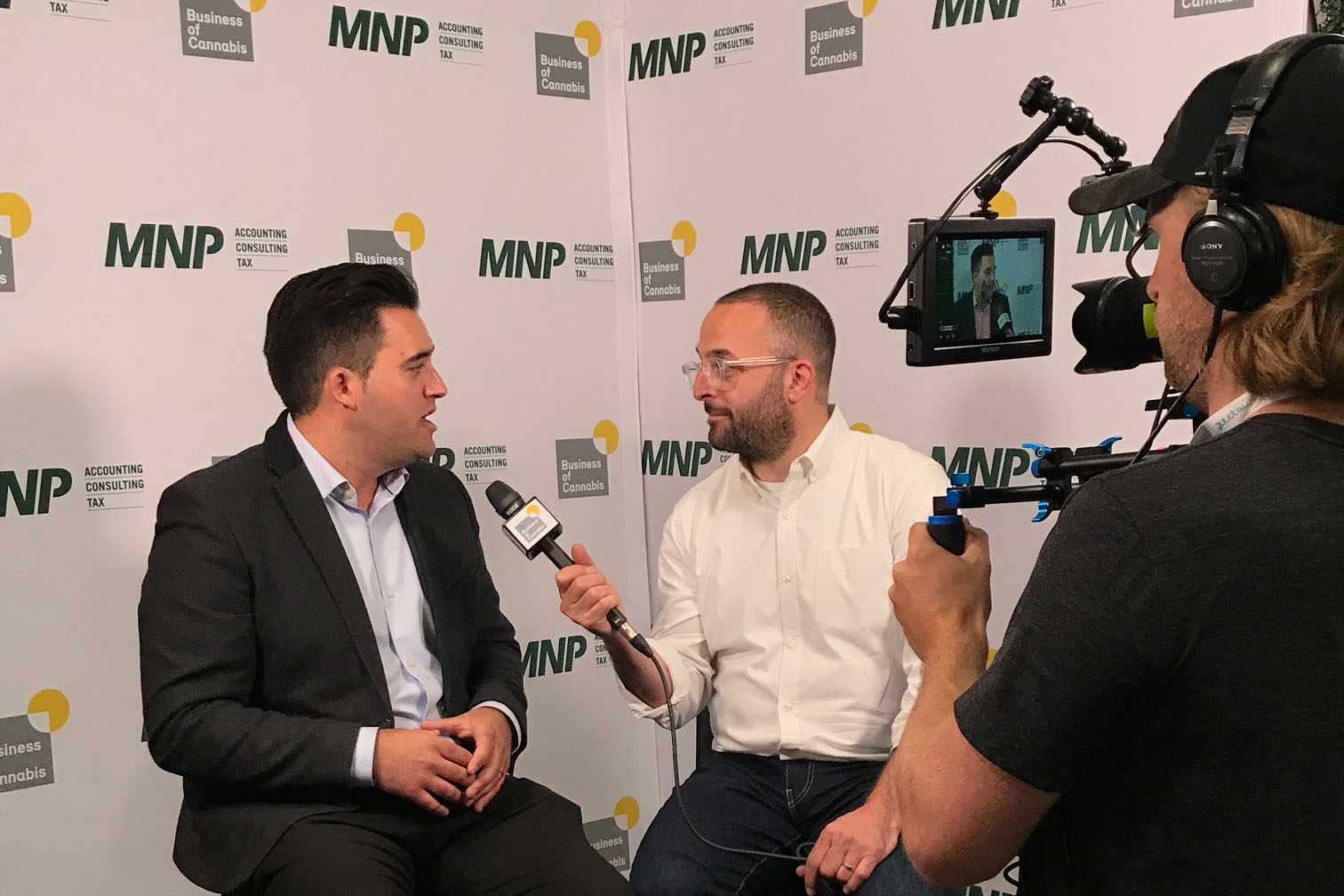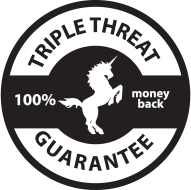 100% Love It Guarantee
We are so confident you'll love your step and repeat that we offer a 100% love it guarantee. We want to make sure that you love what you buy, so we're going to do whatever it takes to make that happen.
Delivered to your door on time, every time.
As soon as your item is shipped, we'll send you tracking information. No matter how far we have to drive, no matter how many times we have to reprint – we will either find a way or make a way! Get a custom printed & portable photo backdrop without the hassle.
Lifetime hardware warranty.
Your backdrop hardware, for as long as we carry it, is covered by a no-cost replacement warranty. Break a clip or snap a pole? Don't stress – we will replace it at no cost.

Do it right the first time.

It will save you!
Call today and let's discuss your event options.
What Our Customers Have to Say
Friendly service, quick turn arounds if needed and great product.
I have worked in PR for 15 years and have used a lot of different suppliers.
I highly recommend Kick Ass Media

Jamie Dykstra
For several years, we struggled with local suppliers whose only options were vinyl or multi-stitched fabric, none of which lived up to our expectations or standards…. Tears of joy were almost shed on the day we first set it up. The red felt that was thrown in was a plus; we used it to great effect for the Awards Ceremony.
The service was positive and helpful, and this year we have countless photos featuring our beautiful and flawless step and repeat. We will certainly be back for more!
What a fantastic company to work with. Incredible service and very willing to work with the client to find the right product. Thank you!!!

Julie Bennett
Executive Director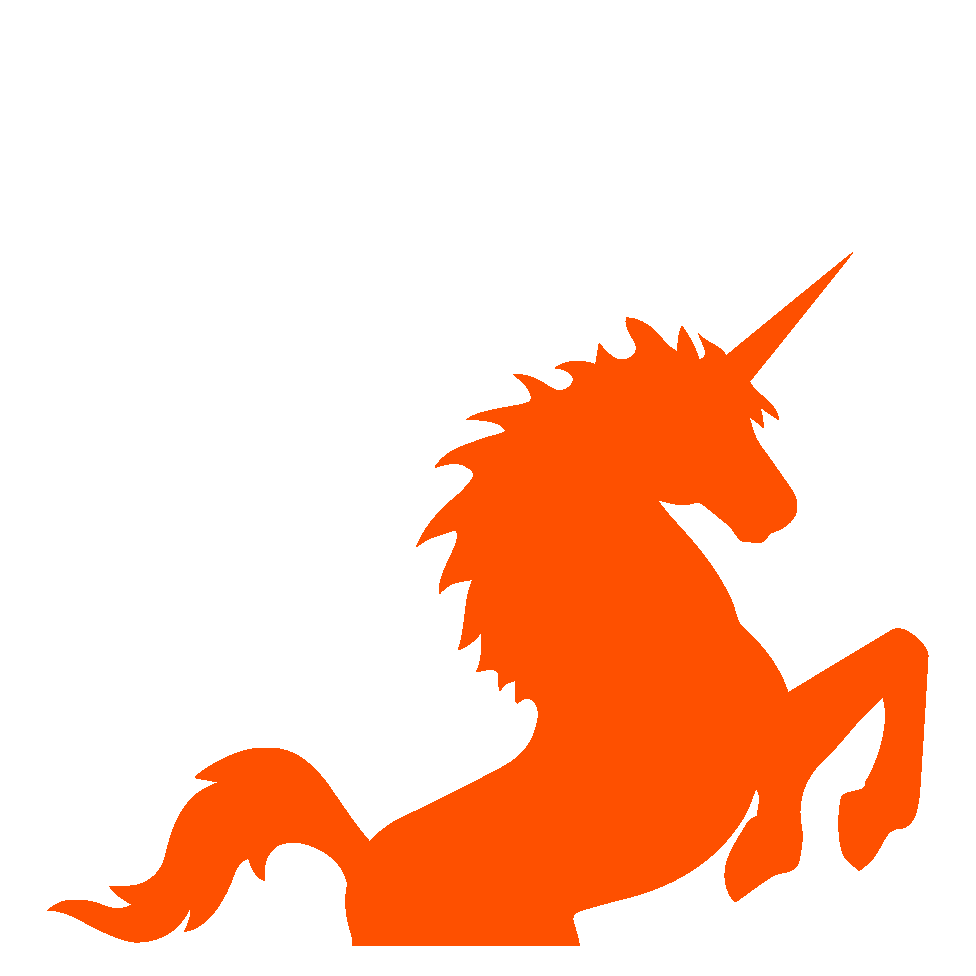 We are dedicated to the success of our clients' events. Masters of portable event and marketing displays, we offer simple, easy to use, effective and economical solutions to clients big and small.
Monday – Friday
9:00 AM – 5:00 PM
1-877-880-0326