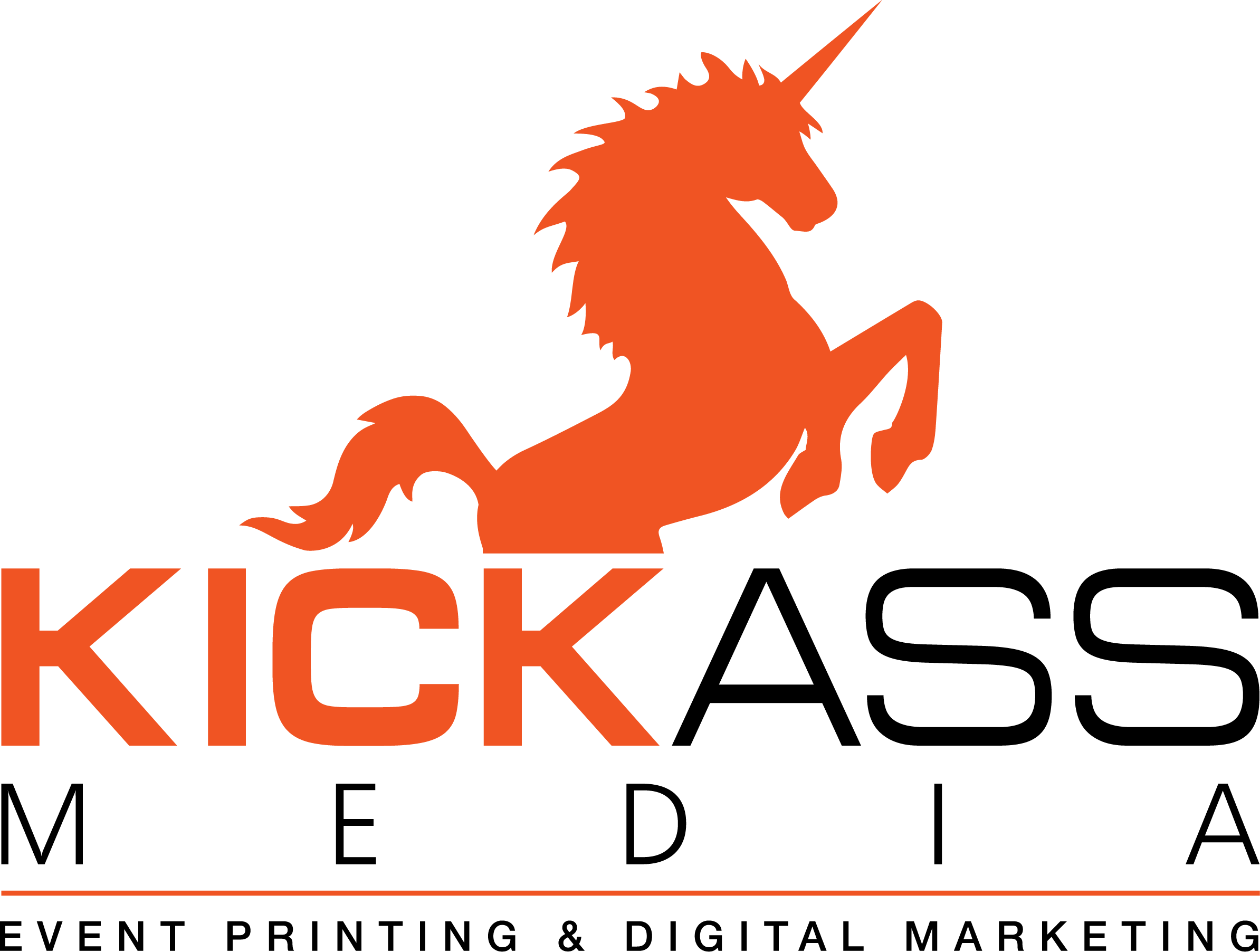 We've realized at any event, be it trade show or anything else, having a clear and defined brand message helps to attract and align with your ideal audiences.
We've seen the crazy results our clients have gotten from taking the time to make a plan, and we believe every business owner deserves to utilize this information.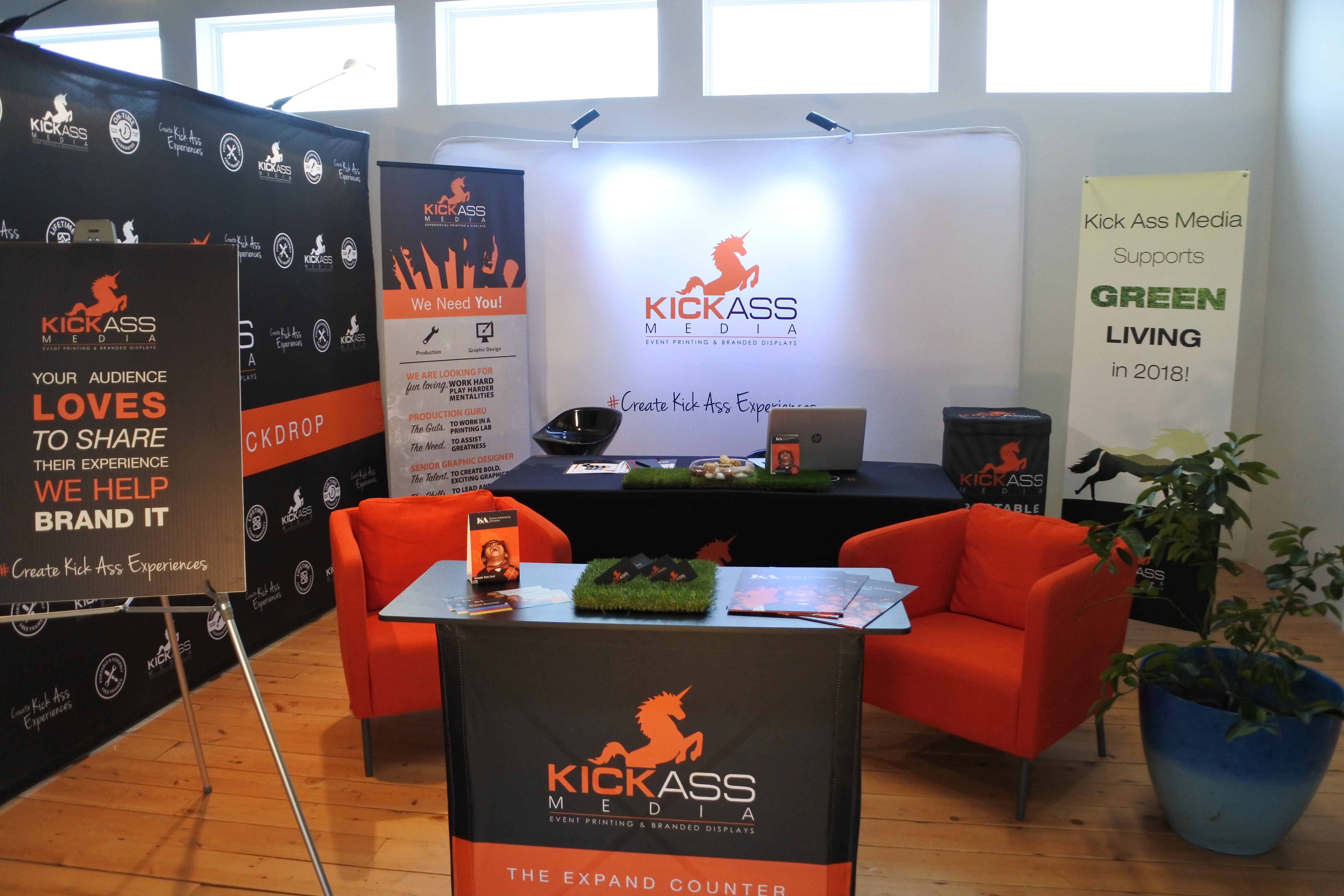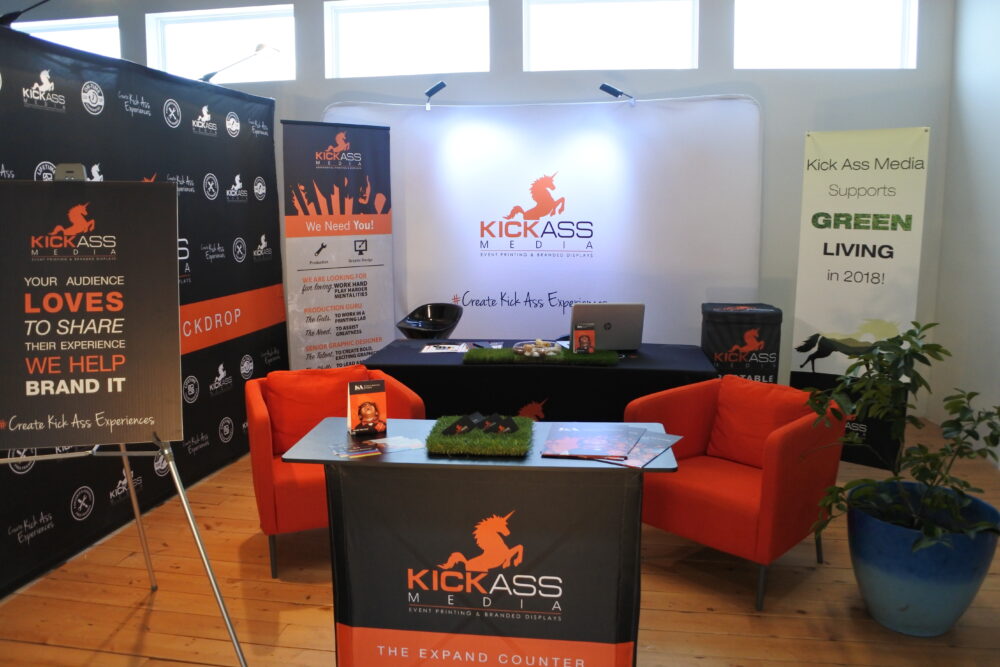 How would you like to talk to someone who works with big companies to help them execute trade shows all the time?