The Woodsmen Premiere
How we helped this short film pull off a red carpet movie premiere
Small town, big dreams.
The Woodsmen premiere could have been overlooked as another short film made by small town dreamers, but we've never been the kind of company to judge a book by it's cover. Like any other movie premiere, we knew it needed to be BIG, have stunningly HD graphics, and a kick a$# set up in order to make this sold out event feel like a Hollywood affair. Working alongside such talented people meant that we needed to rally together as a team in order to deliver the best we had to offer. We reached out after the event to ask what it was like to work with us, and if we helped make The Woodsmen a 'Go Big or Go Home' event.
Taking the lead on this project was our Event Branding Rockstar, Tyler. As you keep reading you can click through to view perspectives of Victor, our client, and Tyler talking about the problem, solution and results of the Woodsmen Premiere.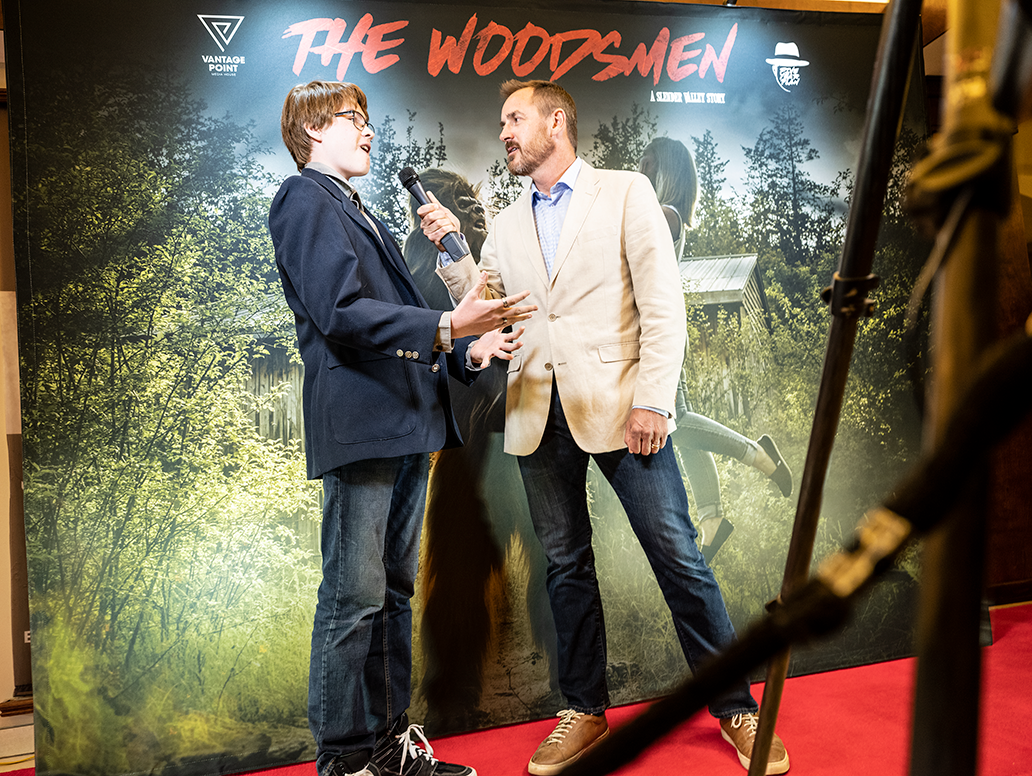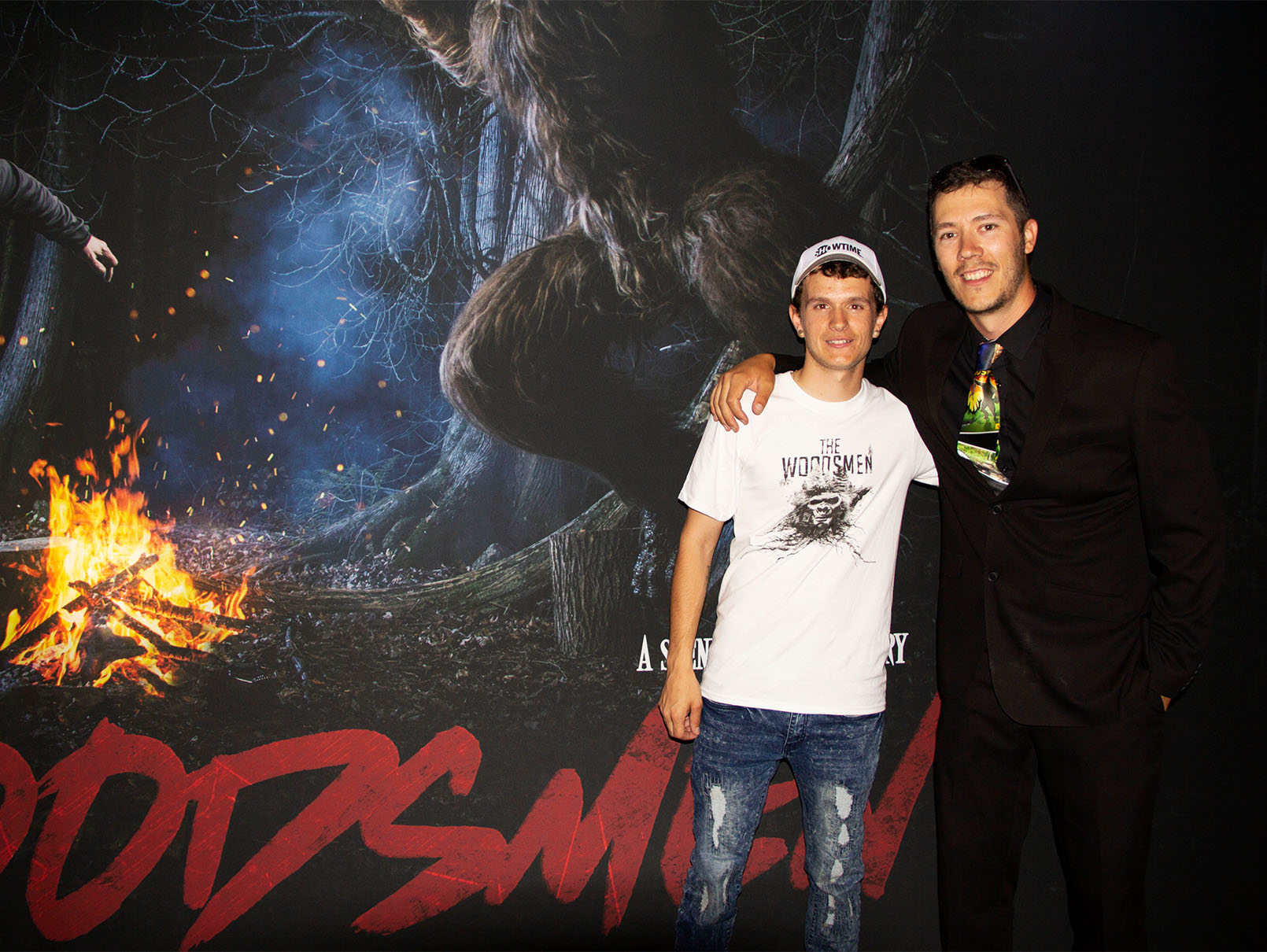 What was the main goal you had for this project?
V: "Right from the start we knew we wanted to make this film feel big. It's only a twenty minute short but we wanted every layer of production all the way through to the premiere to feel like a Hollywood adventure."
What challenge were you trying to overcome?
V:
"We were trying to fill a very large theater of about 700 seats and so we needed people to feel like this was an event worthy of their 
Friday
 night."
What lead you to kick ass media?
V: "Word of mouth played a big role in our finding Kick Ass Media. I was already familiar with the company but was unaware of the scale their products reached. A friend connected us and I am so glad he did."
overall, what were you trying to accomplish with this premiere?
V: "We needed the WOW Factor right from the moment people entered the door… and we got it."
"I was already familiar with the company but was unaware of the scale their products reached"
how did you solve the clients problem?
T: "We solved their problem by recommending the right products to achieve their goal and make suggestions on how we can set this premiere aside from every other one out there."
how did you come up with the strategy for this project?
T: "I treated this event like it was my own and I knew the effect that a large backdrop with amazing graphics had on people. I really wanted to make this film look like the Hollywood Hit it deserved to be, so I got the team on board and we aligned with the goals of our client and started bouncing ideas back and forth on how we could fill 700 seats."
"They were blown away when they saw it"
what products did you decide on, and why?
T:
 "We decided to have 2 backdrops for the premiere.
The first backdrop was 10' tall and 20' long. This along with the amazing graphics that they provided gave a huge wow factor and created something that most locals had never even seen, it also really helped capture the true size of The Woodsmen.
The second backdrop was 8' tall and 10' wide. We used this as an entrance piece for all the cast and crew so that they could be interviewed in front of everyone as the crowd entered the theatre.
Along with the backdrops we laid down 40' of red carpet and black rope with gold stanchions. We helped them with exactly what they wanted and that was "To Go Big Or Go Home"."
was there a lot of collaboration between you and the client?
T:
 "The collaboration between us and the client was phenomenal!
They called in and told me what they wanted to achieve and we jumped on board to make it possible. We used previous experiences of ours to recommend what we thought would work and the client came back with what they needed at minimum. We then had our designers do mock ups of how it could look based on the artwork and graphics the client provided, we spoke everyday over the phone and email until we found something we were happy with. Throughout the process I made a trip out to meet the client and their office and they did the same to see ours. Once everything was printed we did a mock setup in our showroom so the client could do a look over of everything.
They were blown away when they saw it. I felt they didn't realize how big we were helping make their event until they saw the finished product. We were there every step of the way with the client to help with anything they needed all the way up to the event, where we did the setup and tear down to make things even easier on the day of."
What results did the client see from the help of kick ass media?
V: "People were amazed! This event was grand on every level, people had an fantastic time, and I think that was largely due to Kickass Media."
How did the event benefit from the help of kick ass media?
V: "We posted a few pictures of the banners that Kick Ass did for us ahead of the event and I think it really got people excited. They could tell right away that this wasn't just going to be a couple local kids who through together a film. This was a top shelf event and they wanted to be part of it."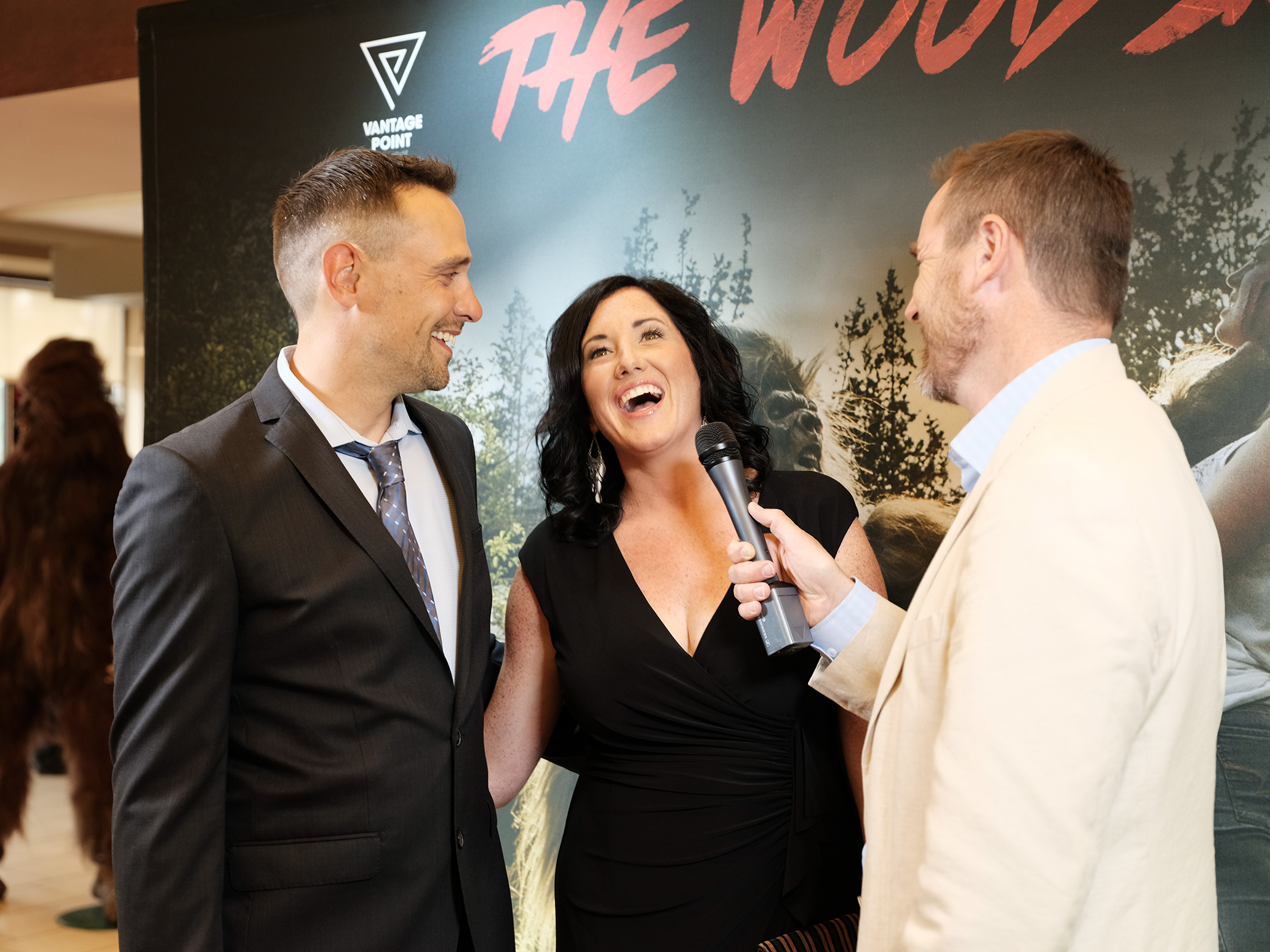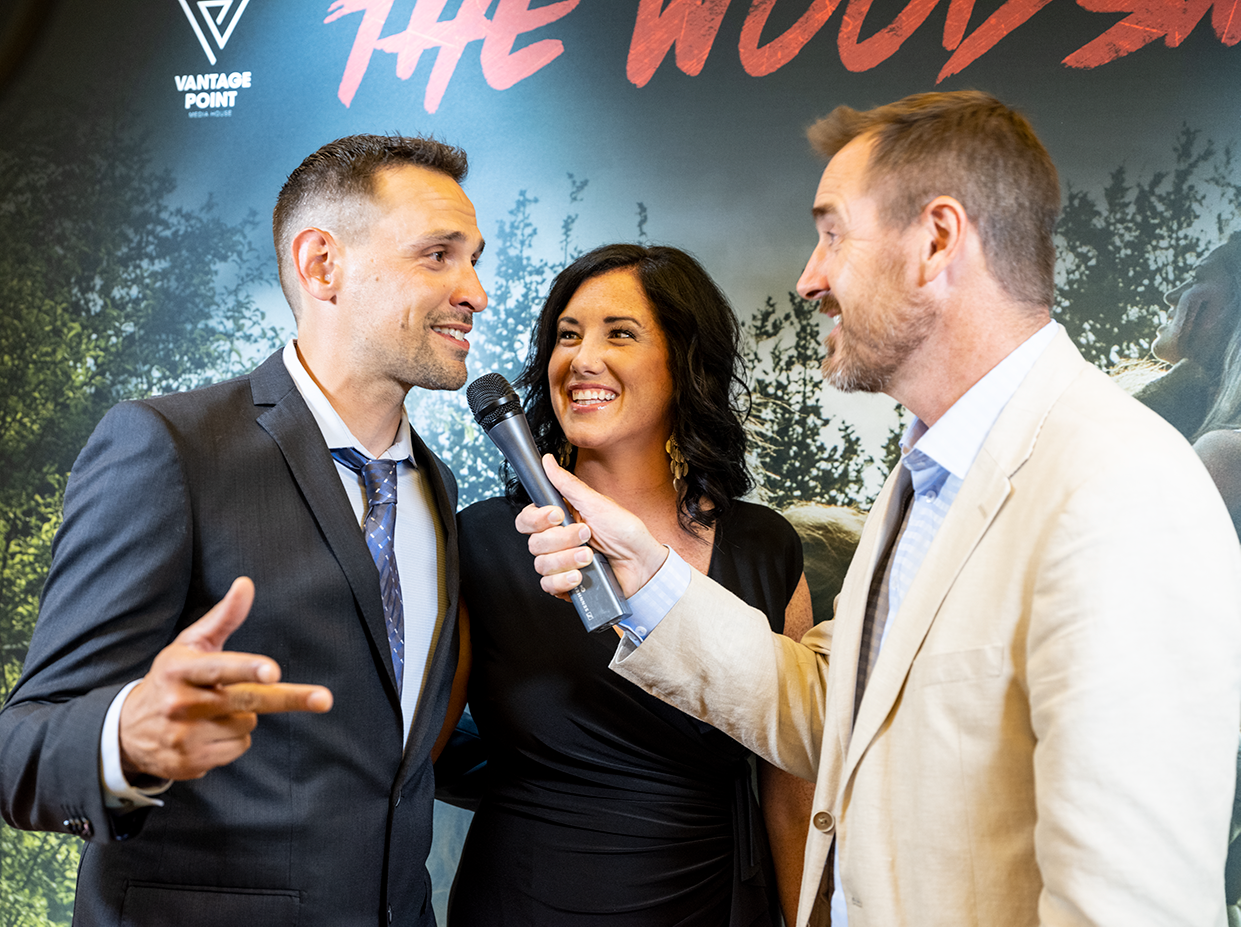 What did you learn from this experience?
V:
 "This reassured in us what we already believed and that is "Go Big or Go Home" Your event is only as big as you make it. And the people attending your event will only have as much fun as you let them/encourage them to have."
T: "I learned from this experience that thinking outside the box and collaborating with your clients and co-workers can create something unimaginable. It helps when working on these projects to know you're not alone and the people you're working with are there every step of the way."
What did your strategy achieve?
T: "The strategy helped many people see how much hard work the client had put into the production and also made everyone thankful they got to be a part of it. As a result they were able to fill all the seats in the theatre and create an event that most people don't get to see in their lifetime."
What impact did the results have on the clients business/event?
V:
"We now have some beautiful photos of a sold out event that looked amazing that we can use to promote the film to festivals and distributors. We have built a name in our local community as the ones who know how to throw a party and the next time we hold a premiere here in town that support will be invaluable.
Thank you so much to Kick Ass Media for going the extra mile and making our event one to remember. Your team was not only professional but a whole lot of fun to work with as well."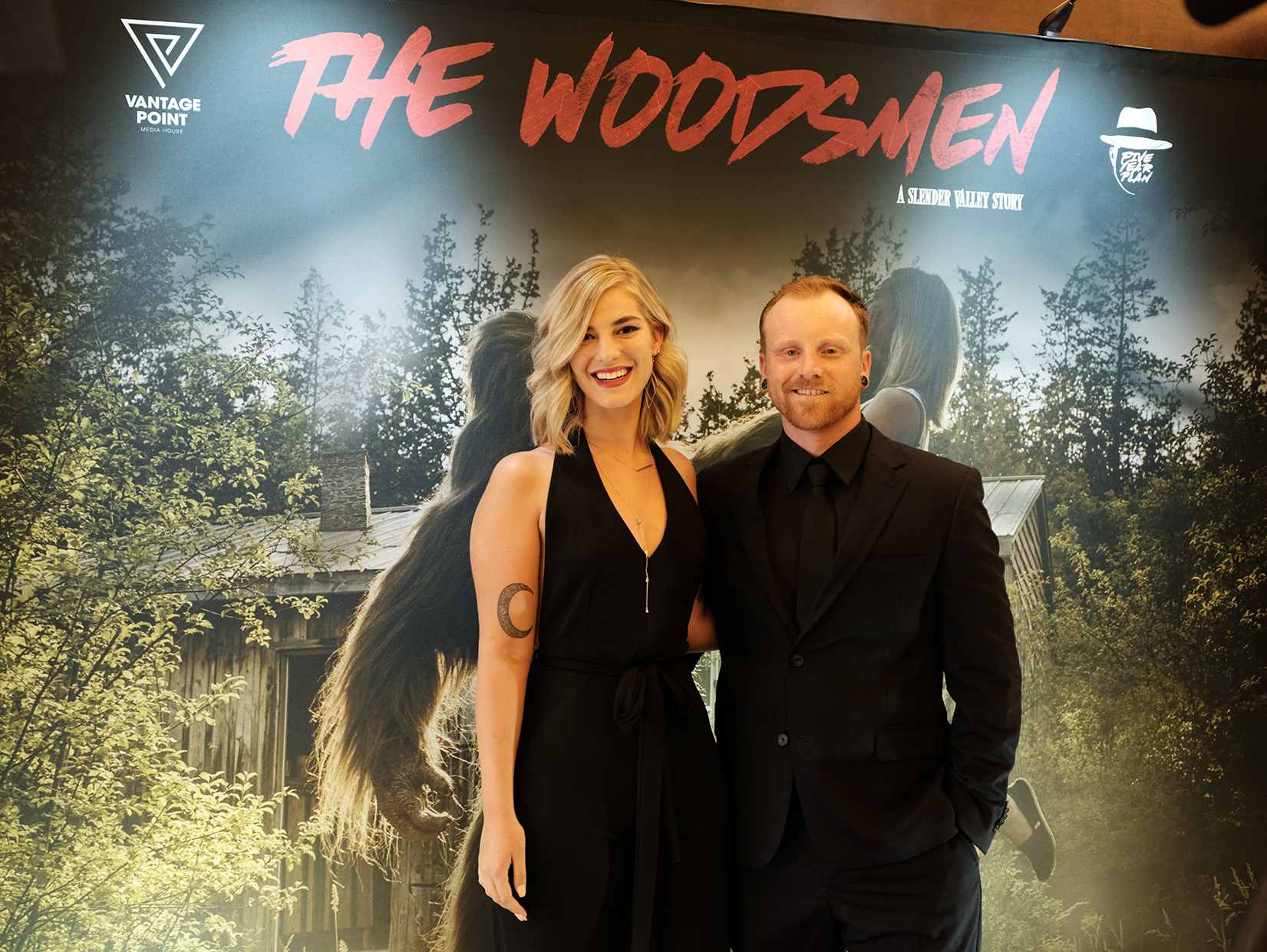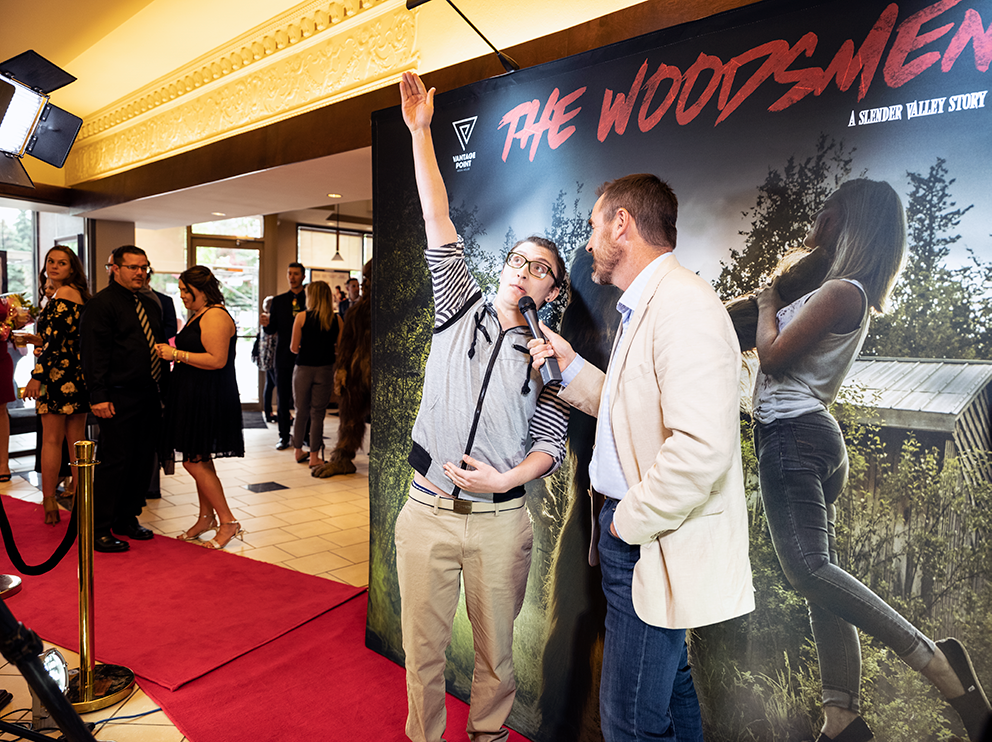 "Thank you so much to Kick Ass Media for going the extra mile and making our event one to remember"
Interested in turning your premiere into a red carpet event?
Let's get in touch!