Thanks for reaching out.
We will be in touch within 2 hours unless it's the weekend or outside of our 9am – 5pm business hours. Don't fret if you contact us outside our working hours, you are our first priority to contact in the morning upon return. If you require immediate assistance within our working hours, please call 888.426.9160 or email sales@kamedia.ca.
As promised, your guide on the benefits of your red carpet background & making more informed product decisions.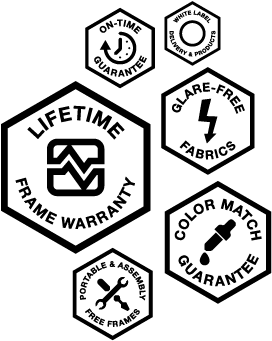 Stanchions
Take your event to the next level with professional accessories:
Add stanchions to your event.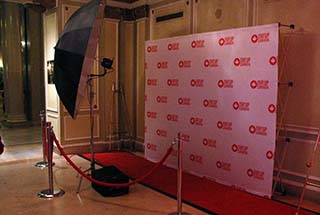 Check Out Our Most Recent Blog Post
Luxury. Premium. Glamorous. Extravagant. Elegant. What do these words have in common? The above are words you want your audience to say about your red carpet event (RCE for short). Your audience wants to see something they haven't seen before. You have to make them...
read more
Way-Finding Signage
Want people to use a certain hashtag or check into your event via smartphone?
Tell them with way-finding signage.