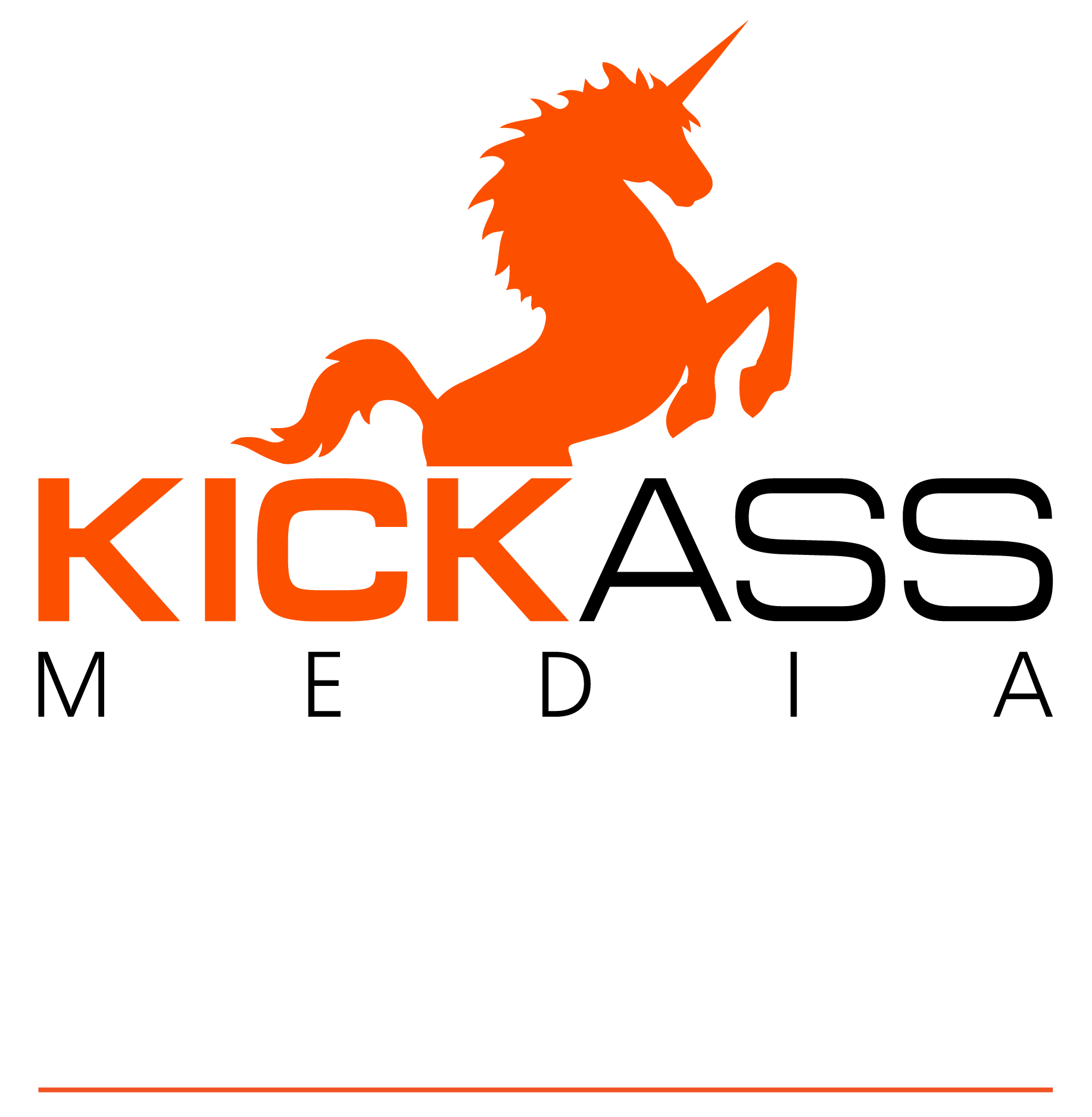 You want this to be perfect. We get it. We got this.
With unmatched guarantees, you'll look like a Rockstar…
Just like these…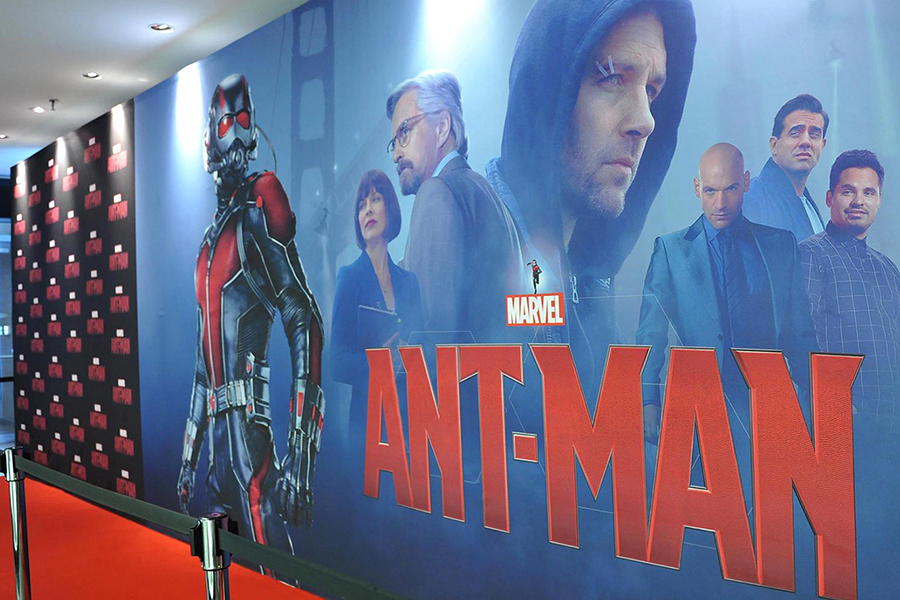 Disney's Ant-Man. When talent and media are going to be onsite…this has to be perfect. In this shot we created a 10'x20′ wall with the film artwork but also a smaller step and repeat for photos. As you can see it did look perfect.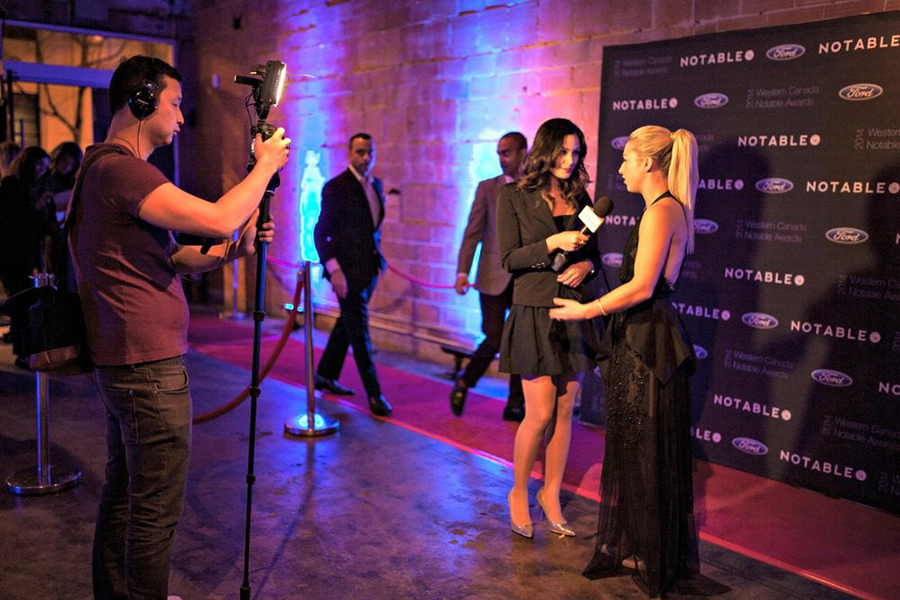 Notable.ca Awards Event. Wanting to do interviews or catch photos of guests on site?We created a simple 8′ x 8′ Step and Repeat Backdrop for their red carpet and interviews. On fabric for photos of course.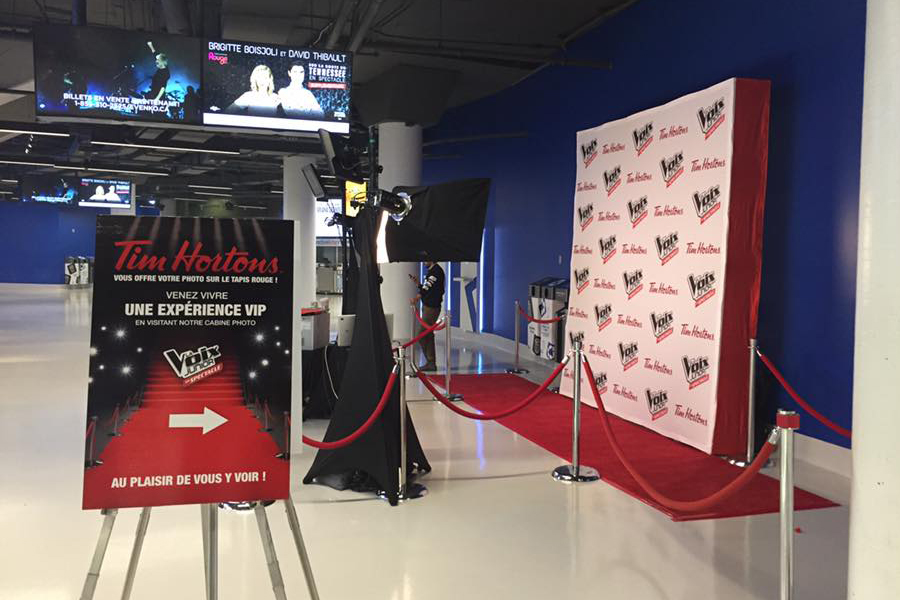 Tim Hortons Activation. Photo Booth at the Bell center. An 8′ x 8′ with endcaps on fabric to make a clean look. The small sign on easel to guide people where to go.
Lady Gaga enjoying herself on the red carpet in front of our step and repeat backdrop for the Toronto Film Festival in September 2018.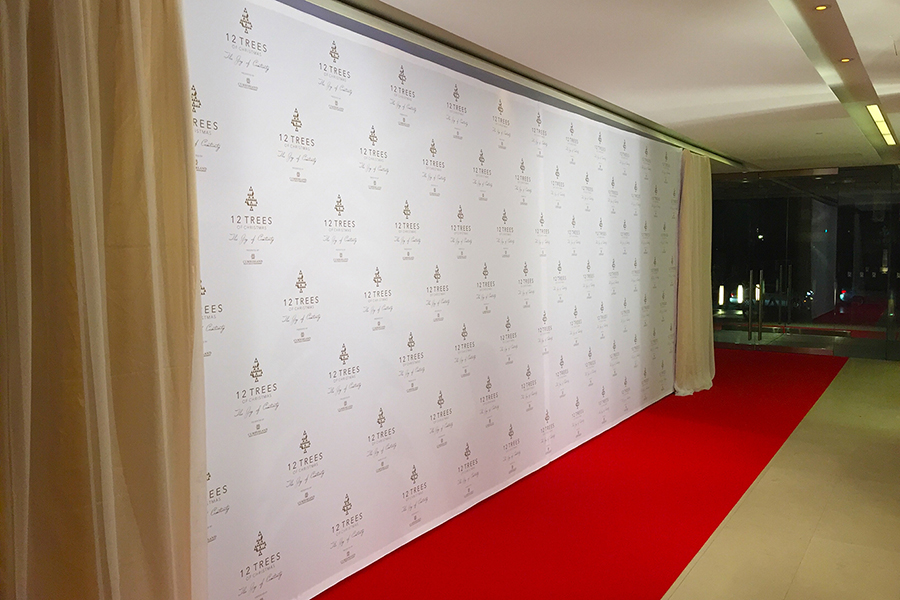 12 Trees Charity Gala 10′ x 24′ Step and Repeat Backrop on Fabric. This was the entrance to their event. As you can see this backdrop created a statement upon entrance and fit the budget of a GALA fundraiser.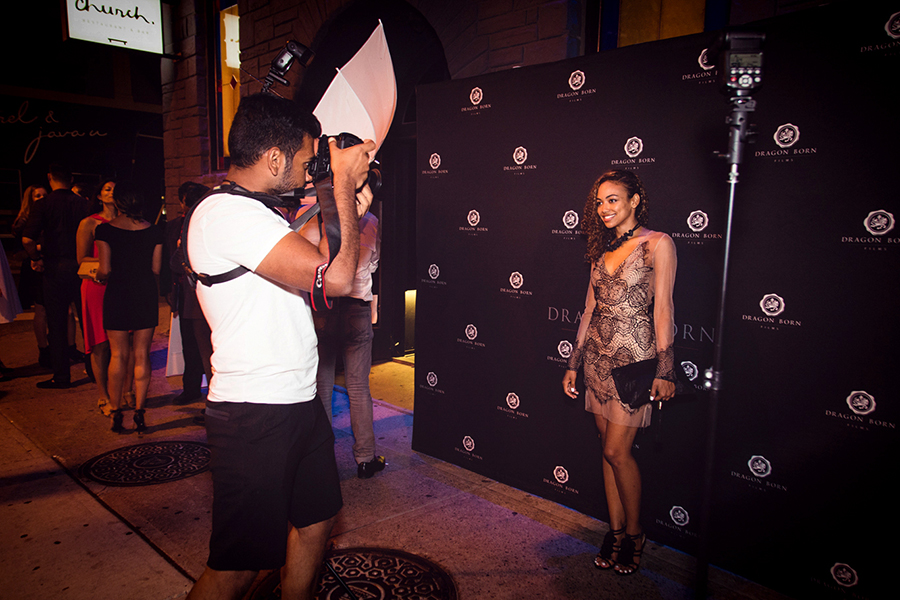 Toronto International Film Festival Event by Natural Born Films. Dark colours look so good when pulled tight on this kind of expand frame. You want these photos so good guests will share.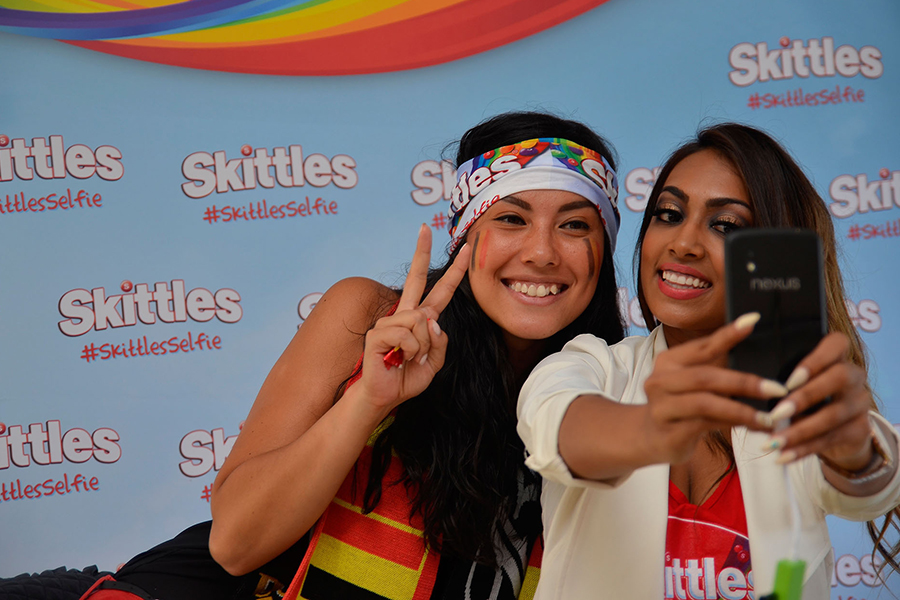 Skittles onsite activation. A simple selfie photo booth for guests to take photos while doing the Skittles challenge.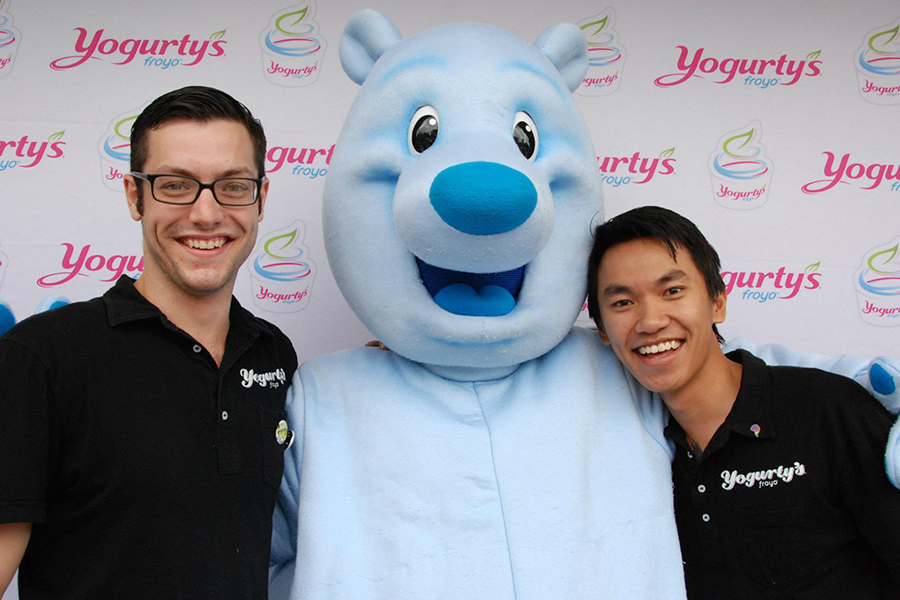 Yogurty's frozen yogurt tasting on the street needed this clean crisp step and repeat backdrop.
Galas, Conferences, Marketing Campaigns, and Movie Premieres…

We handle it all.
Your backdrop has to be perfect, the brand experience depends on it.
Want details about options and pricing?
Click Here: