Did You Know That Custom Tents Come In Many Sizes
and Options Like Economy Or Heavy Duty?
Fill Out The Form, And We'll Send You Details and Pricing
We Will:
Help you find the best option for your marketing or event

Confirm provided artwork and verify the print quality standard

Provide templates or designs if needed

Guarantee color and timing
Don't Risk Low-Quality Products…
Only Choose Products That Match Your Brand Standards!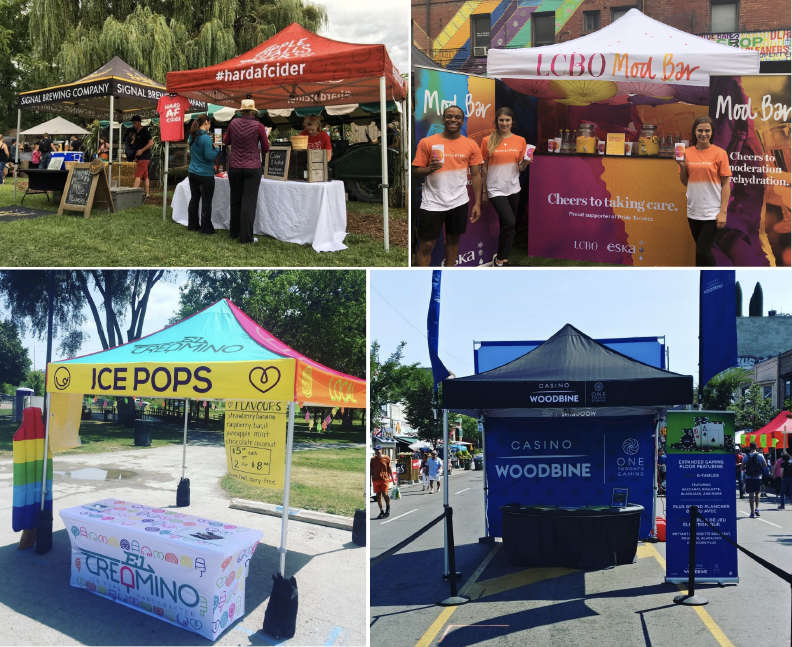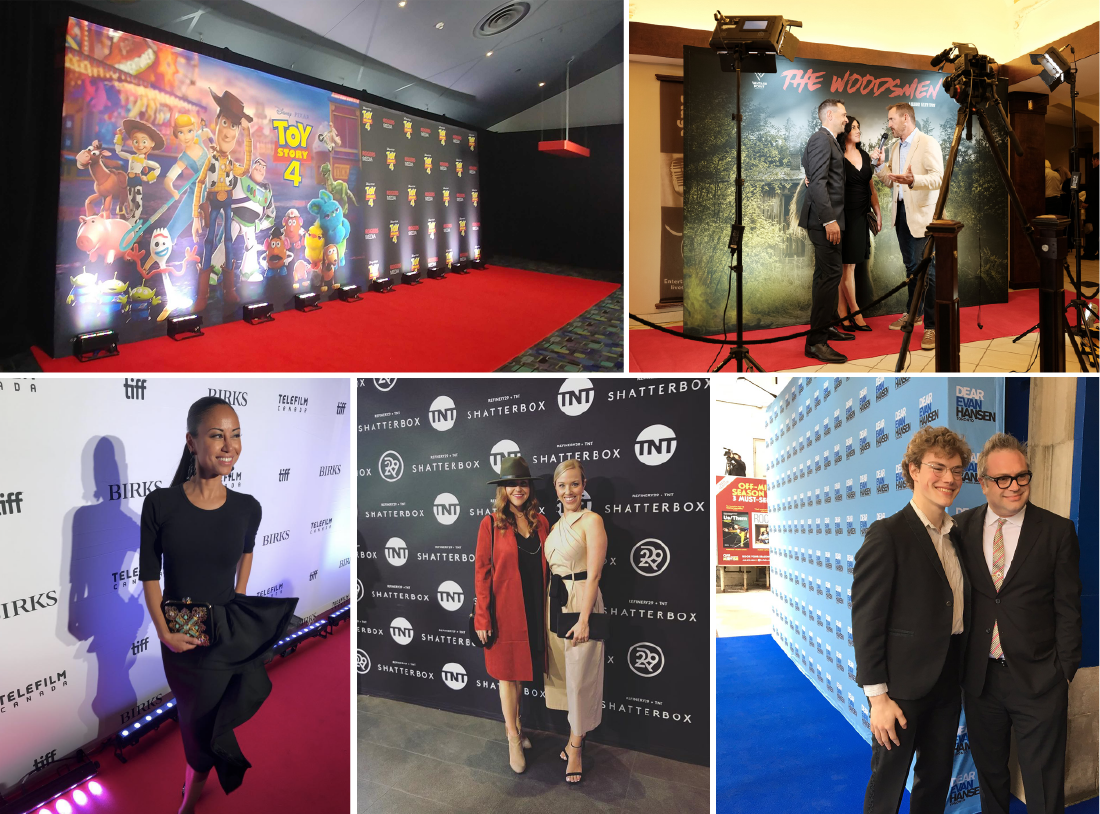 TRUSTED BY BRANDS AND MARKETING AGENCIES
SINCE 2007
BUY WITH CONFIDENCE:
EXCLUSIVE COLOR GUARANTEE
FAST TURN AROUND TIMES
UNMATCHED SERVICE AND SUPPORT
Since 2007
Our focus is premium printed displays for marketing and events.
We know they are needed to arrive on time and be done perfectly.
You don't have time for anything less.
Exclusive Unique Color Guarantee:
We guarantee the color to be done right, or we reprint it at no charge.
In order to guarantee color, we just need a Pantone or we can print a material swatch and send it to you for approval.
Monday – Friday
8:00 AM – 5:00 PM
1-877-880-0326