Phone Toll Free:  1.877.880.0326  Email: sales@kamedia.ca 
Did you know…
There are many different product lines, sizes, and material options to choose from.
We'll help you find the perfect fit for your marketing or event.
Fill in the form and we will get back to you right away.
In a rush? Call or Email:
info@kamedia.ca
1.877.880.0326
Remember to ask about our exclusive no-risk color guarantee!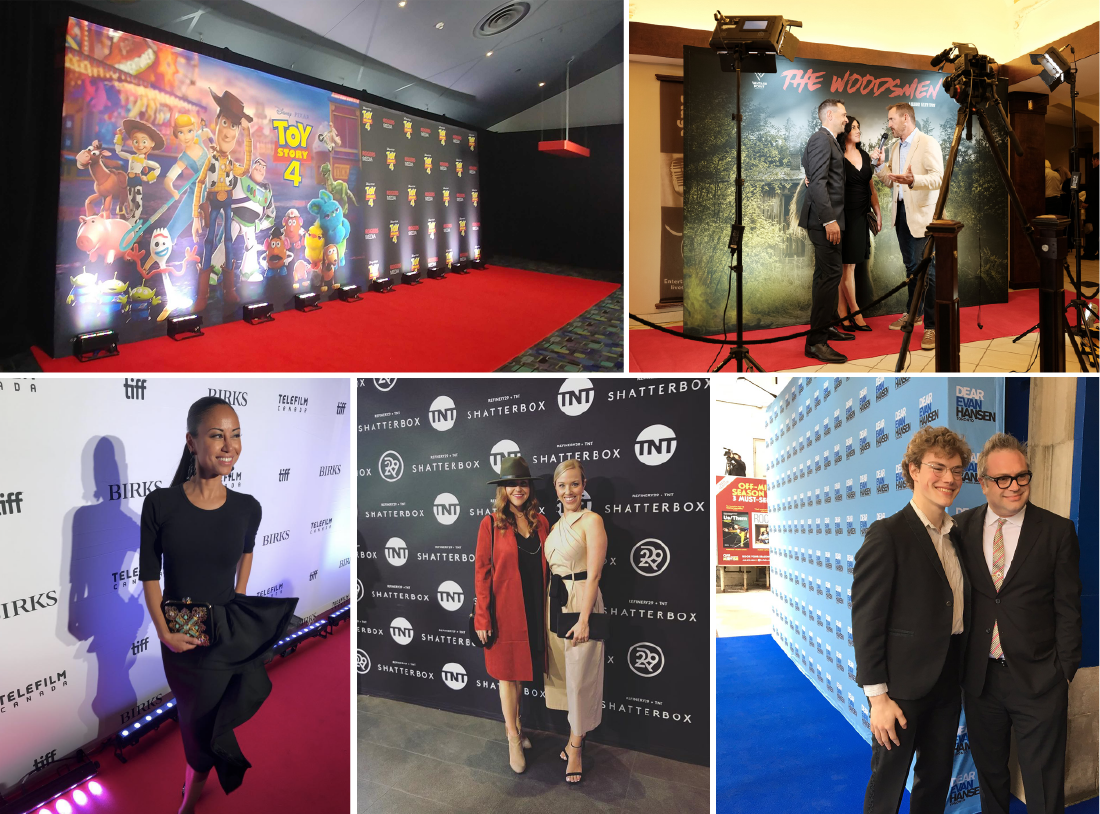 We are dedicated to the success of our clients' events. Masters of portable event and marketing displays, we offer simple, easy to use, effective and economical solutions to clients big and small.
Monday – Friday
9:00 AM – 5:00 PM
1-877-880-0326