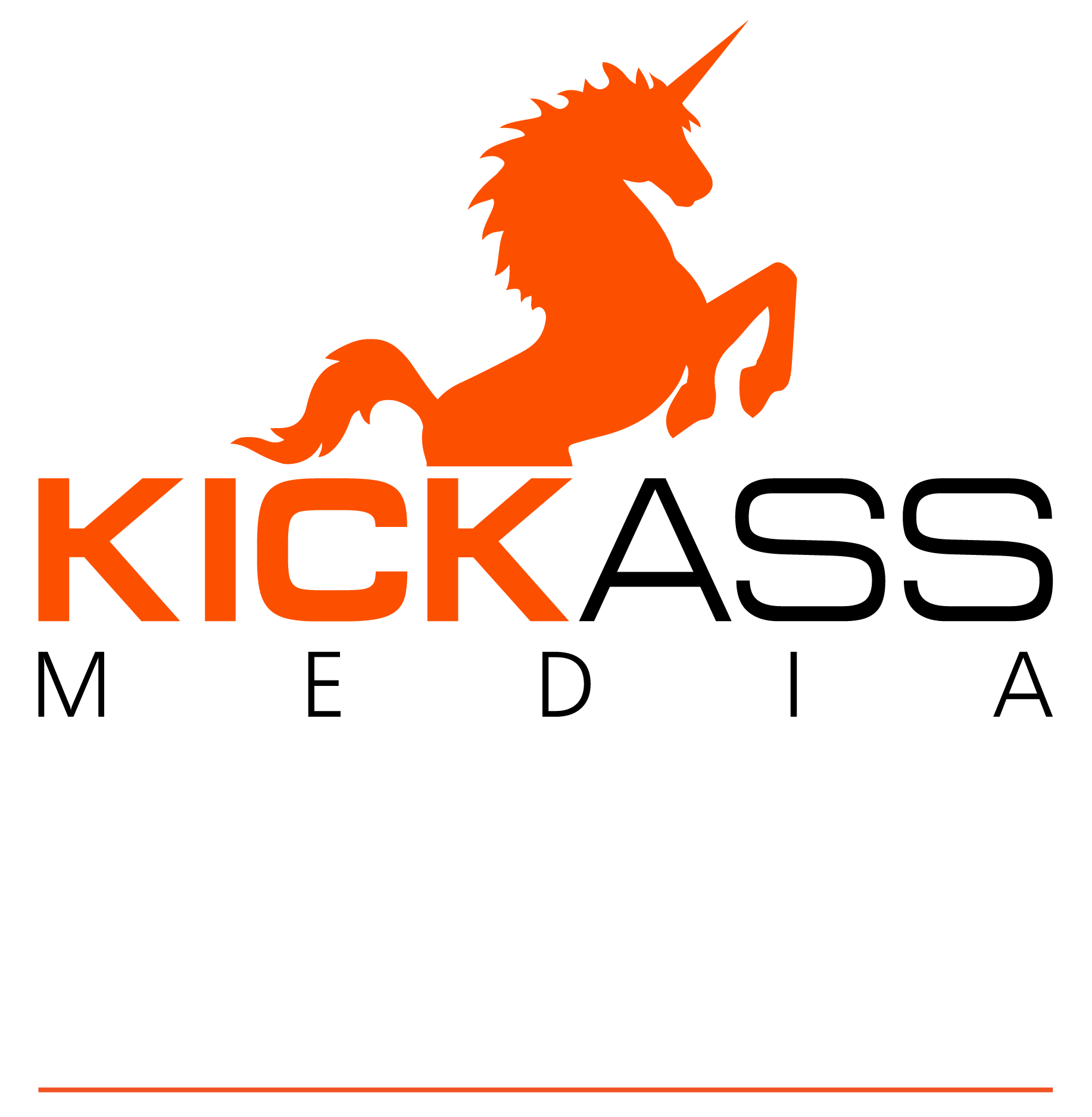 Colour Matching Guarantee
We guarantee to match the exact colour you are looking for.  In order to guarantee this we just need a Pantone or enough time to send you colour swatches (on the materials we will be using) for you to pick and approve the colour.  
Please note that the colours in your proof may not fully match the colour that is printed on the fabric, especially if it is heavy coverage. The colours you see on your screen will not be as vibrant/bright when printed on fabric. We recommend getting a swatch printed ahead of printing if you have specific colour requirements.
We cannot guarantee colour matching if we don't do one of the above steps although typically we are very close.
Give us a call today and let's talk about your event or marketing.

1.877.880.0326
We are dedicated to the success of our clients' events. Masters of portable event and marketing displays, we offer simple, easy to use, effective and economical solutions to clients big and small.
Monday – Friday
9:00 AM – 5:00 PM
1-877-880-0326