Phone Toll Free:  1.877.880.0326  Email: sales@kamedia.ca 
Trade Show Displays Come in Many Shapes and Styles…
IT'S NOT ONE SIZE FITS ALL!
Find The Perfect
Trade Show Displays For You!
Who Chooses Our Premium, Awesome Looking Displays…
✅ Brands That Want To Create More Brand Awareness
✅ Businesses Looking To Attract More Leads
✅ Agencies Creating Outstanding Activations
✅ Schools To Level Up Recruiting Presence
✅ Conferences Creating Memorable Branded Experiences
✅ And Many Others…
In A Rush? Call Now Toll-Free:
1.877.880.0326
Triple Threat
Money Back Guarantee:
Our team stands fully behind everything we do, and we guarantee that you will love it!
∼
We guarantee that:
ONE: We will find the right product for your brand
TWO: We will deliver on time,
every time
&
THREE: We guarantee our prints and have a lifetime warranty on hardware
∼
We Want You To Know You're Taken Care Of!
A Few Of The Brands
That Trust Kick Ass Media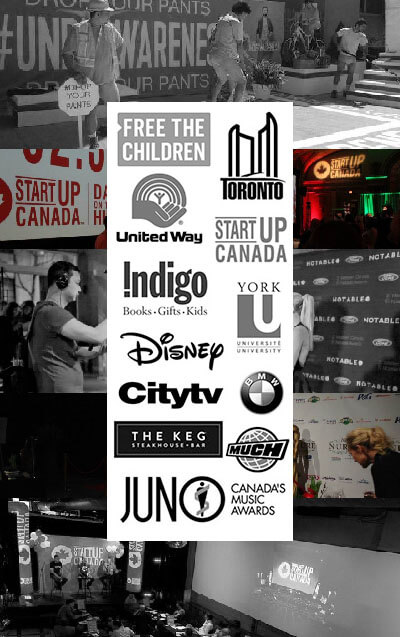 We are dedicated to the success of our clients' events. Masters of portable event and marketing displays, we offer simple, easy to use, effective and economical solutions to clients big and small.
Monday – Friday
9:00 AM – 5:00 PM
1-877-880-0326