Custom Pop-Up Tents That Stand Out For Marketing and Events!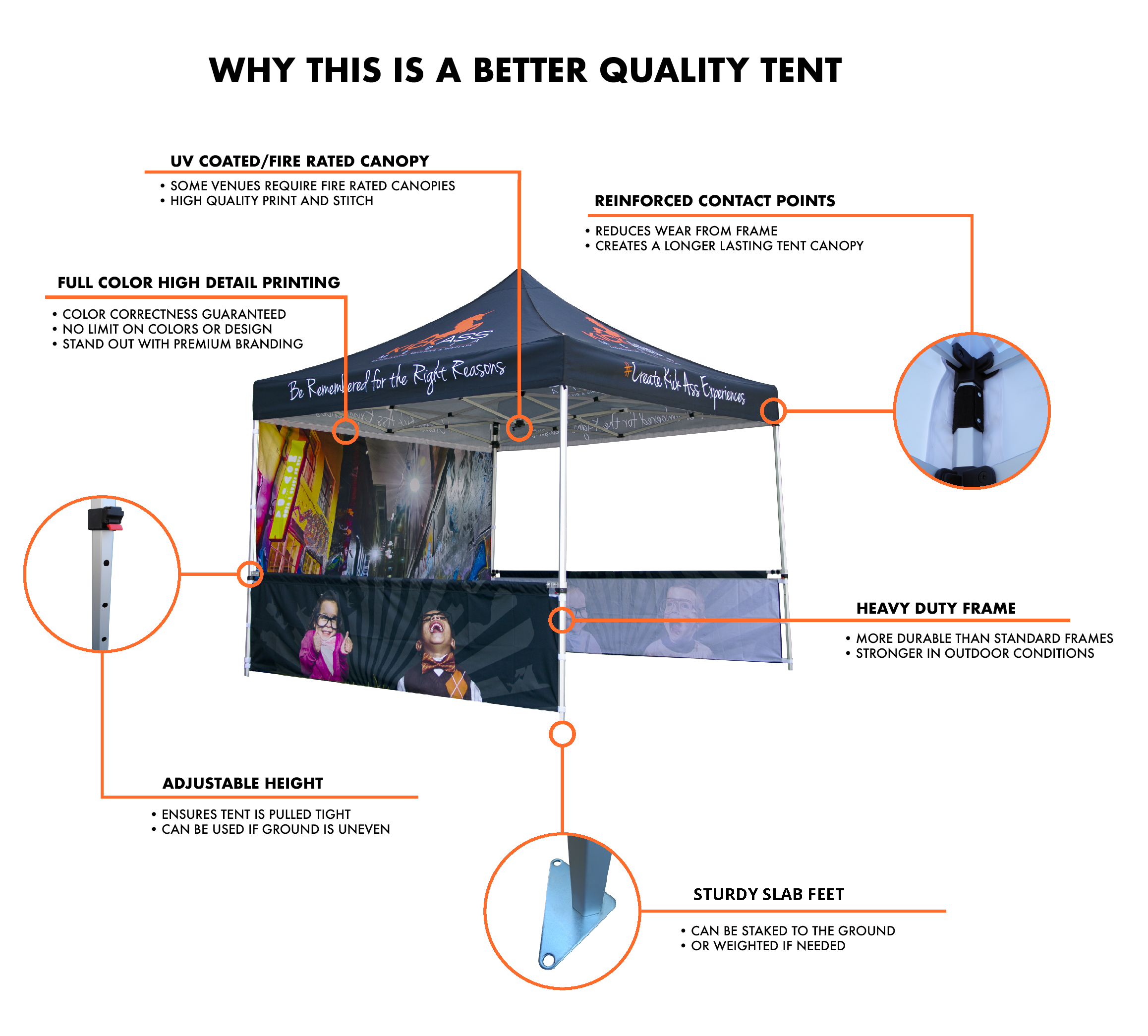 THE SECRET REASON MARKETERS LOVE OUR TENTS…
PORTABLE SETUP
Folds up small in this bag so you can easily transport to locations.

No tools required for setup!

Just expand to size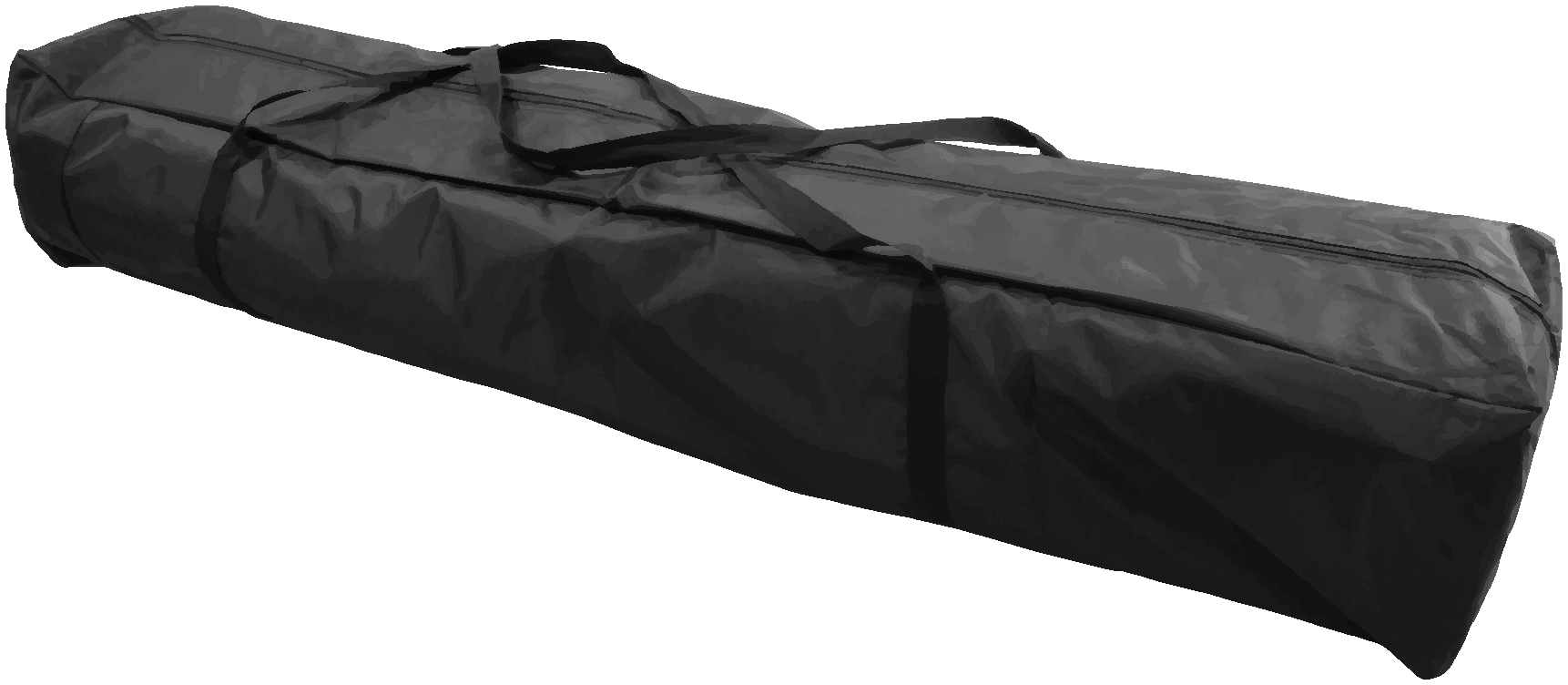 UPGRADED HARDWARE
Heavy duty frames mean the legs can handle wind

More durable for travel and storage…you don't need a last minute problem
OTHER IMPORTANT NOTES:
FIRE RESISTANCE RATING

is required at many venues

…make sure you're covered if it's needed!

Color guaranteed with Pantones or we can print a swatch for your approval

Many sizes and options available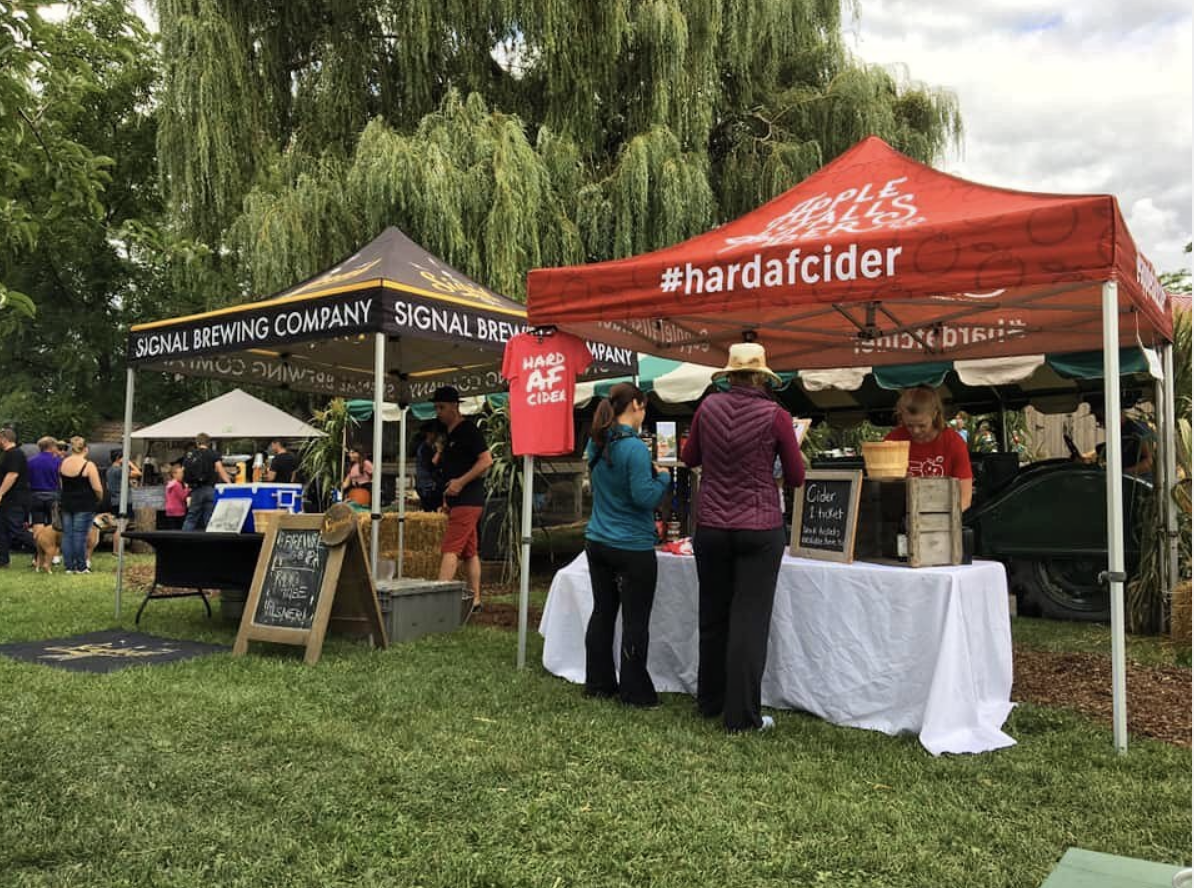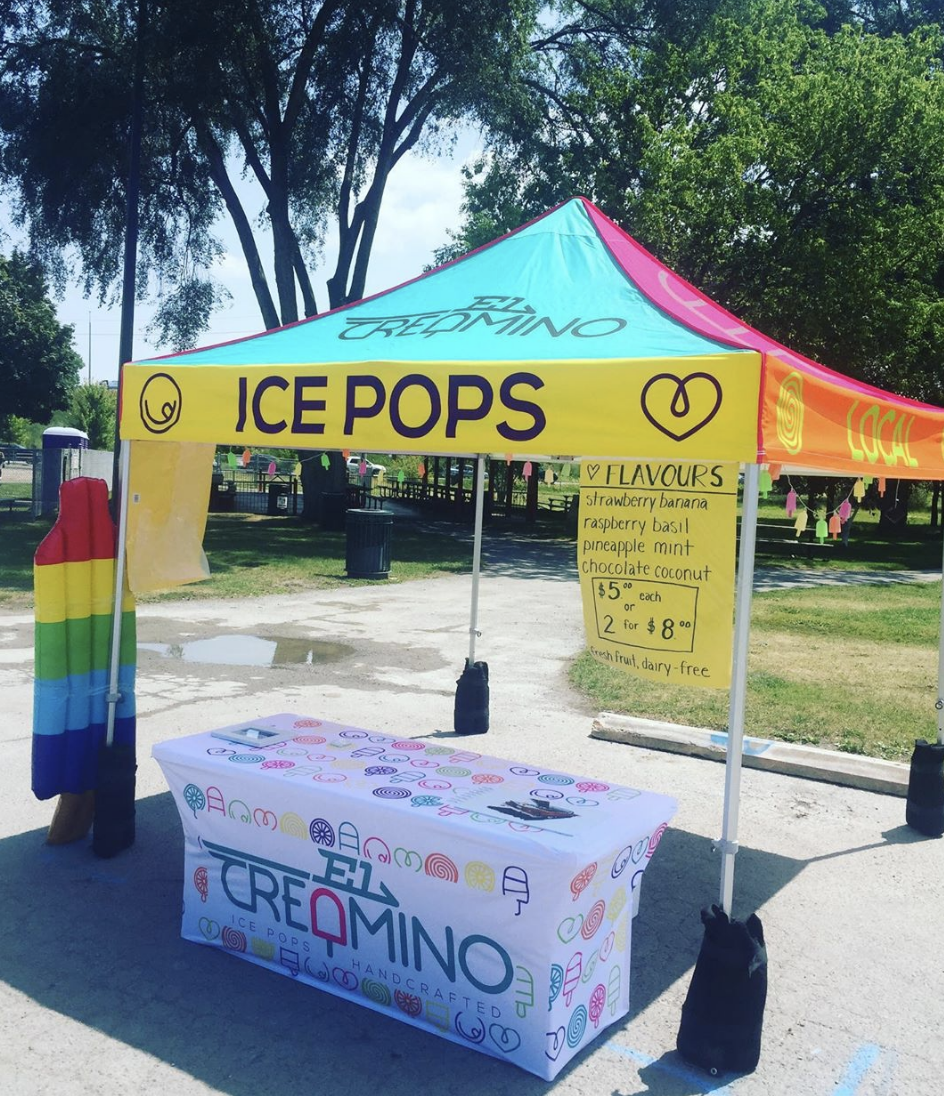 We are dedicated to the success of our clients' events. Masters of portable event and marketing displays, we offer simple, easy to use, effective and economical solutions to clients big and small.
Read more…
Monday – Friday 9:00 AM – 5:00 PM
1-877-880-0326