Making Your TIFF Premiere an Event Worth Attending
How to Increase Social Media Shares and Heighten Guest Experience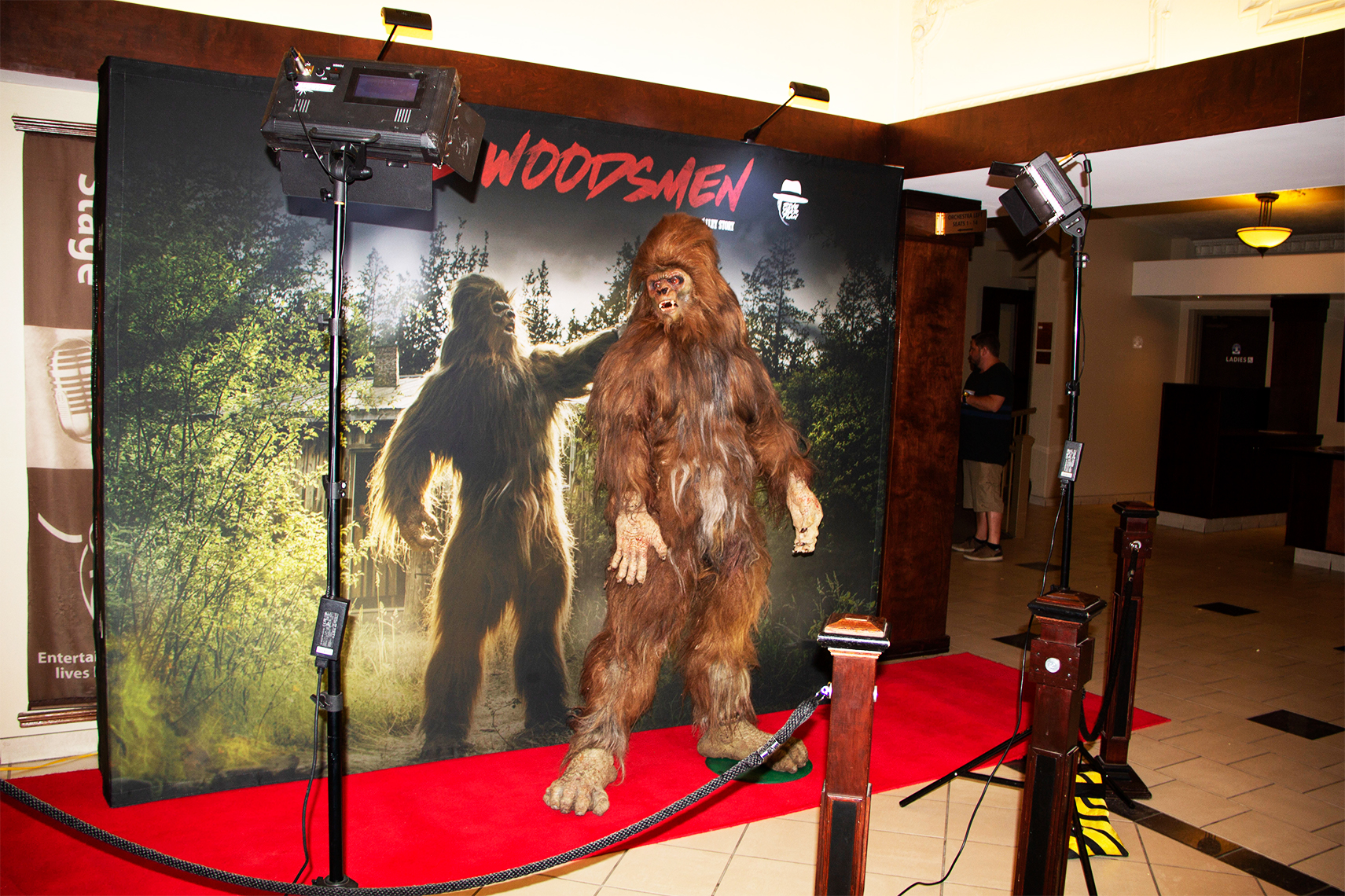 TIFF is an amazing experience for film fans- the lights, the red carpet, the celebrities – while we focus on the film itself, the experience of the red carpet and after party is equally as important.
With several premieres happening at the same time, how do you create an experience your audience feels is worth attending?
How do you encourage them to take pictures and share them on social media?
The largest amount of social media action is posts shared during the event (1). Getting your guests to post to their personal accounts is no easy feat; they need to feel like they're experiencing something spectacular. Creating a level of status comes with providing guests the opportunity to feel like celebrities for an evening. Making the red carpet area during the film and at the after party as photo worthy as possible is crucial to ensure social media shares– this leads to promotion during and after the event.
Red carpet set ups with large backdrops is a top strategy for creating an engaging experience. Step and repeats and backdrops with HD images from the film, along with crisp red carpets and bright lights will make your guests feel like they're getting the star treatment.
Quality materials are key – there's nothing more anti-climatic than pixelated images and lopsided hardware – but surprisingly, it's in the flow of the set up and the size of the backdrops that really make jaws drop.
Graphic designers and sales reps are a godly combination. This might sound like an exaggeration, but people can tell when a red carpet set up has been haphazardly thrown together. Creating a good flow and aesthetic will get your guest's attention. Both graphic designers and sales reps that have experience creating an immersive red carpet experience are the best people to work with.
Don't stop at backdrops and red carpets.  Foam core displays are also really handy; they can be used to display more information, quotations from the film guests can include in their posts, and official hashtags.
Another tactic to help increase social media shares is UGC, or User Generated Content. UGC is sharing content your guest's have posted. 'Re-posting' user content not only floods your social media with your guest's experiences to increase promotion, it also provides incentive for your guests to take pictures, posts quotes from the film, and use official hashtags.
Creating an immersive event your guests will feel was worth attending and encouraging them to share their experience of social media is easier than people realize. If you're ready to start your conversation with us today, don't hesitate to call or email.
If you still feel unsure of what you want, check out our ecommerce store for all official products and pricing.
Thanks for reading!
– Kick Ass Team
(1)  https://blog.bufferapp.com/social-media-event-marketing
DO YOU NEED HELP MAKING YOUR
NEXT EVENT WORTH ATTENDING?