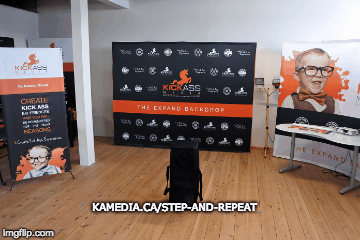 Create an Event Your guests Will Never Forget!
Custom Portable Step & Repeat Photo Backdrops:
Premium glare free fabric for perfect photos every time
Tool free hardware with exclusive lifetime warranty
Colour match guarantee
100% Money back satisfaction guarantee
RUSH timelines availabe!
Fabric Prints from $499, Vinyl Prints from $299, Expand "Hop Up" Style frames from $399
You want to have an awesome event. We get it. We want to help you crush it. We've done 1000's of events and work with brands of all sizes, Marketing Firms, Agencies, Charities, Weddings, Conferences and many others. Our goal is to help you find the best option to suit your event, goals, budget and vision.
Want to learn more about your event type?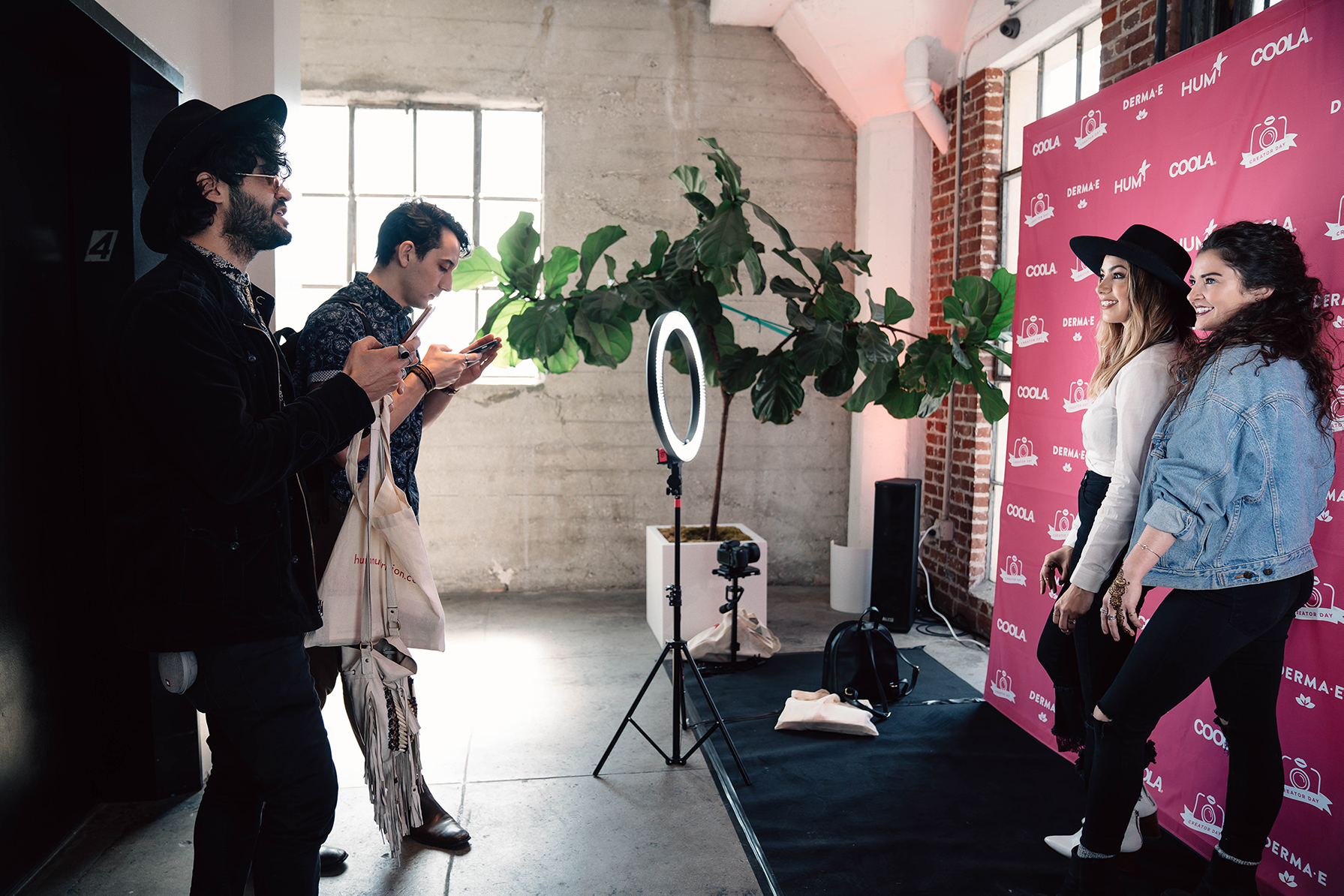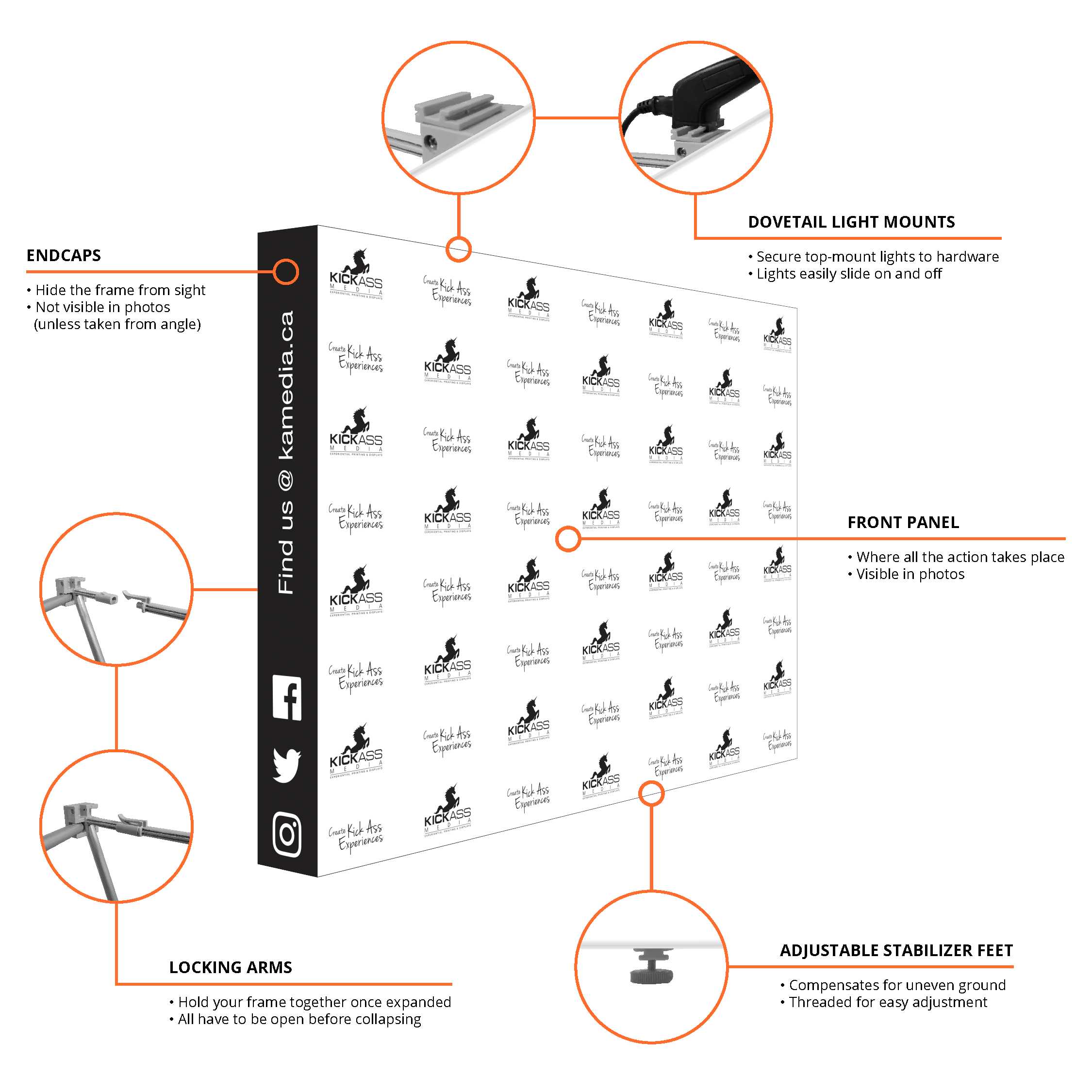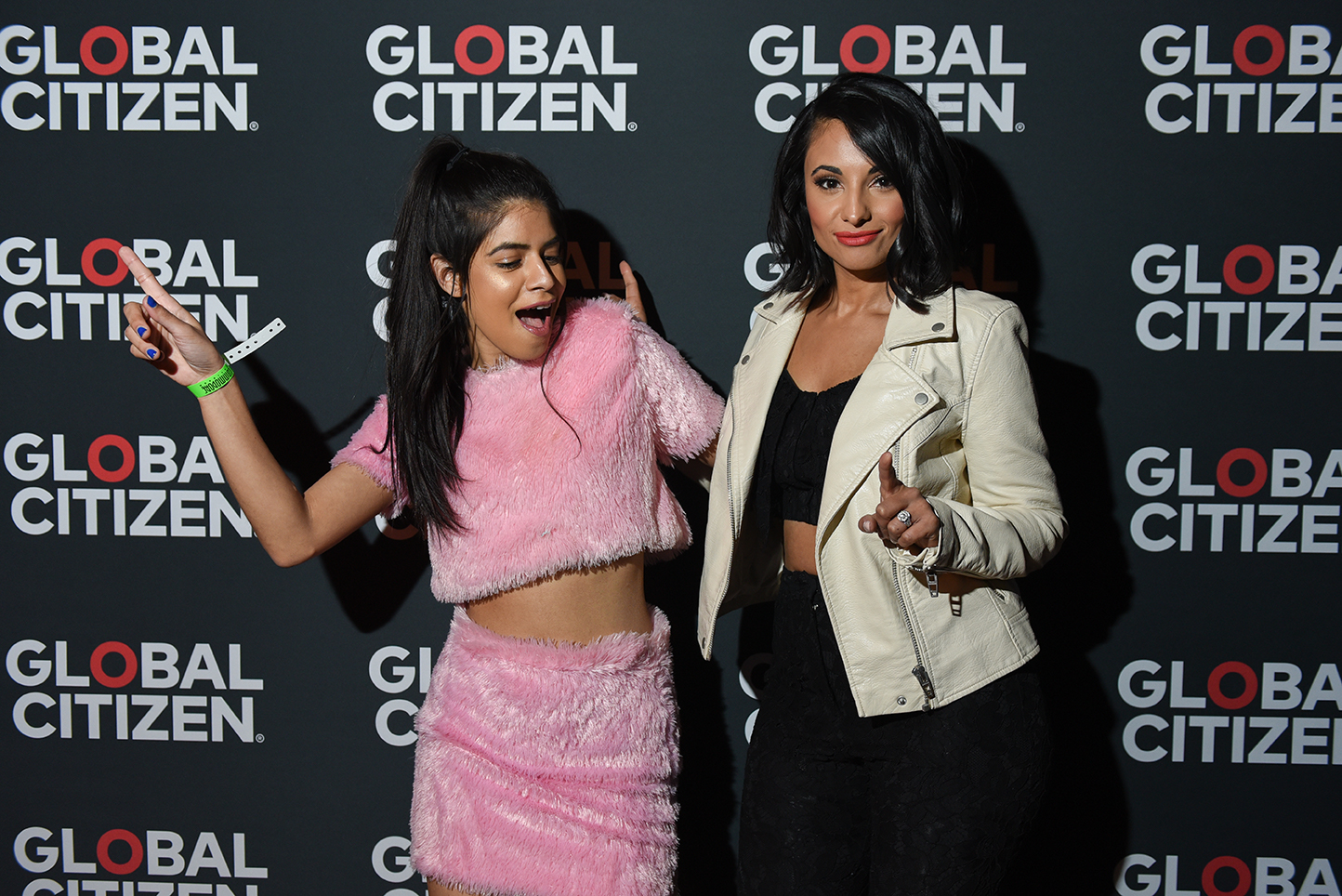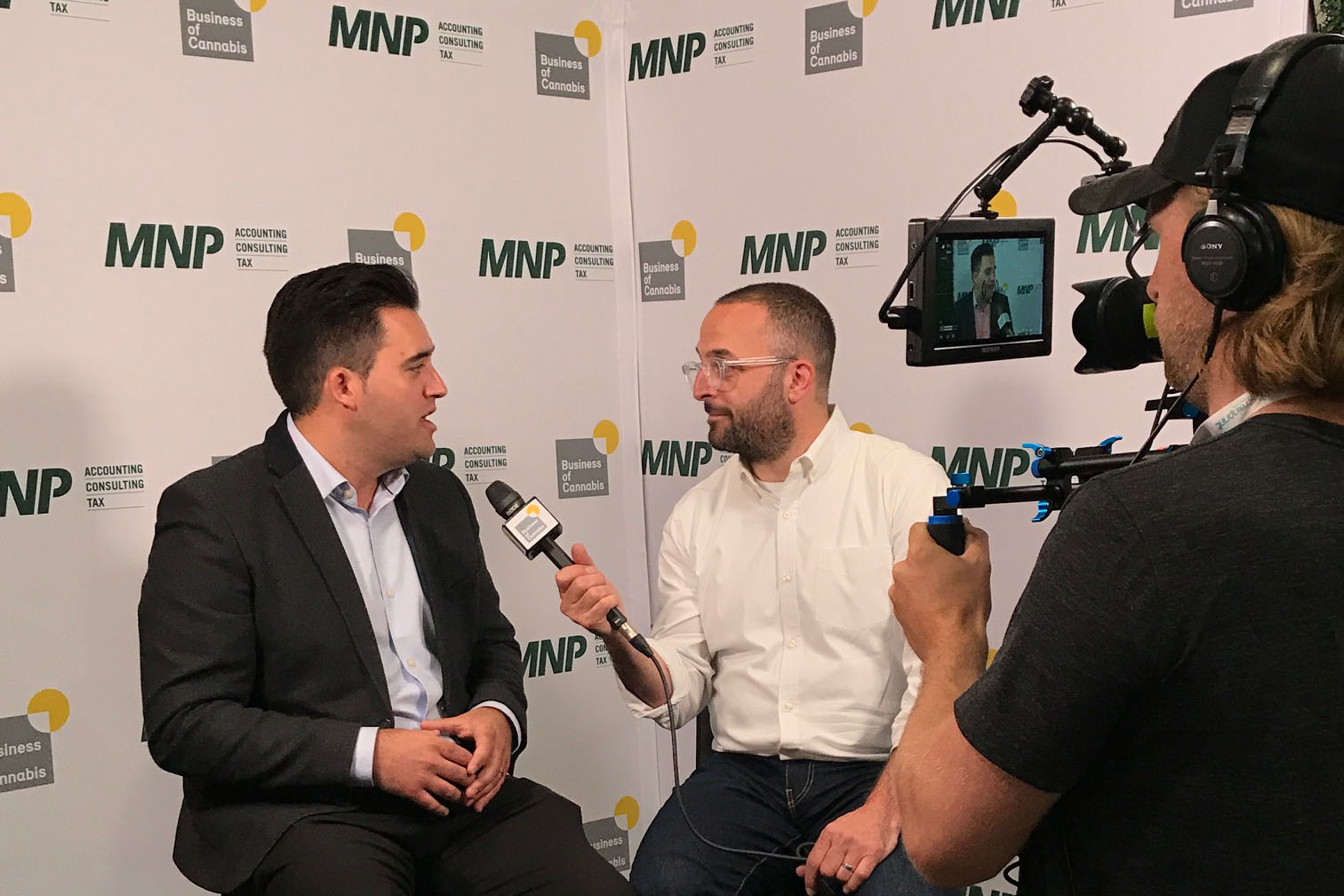 Things to Consider Before You Buy
How do you choose a supplier?
When you look around prices ranging from $100's to $1000's. What's the difference? You get what you pay for. We get calls all the time where people opted for a cheaper soultion and are now stressed at their event with something they're unhappy with.
Typical things to look for:
Hardware you have to build or require tools
Materials that show glare or are wrinkled
Ask your supplier what is their colour guarantee?
What warranty do they offer if the hardware gets damaged
Be careful of sites that you upload artwork into
What size do you need?
The size is based on your venue and your audience goals. To help you find the perfect size, your supplier should ask:
How many people will be in the pictures?
How big of a presence do you want with your backdrop?
How much space do you have to set up in?
How high can you safely go, and are there restrictions at your venue?
Answering these questions will help you decide. You don't want to go too small. Our best sellers are 10×8 and 12×8 for smaller events and 15×8 and 20×8 for larger ones.
What hardware are you going to choose?
This is the actual frame that mounts the backdrop. We recommend avoiding any frames that require tools or have pieces that have to screw together. We stopped carrying tube frames due to customer complaints.
The 2 types we recommend are the Expand or Quick Click style. Neither requires tools and both look great. The expand is the most popular, prints just attach with velcro and it clicks into place.
What is your budget?
This is the question that often forces compromise between the ideal solution and the acceptable one. Typically, tight budgets translate into customers choosing smaller backdrops or cheaper materials. While in some cases this is unavoidable, the best way to stretch your budget is to opt for a wall mounted solution or rent the backdrop hardware. Having spent years creating step and repeats, we can assure you that getting the material right is a non-negotiable. Vinyl, unless used in venues with lots of ambient light and with low ink coverage, will show glare from any camera flash or lights. If the aim is to add glamour and positive publicity this will undermine it! Call and get a free consultation to find out options for your event.

Custom Step and Repeats from a Trusted Display Provider
Step and Repeat Backdrops are the centre of your event. Getting them wrong means being remembered for the wrong reasons. Material, lighting and size are the common places where people go wrong when picking their product.
Step and Repeat backdrops have 2 popular material types: Vinyl or Fabric. This is the actual print that is visible on your backdrop.
Vinyl:
The lowest priced but also comes with the most cons. It can be printed full colour and will last long term but it shows glare in photos, doesn't look as professional and it can't be folded. This means you have to roll it so you'll have an 8 foot long tube.
Economy Fabric:
Great for one time events. No glare in photos, Premium look, foldable for transport or storage. It's not recommend for long term, it can scratch and isn't washable.
Premium Fabric:
The best material overall for single or multiple use. It's long term durable, can be dry cleaned, doesn't glare in photos, premium look and feel and folds up small for transport or storage. It does have a slightly higher cost.
How much do they cost?
Because there are so many options that factor your price like size, type of hardware and type of material every project is quoted separately.
What size should I get?
We recommend checking the amount of space at your location and then consider how many people you want in the photos. Definitely don't go smaller than 8×8. Most common is 10×8 or 12×8 but for some events that want a bigger experience they go 15×8 or even 20×8.
What is guaranteed?
You should ask every supplier this question. We have a 100% love it guarantee and make sure you're taken care of. Some suppliers don't guarantee anything after it's printed. Be careful!
How long does it take to produce?
They are done fairly quickly. If you're in a rush it can be a couple days. We know that you will have last minute sponsors but we recommend starting the conversation right away to get your stuff into queue.
Want to talk with an Event Branding Rockstar about Step and Repeat options?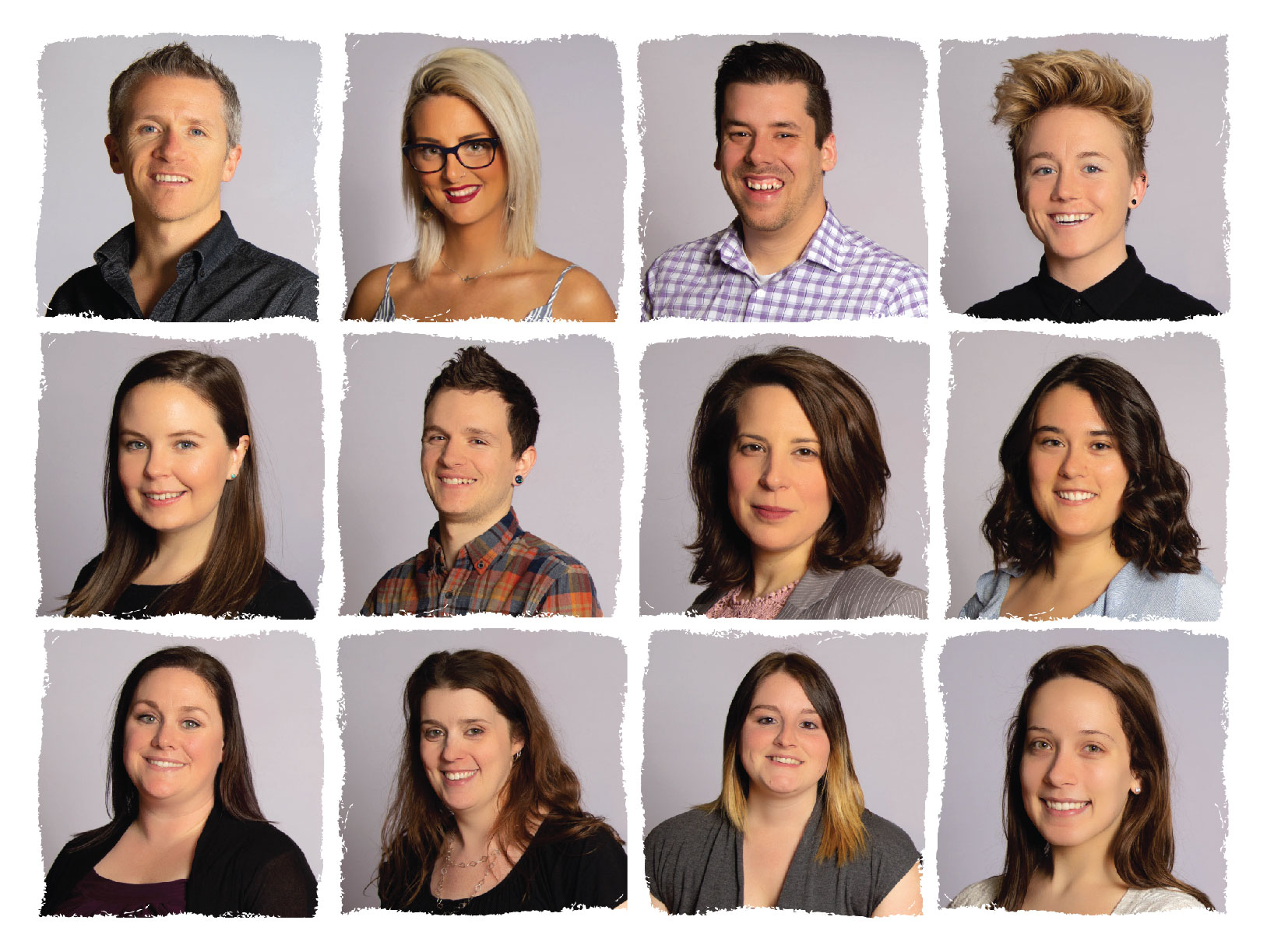 We're a Kick Ass Team!
You're planning an event or researching a product. There's a lot on the line. You want this perfect. So do we.
Our team of rockstars has a whatever it takes mentality meaning: no matter what we'll overdeliver for your event.
On top of creating exceptional branded displays we have an awesome company culture people love and grow in.
We're also the only company that has a love it guarantee and offers lifetime warranties… Why risk it on anything less?