Custom Printed Photography Backdrops
Whether you are looking to do a new portrait of your kids, running an event which requires a photo booth, or need a step and repeat, we have you covered. With solutions to fit every budget, you can rest assured that your next photo shoot will be a smash!
Custom Printed 

Expand Step and Repeat Backdrop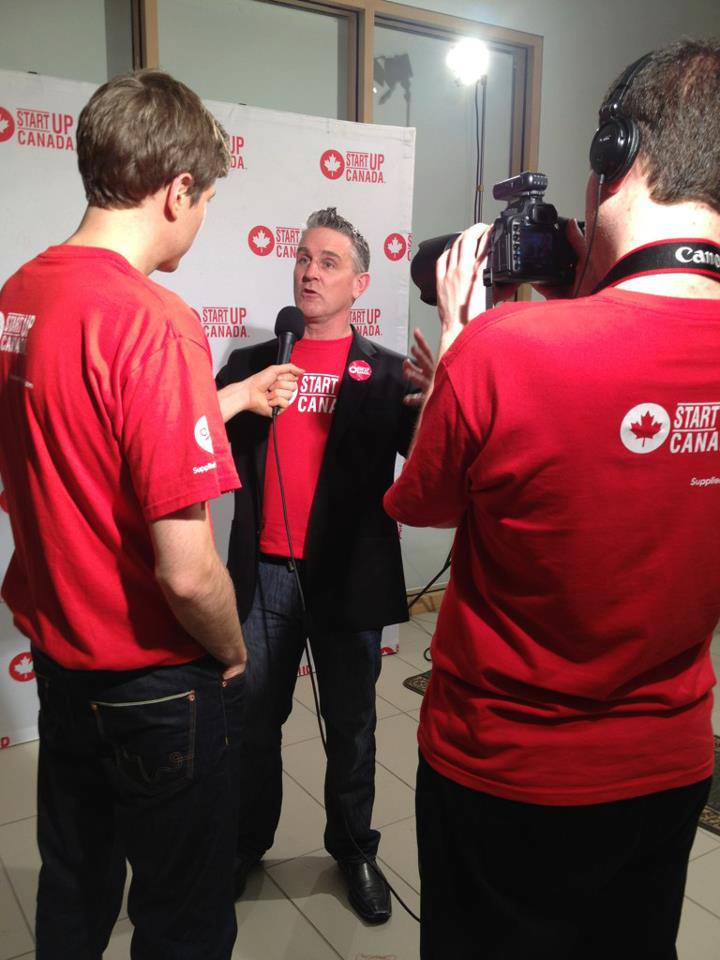 Designed to be portable, easy to use, set up and tear down, and ensure professional grade photographs. The overall effect of having a rigid tensioned support is a professional grade photography backdrop which can be transported, set up and torn down in minutes. An industry standard for photo backdrops at events and other high profile affairs.
Setup: The expand frames accordion structure expands to size when pulled apart. The print is easily mounted to the frame with Velcro. It can easily be re-positioned to work out any wrinkles. The total setup time (including print installation on frame if required) is about 10-15 minutes for one person.
Cost: The price of setups range depending on the type of material printed on (vinyl or fabric) and size (5×8, 8×8, 10×8 and 12×8).
Custom Printed Fabric Hanging Backdrop
Fabric is a must when photographing subjects. It has the dual effect of hiding glare and giving the appearance of a flat photographic backdrop. We use flat matte fabrics that ensure that your photographic backdrops appear glare free in every shot!
Fabric prints can either be mounted:
Directly to walls using 3m wall mount hooks
On a telescopic frame or similar structure (pole and pocket)
Setup: Printed fabric, which can either be mounted directly on a wall using 3m wall mount hooks or used in combination with a pole and pocket system. Average setup time of about 15 minutes.
Cost: Priced by the square foot and ranging between $5 and $7 per square foot depending on total surface area.
Custom Printed

Stick and Peel Fabric Backdrop
All the benefits of a regular fabric photo backdrop without any of the hassle of dealing with waves  and wrinkles. Our stick and peel fabric backdrops can be mounted, re-positioned and removed without any damage to the surface.  Because it is a fabric you can rest assured that your photo backdrop will showcase yours subjects with style.
Setup: Mounted directly to wall or window by hand. No need for use of water or any other tools. Can be easily positioned, repositioned or removed without any surface damage.
Cost: Priced by the square foot and ranging between $5 and $7 per square foot depending on total surface area.