Press conferences are all about looking professional, and we believe that step and repeat backdrops, banners, and the right design all play a huge role in making sure the media gets high quality photos.
After working with companies like IBAO, Investors Life, Aird and Berlis, and The Canadian American Business Council, we understand what it takes to ensure quality and provide press conference backdrops that look perfect in pictures and provide the best experience for the speakers and the audience.
fabric
The best fabric for a media backdrop is premium; it's glare-free, good for the media to take high quality pictures.
size
Press conference backdrops look great when they're big. This ensures that it looks good on a stage and is big enough for people to stand in front of.
design
We recommend working with a designer so that the logos on your media backdrop look crisp and clear.
frame
An accordion style frame that clips in place is the best option. This makes it easy to travel with your press conference backdrop or banner and ensures and easy set up and take down.
Warranties and Guarantees
Go with a vendor that offers warranties on their hardware and design guarantees. We want to make sure you get the best ROI on your banners and backdrops, so we go above and beyond to provide design proofs and maintenance on your frame if it breaks.
Want to learn more about our step and repeat backdrops?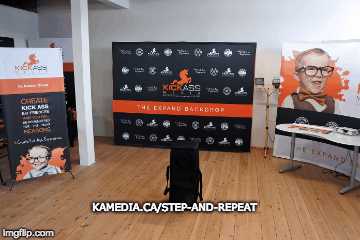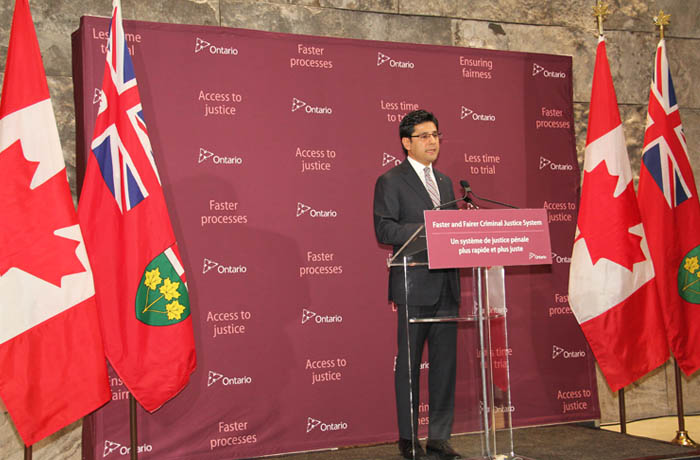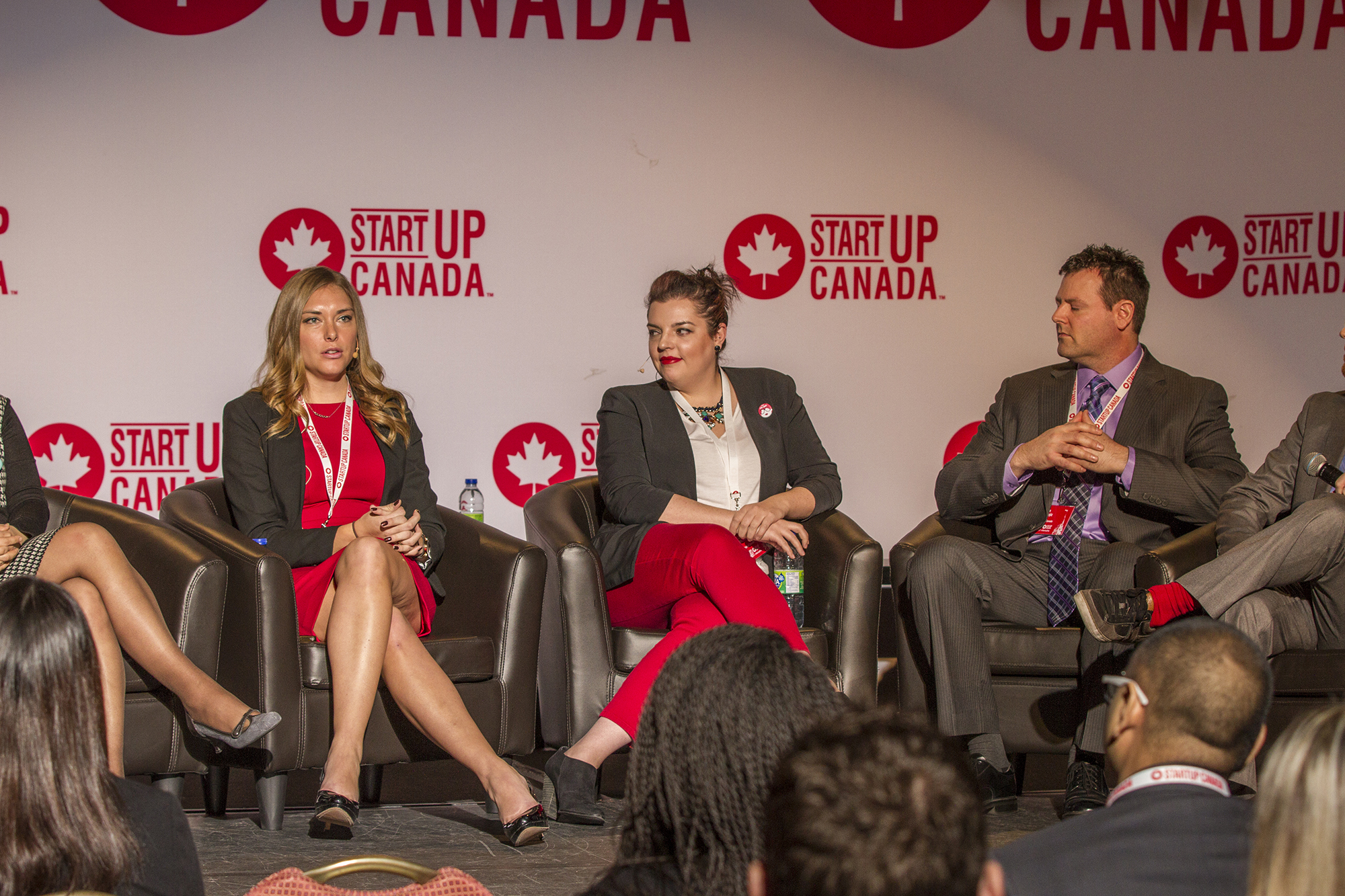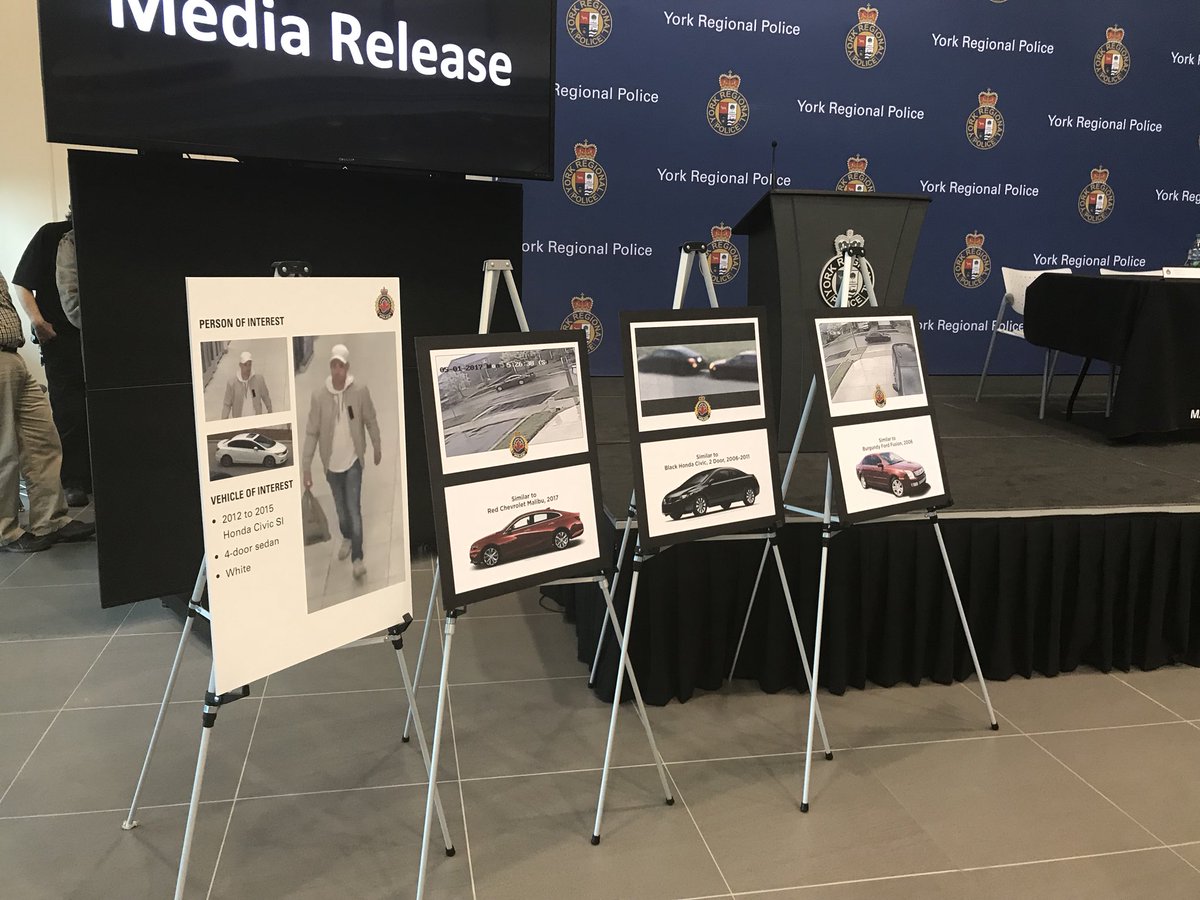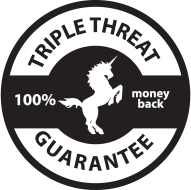 100% Love It Guarantee
We are so confident you'll love your step and repeat that we offer a 100% love it guarantee. We want to make sure that you love what you buy, so we're going to do whatever it takes to make that happen.
Delivered to your door on time, every time.
As soon as your item is shipped, we'll send you tracking information. No matter how far we have to drive, no matter how many times we have to reprint – we will either find a way or make a way! Get a custom printed & portable photo backdrop without the hassle.
Lifetime hardware warranty.
Your backdrop hardware, for as long as we carry it, is covered by a no-cost replacement warranty. Break a clip or snap a pole? Don't stress – we will replace it at no cost.

Do it right the first time.

It will save you!
Call today and let's discuss your event options.
What Our Customers Have to Say
"…For several years, we struggled with local suppliers whose only options were vinyl or multi-stitched fabric, none of which lived up to our expectations or standards…. Tears of joy were almost shed on the day we first set it up. The red felt that was thrown in was a plus; we used it to great effect for the Awards Ceremony.
The service was positive and helpful, and this year we have countless photos featuring our beautiful and flawless step and repeat. We will certainly be back for more in 2015!"
I've been dealing with print companies for about 5 years now, and in that time, I have not come in contact with a company that has got all three things behind their name: quality product, customer service and reasonable pricing. Until this week, when I got all three in spades from Kick Ass Media.
I can't sing their praises loud enough or high enough. I am seriously overjoyed with my product. I dealt with multiple members of their team and they were all equally courteous, prompt, enthusiastic and true to their word. They did get me my product in a really short and rushed period of time like they said they would and I did love it like they said I would! Thank you KA Media. Thank you thank you thank you!
It has been such a pleasure working with Andrea and the KA Media team!
We often work on tight timelines and the team works tirelessly to deliver our materials on time and meet our quality expectations. They are also a great resource when we need to brainstorm unique display ideas for our We Day events.