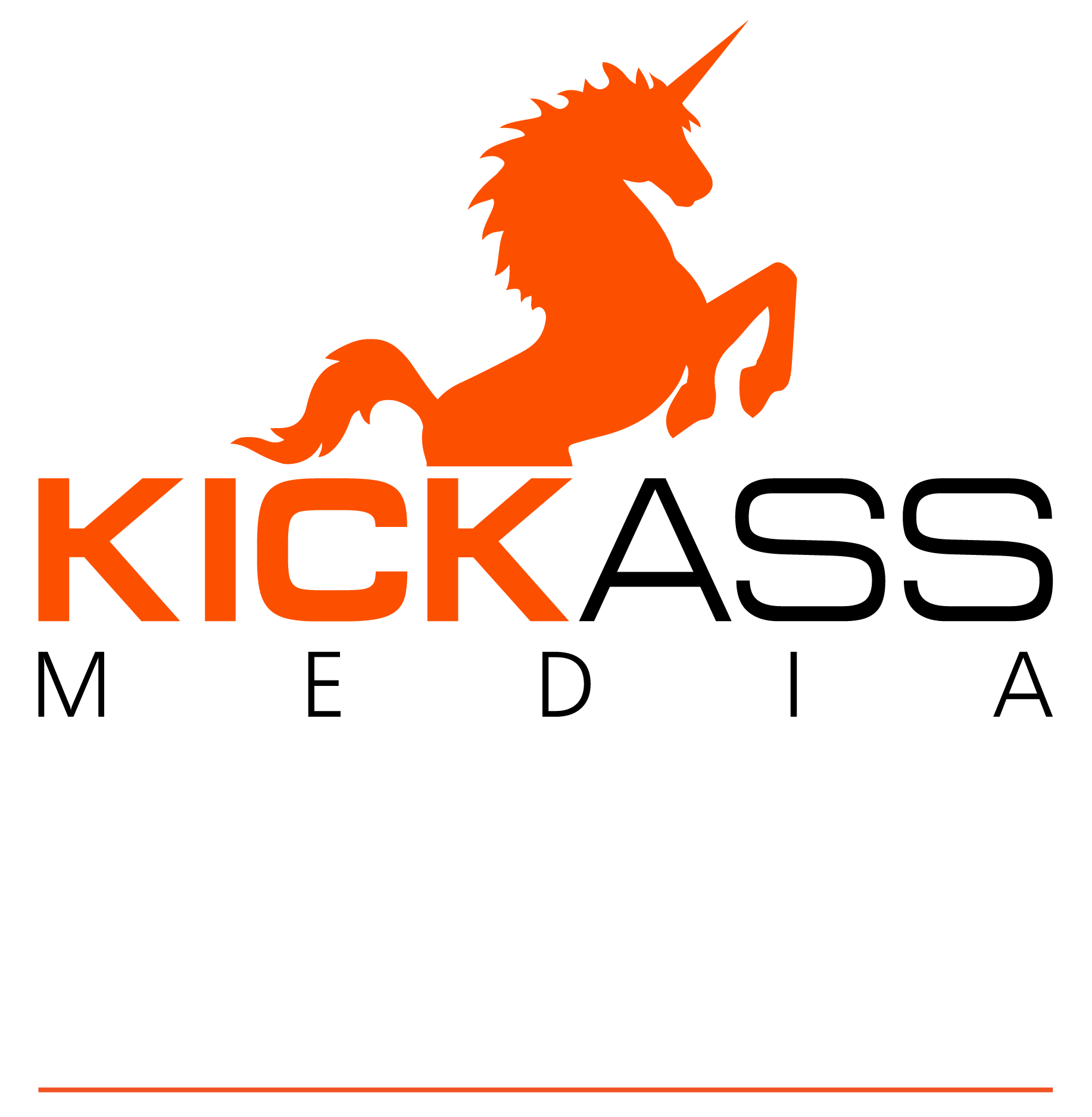 What do you need for your event?
Whatever it is, we are here to help!
Fill out the form
And we will get in touch with you!

[hubspot type=form portal=5521206 id=4bf04ef7-cf5d-478a-a39f-7fa49f187cea]
or call 1.877.880.0326
to speak with someone right now!
What our clients have to say:
For several years, we struggled with local suppliers whose only options were vinyl or multi-stitched fabric, none of which lived up to our expectations or standards…. Tears of joy were almost shed on the day we first set it up. The red felt that was thrown in was a plus; we used it to great effect for the Awards Ceremony. The service was positive and helpful, and this year we have countless photos featuring our beautiful and flawless step and repeat. We will certainly be back for more!
Nneka Luke
Media Director
Trinidad+Tobago Film Festival
I've been dealing with print companies for about 5 years now, and in that time, I have not come in contact with a company that has got all three things behind their name: quality product, customer service and reasonable pricing. Until this week, when I got all three in spades from Kick Ass Media. I can't sing their praises loud enough or high enough. I am seriously overjoyed with my product. I dealt with multiple members of their team and they were all equally courteous, prompt, enthusiastic and true to their word. They did get me my product in a really short and rushed period of time like they said they would and I did love it like they said I would! Thank you KA Media. Thank you thank you thank you!
Mariah Hilton
Owner/Operator
Mariah Hilton Photography
It has been such a pleasure working with the KA Media team! We often work on tight timelines and the team works tirelessly to deliver our materials on time and meet our quality expectations. They are also a great resource when we need to brainstorm unique display ideas for our We Day events.
Rachel Thompson
Print Production Manager
We Charity
We are dedicated to the success of our clients' events. Masters of portable event and marketing displays, we offer simple, easy to use, effective and economical solutions to clients big and small.
Monday – Friday
9:00 AM – 5:00 PM
1-877-880-0326