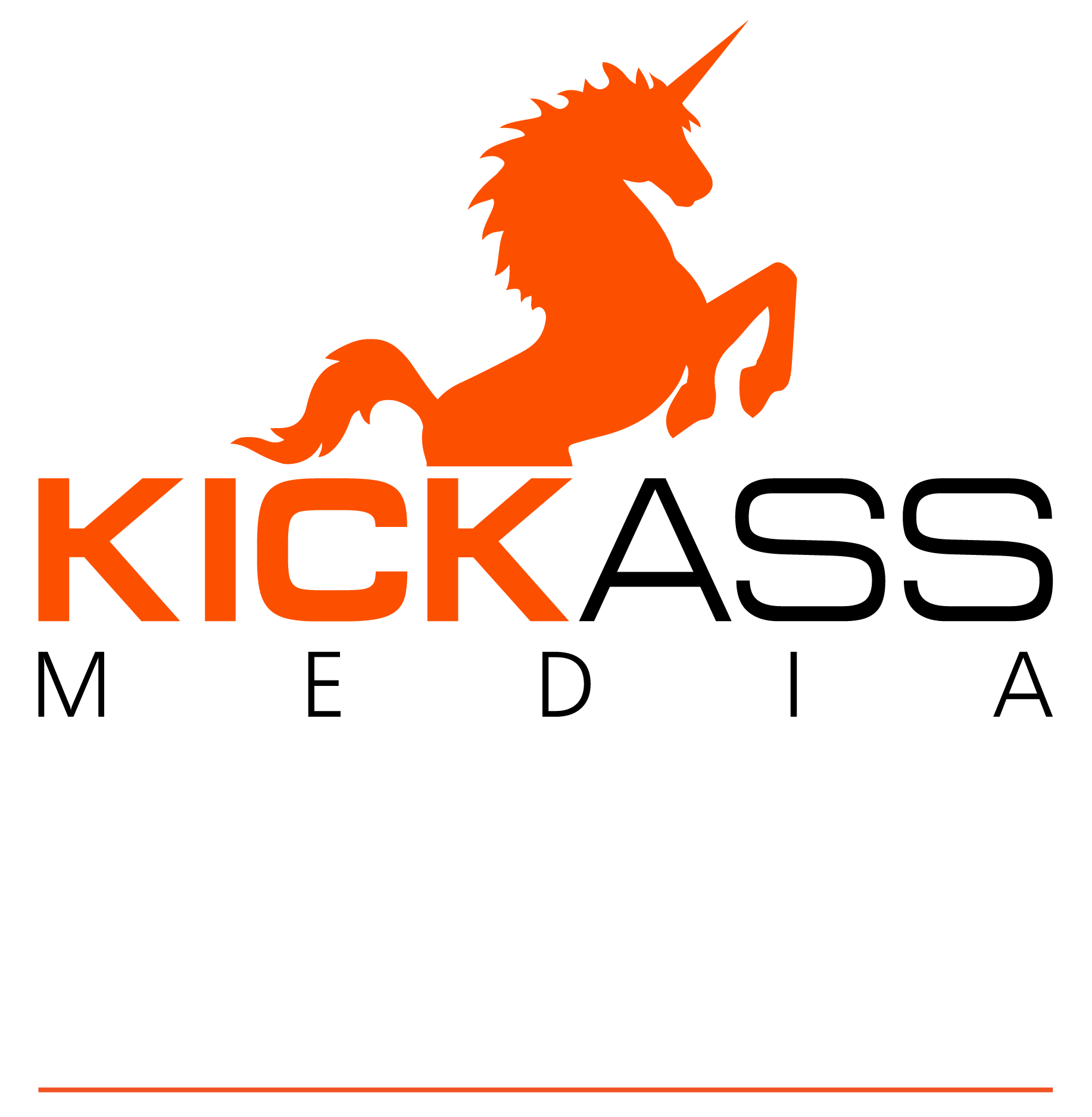 Thank you for
downloading the
Conference Mini Guide.
Let's make this the best conference yet!
Check your email for the link to download. 

(if it's not there, check your junk mail!)

We are dedicated to the success of our clients' events. Masters of portable event and marketing displays, we offer simple, easy to use, effective and economical solutions to clients big and small.
Monday – Friday
9:00 AM – 5:00 PM
1-877-880-0326