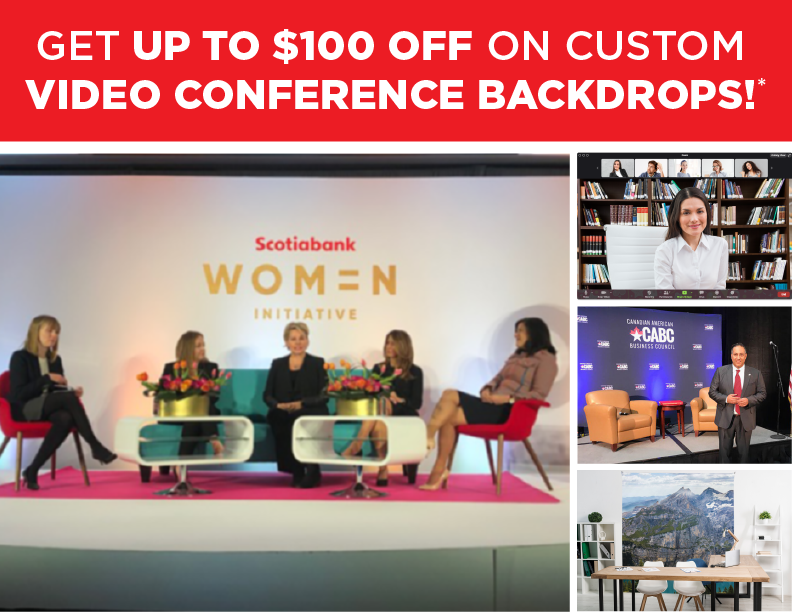 Video Backdrops for Influencers, Brands, and Agencies
Every branded interaction counts.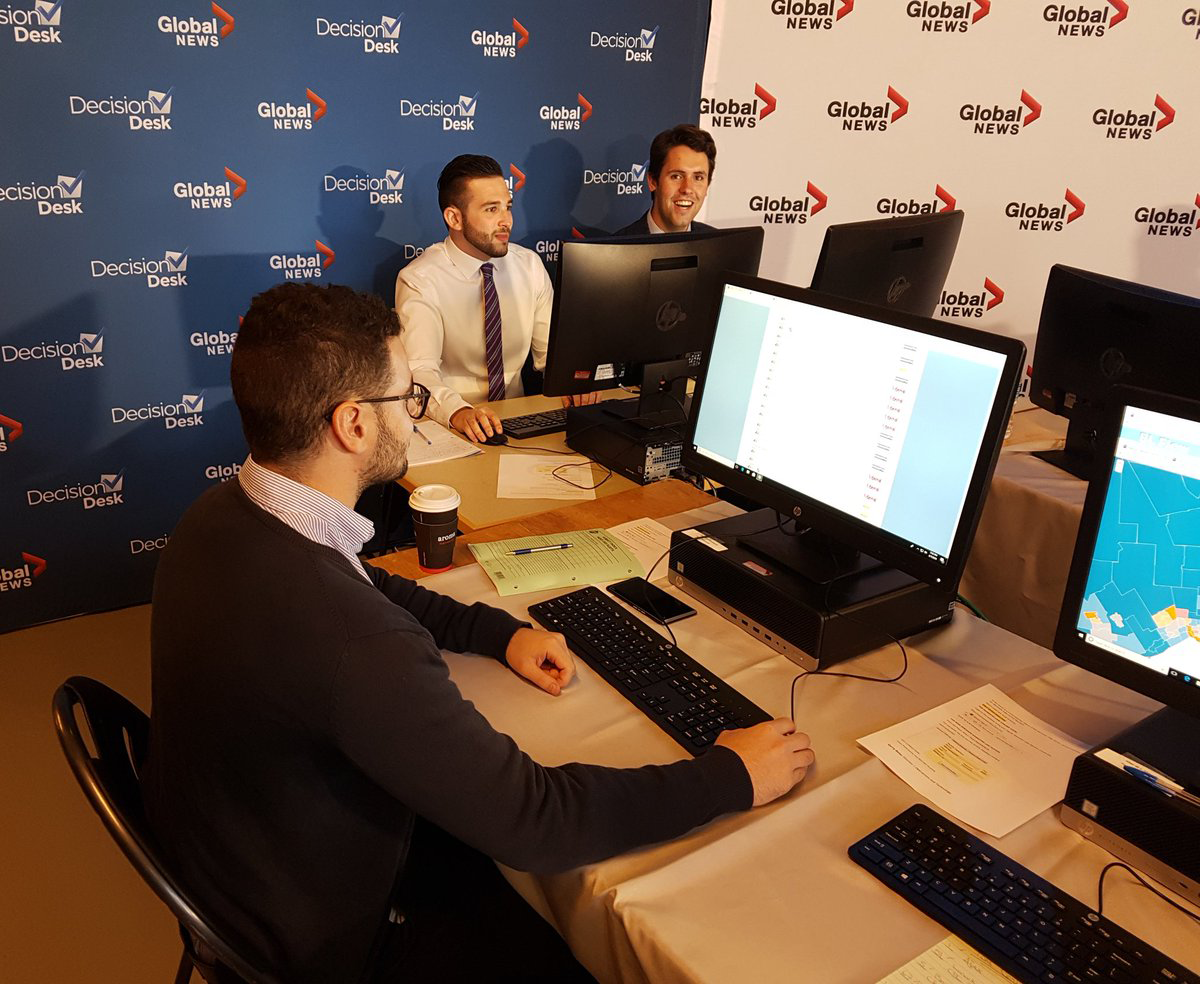 With so much competition grabbing for your attention, how do you make your videos, conference calls and webinars stand out and represent your brand?

Unlimited Options: Branded with your logo and contact info, a bookcase, an office in the background, a beach, a window with a great view or even a real green screen. Create the ultimate scene for your videos so you stand out and get noticed!

WARNING: Digital or virtual backgrounds glitch in the middle of calls! Avoid being embarrassed!

Setup is fast and easy so you can hop on a call quickly and take it down if you want right after

Lightweight and portable so you can move around the house if you want different lighting or a different space
Contact us today to learn how
we can rock your video conferences!
* Some exceptions apply. Contact us for details on your savings.
We are dedicated to the success of our clients' events. Masters of portable event and marketing displays, we offer simple, easy to use, effective and economical solutions to clients big and small.
Monday – Friday
9:00 AM – 5:00 PM
1-877-880-0326